COVID-19 Pharma News: Merck Initiates Clinical Trial Of TLR7 And TLR8 Inhibitor To Treat Severe COVID-19
COVID-19 Pharma News
: Pharma giant Merck, a leading science and technology company, announced that the US FDA has cleared its investigational new drug application (IND) for M5049 for the treatment of patients with Covid-19 pneumonia. Merck will initiate a Phase II randomized, controlled clinical study evaluating the safety and efficacy of M5049 in this patient population. M5049 is a potentially first-in-class small molecule that blocks the activation of Toll-like receptor (TLR)7 and TLR8, two innate immune sensors that detect single-stranded (ss) RNA from viruses such as SARS-CoV-2, the virus responsible for COVID-19. Activation of TLR7/8 leads to immune cell activation and inflammation, which when not properly controlled can cause severe immunopathology.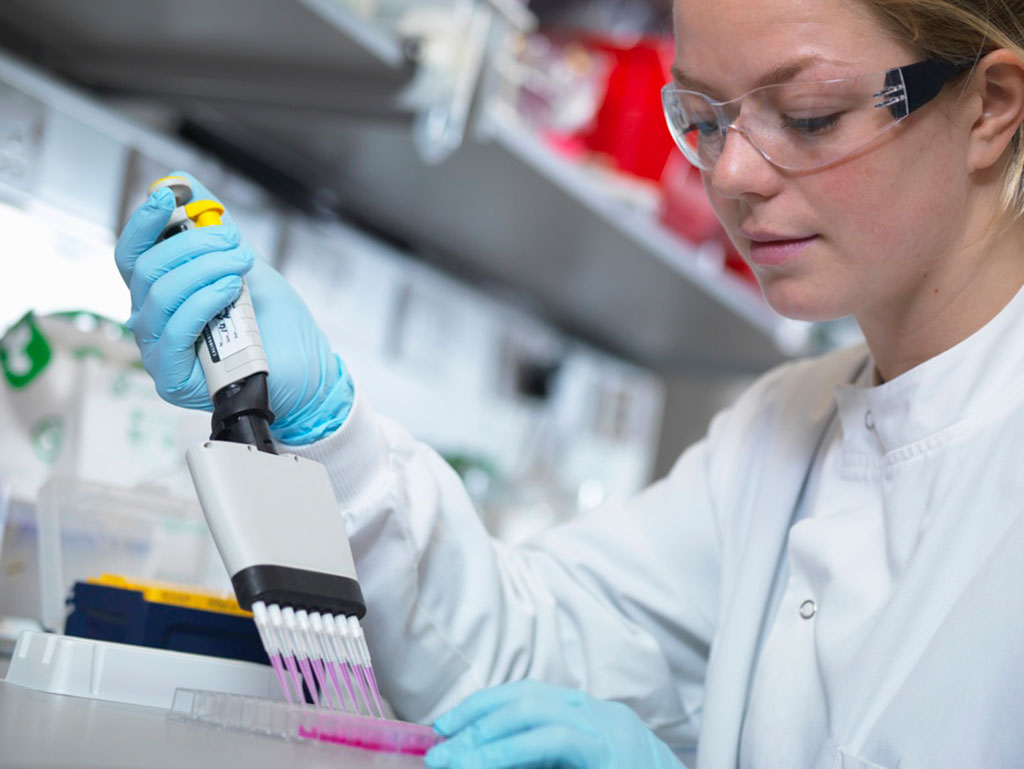 The main aim of the clinical trial is to investigate if M5049 intervention at a critical point in the course of COVID-19 disease may prevent or ameliorate the hyper-inflammatory response in patients with COVID-19 pneumonia and prevent progression to 'cytokine storm'. Successful intervention with the investigational drug may reduce life-threatening complications of COVID-19, including severe respiratory symptoms that often necessitate further medical interventions such as mechanical ventilation.
Dr Belén Garijo, member of the Executive Board of Merck and CEO Healthcare told Thailand Medical News, "At Merck, we have a clear priority to identify potential solutions across the full spectrum of the COVID-19 pandemic, including prevention, symptom management, severe infection and recovery. With M5049, we aim to study a novel approach to treating severe complications of COVID-19 that we hypothesize could translate to other single-stranded RNA viruses including other coronaviruses."
The inhibitor drug M5049 will be investigated in a randomized, placebo-controlled study at sites in the United States and Brazil. In addition to standard of care, which may include antiviral treatments, subjects will receive one of two doses of M5049 or placebo with the intent of comparing M5049 to placebo based on patient outcomes.
About 150 subjects will be randomized into one of the three treatment arms. In addition to the FDA, Merck is working with other global health authorities and investigators to accelerate clinical development to meet the critical need presented by the current global pandemic and expects results from the Phase II study around the end of 2020.
The drug M5049 was discovered in-house at Merck and recently completed a Phase I study in healthy volunteers. The company is evaluating M5049 in immunology indications in addition to a potential therapeutic intervention against COVID-19.
This clinical trial Phase II study complements the existing response from Merck to the COVID-19 pandemic, which also includes in-kind contributions, product donations, resources, and expertise in consortia and partnerships aimed at fighting this COVID-19 pandemic.
For more
COVID-19 Pharma News
, keep on logging to Thailand Medical News.
HELP!

n>

Please help support this website by kindly making a donation to sustain this website and also all in all our initiatives to propel further research

:

https://www.thailandmedical.news/p/sponsorship