COVID-19 Drug Research: Another French Study Shows No Evidence Of Clinical Efficacy Of Hydroxychloroquine In COVID-19 Patients
COVID-19 Drug Research
: More mounting evidence is emerging that both Choloroquine and Hydroxychloroquine have no clinical efficacy whatsoever for the treatment for COVID-19 and on the contrary can be actually dangerous and fatal for certain patients.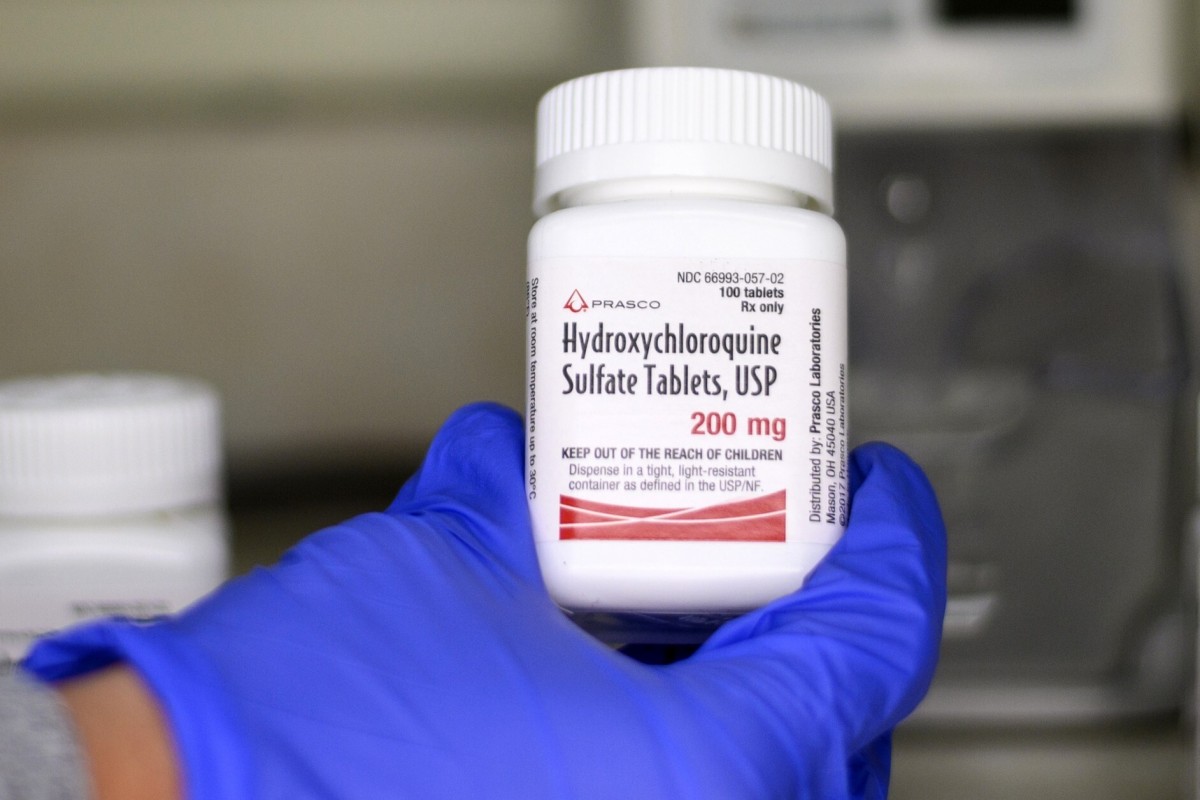 Choloroquine was first brought in the limelight by unprofessional and unregulated clinical studies conducted by certain Chinese researchers whose study findings were never peer reviewed but were adopted by the Chinese health authorities but later dropped.
Then a study done by a controversial French doctor called Didier Raoult, head of the department specialising in infectious diseases in La Timone hospital in Marseille and the ensuring publicity it generated triggered many to adopt the treatment protocol.
https://www.mediterranee-infection.com/wp-content/uploads/2020/03/Hydroxychloroquine_final_DOI_IJAA.pdf
However upon closely analyzing the study, many international and French researchers found that the study was full of fraudulent data and a deceptive manner of conducting a research.
https://www.medrxiv.org/content/10.1101/2020.03.31.20048777v1
and
https://www.medrxiv.org/content/10.1101/2020.03.22.20040949v1
A closer look at the researcher also revealed that he had been banned from numerous medical journals in the US in the past for fraudulent behavior.
https://en.wikipedia.org/wiki/Didier_Raoult
Now another new study by French researchers from 11 medical research centres and hospitals in France covering 181 patients suffering from SARS-CoV-2 pneumonia from 4 hospitals from France showed that Hydroxchloroquine had no effects and in fact worsened the conditions of some 8 patients with them developing electrocardiogram modifications requiring HCQ discontinuation
https://www.medrxiv.org/content/10.1101/2020.04.10.20060699v1.full.pdf+html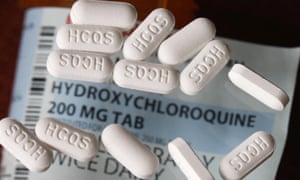 Despite many emerging studies showing it inefficacy and also the dangers associated with its usage, it is the preferred drug of choice for treating COVID-19 in the United States, that so far has more than 587,000 Americans infected with the disease and more than 23,650 people dead so far with mounting figures daily.
American's healthcare system and also the quality and professional standards of its professionals in charge of healthcare policies are being questioned with many other professionals from other countries now doubting the certification and regulatory standards of the country.
It is most unfortunate that ordinary American citizens, dedicated doctors and nurses are at the mercy of these policy makers.
For the la test on
COVID-19 Drug Research
, keep logging on to
Thailand Medical News
KINDLY HELP! Please help support our site and our initiatives to propel and aid research by making a donation to help sustain the site. Donations are accepted via paypal:
https://www.thailandmedical.news/p/sponsorship
Additional references:
https://www.thailandmedical.news/news/breaking-news-covid-19-drugs-another-chloroquine-clinical-trial-stopped-over-risk-of-fatal-heart-complications-as-11-patients-die
https://www.thailandmedical.news/news/covid-19-clinical-care-canadian-medical-assocation-warns-of-potential-dangers-of-chloroquine,-hydroxychloroquine-and-azithromycin-for-covid-19-treatme
https://www.thailandmedical.news/news/breaking-covid-19-drug-research-study-shows-that-hydroxychloroquine-and-azithromycin-has-no-effect-on-covid-19-patients,-no-better-than-a-dangerous-p