Pharmaceuticals and Biotechnology are the hottest sectors at the moment and so many companies are involved in cutting edge product developments and extensive clinical trials. More often than not, if a company has an important breakthrough then it's stock price generally surges. Over the course of 2019, some biotech stocks have made millions following the surge in the move that biotech has made. Below are 3 notable US stocks to watch in July 2019.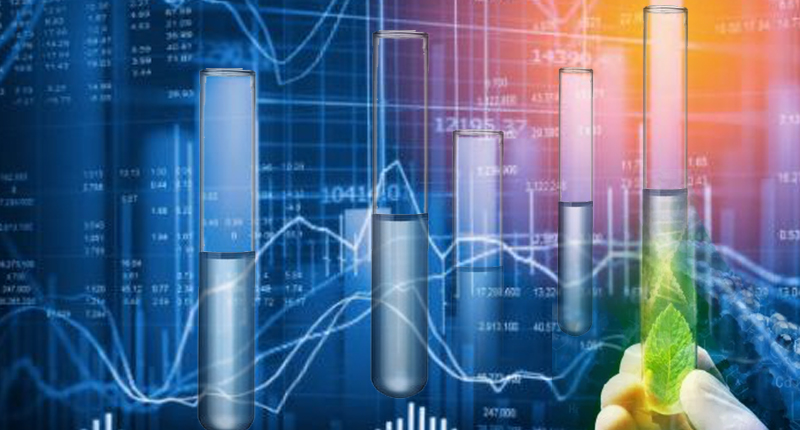 PharmaCyte Biotech, Inc. (PMCB)
PharmaCyte Biotech is preparing major clinical trials for a new drug product. Just as it's preparing to complete its Investigational New Drug application for the FDA, which represents a major milestone.The US FDA Investigational New Drug (IND) program is the means by which a pharmaceutical company obtains permission to start human clinical trials and to ship an experimental drug across state lines before a marketing application for the drug has been approved. Right now, the company is putting together the necessary material for its planned clinical trial for inoperable pancreatic cancer, one of the most deadly forms of cancer .
Tyme Technologies (TYME)
Tyme Technologies Inc has been on a high surge since last fortnight . It published positive data from the Phase 2 study of its treatment for pancreatic cancer,SM-88.The median overall survival of patients suffering from pancreatic cancer stood at 6.4 months after taking the new drug and it compares highly favorably to the average that stands at 2 months. After this news, the stock rose by 55% and is definitely a biotech stock that should be tracked by investors.
Acasti Pharma (ACST)
Another biotech stock that has been on a huge gain over recent days has been Acasti Pharma Inc. which has gained as much as 70% over the course of the past month. The company devises treatments for severe hypertriglyceridemia. Acasti stated that 2019 had been an eventful year for the company so far. Despite posted losses of $51.6 million in 2019, which was due to higher costs and TRILOGY Phase 3 program, Acasti actually ended the year with as much as $34.5 million in cash. The stock has surged by 75% over the course of the past 4 weeks.