Comments That Coronavirus Cannot Withstand Warm Weathers Or Seasons Not True.China Death Toll: 1523 Infected: 66296 Critical: 10,892
Virology experts are warning that certain Western countries that are assuming the
Covid-19
coronavirus
will not be able to withstand warmer weathers as seasons change are bracing themselves for complacency that can have disastrous results.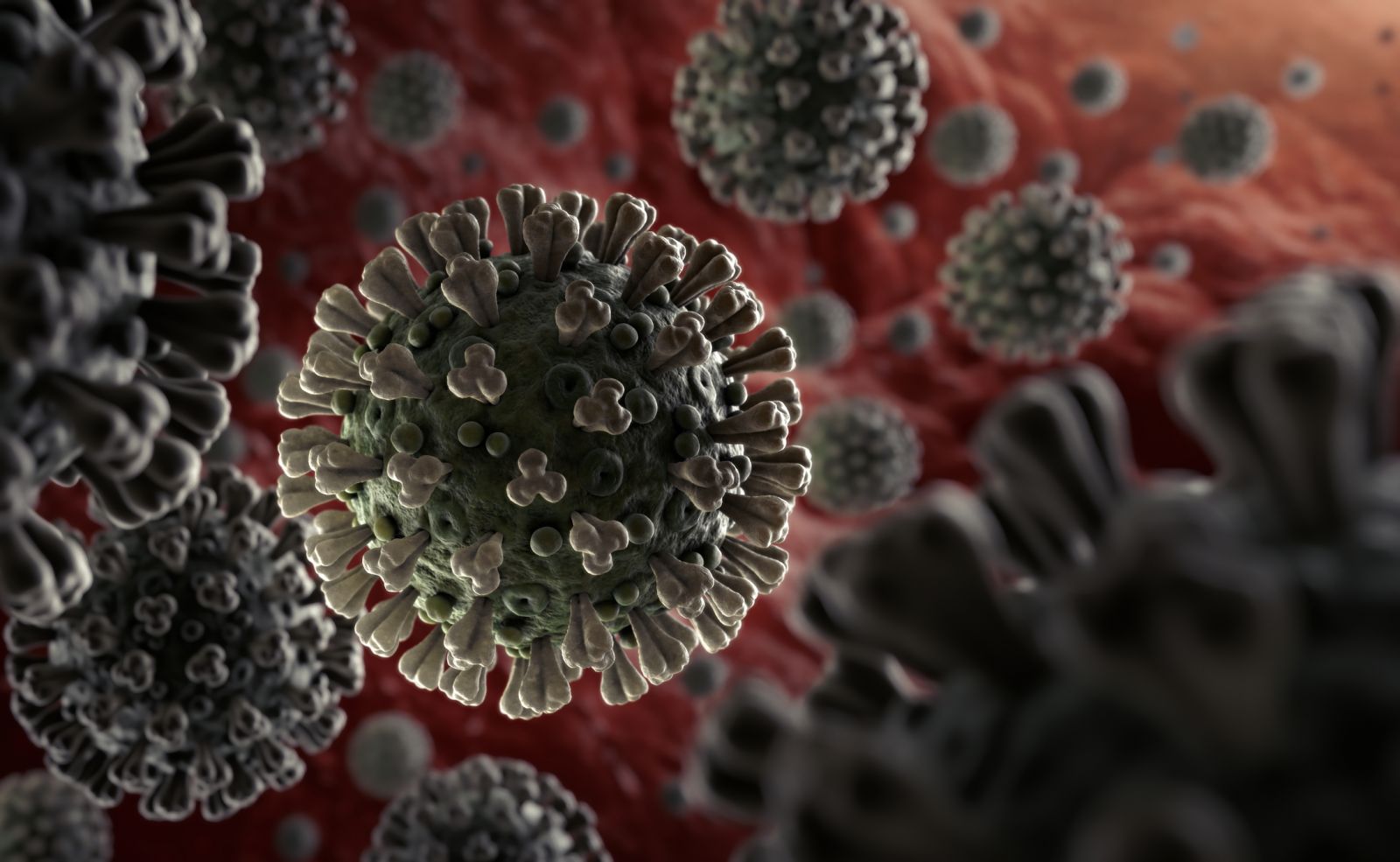 Furthermore, there are no scientific studies or backing so far that the new
coronavirus
is affected by higher weather temperatures.
Singapore which lies in the Equatorial belt with current temperatures fluctuating between 27 degrees to 33 degrees Celsius is already beginning to see the start of
coronavirus
cases gradually escalating in the last week with the total number of confirmed
coronavirus
infected cases at 67 while hundreds more are suspected of being infected. These figures are expected to rise exponentially over the next few weeks despite Singapore's efforts to try to contain the spread due the potent transmissibility of the virus.
Virologists also warn that the new
coronavirus
should not be compared to the influenza virus as they are both totally different despite being respiratory based viruses. It is even premature at this stage to compare the
Covid-19 coronavirus
to SARS as it a newly emerged virus that does not have much valid scientific knowledge and also it is a virus that is still evolving.
Meanwhile China health authorities this morning (Saturday, 15
th
February) released the data on the casualties from the
coronavirus
with the death toll now being at 1523. The number of confirmed infected cases is 66296 while more than 10,892 are in severe critical condition.
The rapid increase in the number of patients progressing to severe critical condition is putting a stress on the healthcare services in Hubei province where the bulk of the cases are.
It also implies that many of the current treatment protocols are failing while researchers are busy finding more effective treatment protocols.
Gilead's remdesivir an experimental antiviral drug that has been speculated to be effective is currently undergoing clinical trials but have yet to be implemented for general use to treat the
coronavirus
in China yet pending the outcome of the clinical trials.
For latest updates about the
Covid-19
virus or about
coronavirus
developments or the
Thailand Coronavirus
scene, kindly keep checking at :
icles/coronavirus">https://www.thailandmedical.news/articles/coronavirus