Thailand Hypertension/High Blood Pressure
The number of individuals globally suffering from high blood pressure is growing at a very rapid rate. High blood pressure, or hypertension, is a risk factor for stroke, heart disease and other dangerous conditions including kidney diseases and also certain neurodegenerative issues, but it offers no early warning signs or physical symptoms. It is very important for one to have their blood pressure checked regularly.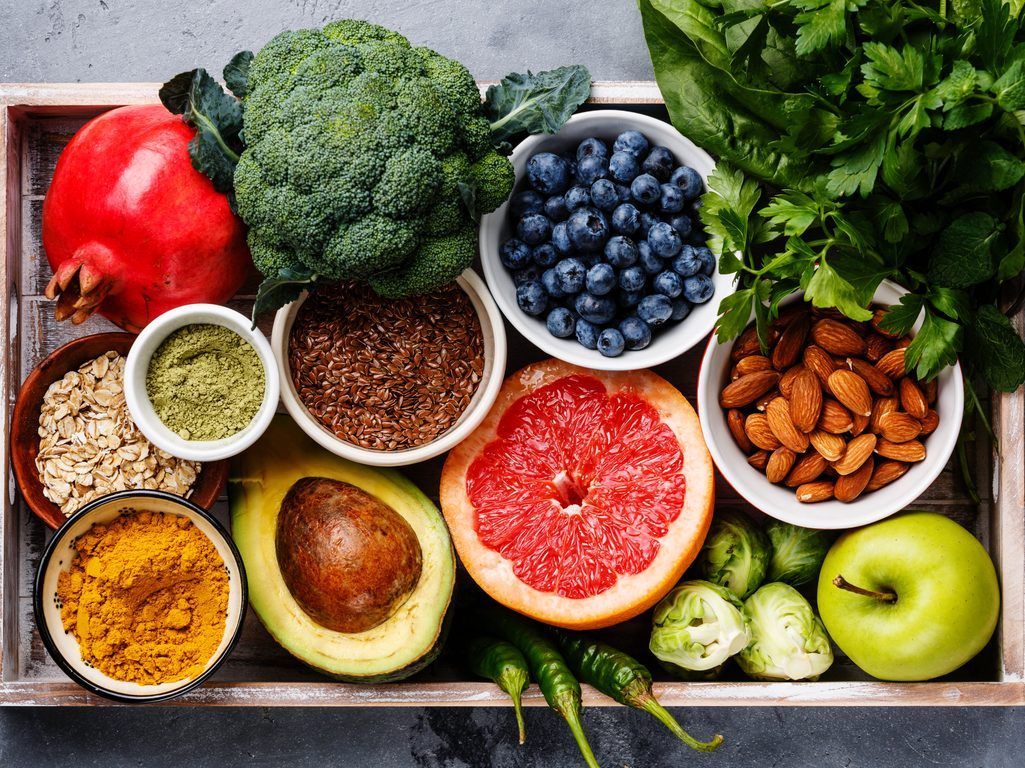 Nutritionists from WHO (World Health Organization) along with Cardiologists and also Medical Specialists from the US National Heart, Lung and Blood Institute have spent time studying and developing a simple dietary regimen that can help millions to either prevent developing high blood pressure or regulating and controlling it for those who already have high blood pressure. Along with regular exercise and adding foods that support a healthy blood pressure to your diet, one can eradicate the chances of developing high blood pressure or even regulate it if you already have it.
If you have already been diagnosed with high blood pressure, follow your doctor's orders on medication, but know that a better diet is essential to help those medications work, it might even reduce the number of drugs you need.
The new dietary regimen known as DASH (Dietary Approaches to Stop Hypertension), focus on lowering salt and boosting the minerals calcium and potassium through food.
Vegetarians and vegans, in particular, tend to have significantly lower blood pressure and lower odds of hypertension than non-vegetarians, in part from all the extra vegetables and fruits (and their fiber) they eat. These are healthful foods everyone can enjoy more of.
Calcium is another essential component of DASH. Make sure you're getting between 1,000 and 1,300 milligrams (mg) of calcium every day from foods like milk and yogurt. A report in the
Cochrane Database of Systematic Reviews
found that 1,500 mg was even more effective.
The omega-3 fatty acids in flax seeds seem to be particularly good for blood pressure. Buy whole brown or golden seeds and store them in the fridge for freshness. Grind them up in a coffee bean or spice grinder as you need them and sprinkle on yogurt and cereal, mix into batters and use as a coating instead of flour or breadcrumbs. Aim for one to two tablespoons a day. Kindly note that your body can't extract the nutrients from whole seeds so you must grind them before eating.
Garlic has many health benefits
, so use it liberally in cooking. Organic and reliable garlic supplements are also beneficial.
And if you enjoy sipping herbal tea to unwind, reach for hibiscus tea, which was found to help adults with pre- and mild high blood pressure, according to a study published recently in
The Journal of Nutrition
.
Other components of the DASH diet include fat-free or low-fat dairy products, fish, poultry, beans, nuts, and vegetable oils
The Dash Diet calls for limiting foods that are high in saturated fat, such as fatty meats, full-fat dairy products, and tropical oils such as coconut, palm kernel, and palm oils and also limiting sugar-sweetened beverages and sweets.
Considering the statistics that 1 of 4 people globally have high-blood pressure and that there are about 28 million deaths each year globally due to cardiovascular or kidney issues as a result of high blood pressure and also considering that even in Thailand, the number of patients , both locals and expats having high blood pressure or hypertension is rising rapidly, it is advisable to initiative and adopt a health dietary plan like DASH to prevent costly health issues.
For more details about the DASH diet, refer to:
https://www.nhlbi.nih.gov/health-topics/dash-eating-plan