New Software and Application Development Platform Suitable For Health Professionals Who Do Not Know Coding
For health professionals planning to develop a software or an application but have no knowledge of coding, Avalant Co Ltd , a leading software and digital services provider in Thailand has just introduced its novelty product called ONE WEB Digital Maker Platform.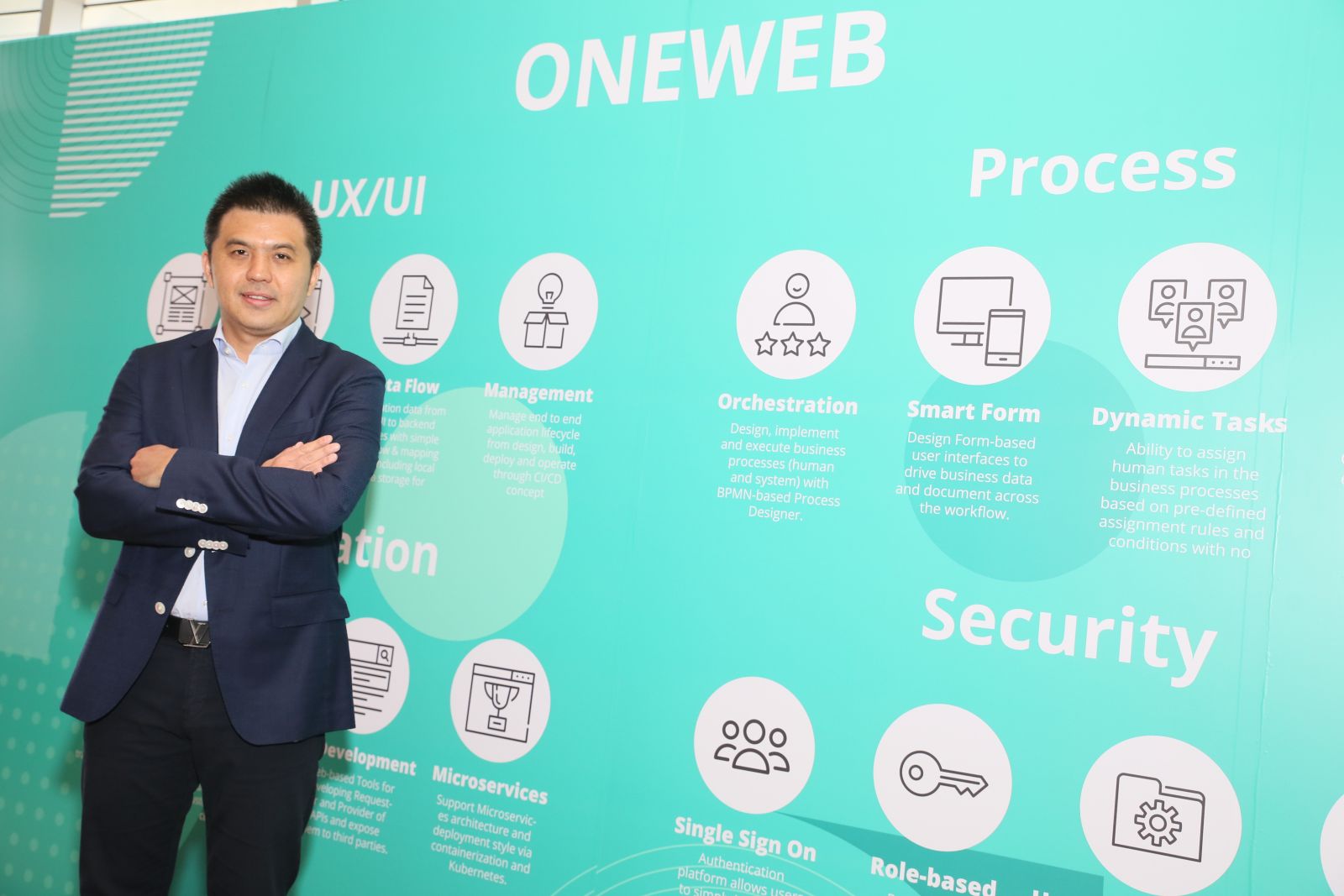 Mr Akkarapol Bunworaset
The cloud based platform is an easy to use platform for health professionals and organizations wanting to translate their ideas into a working application or digital programme. Its easy to use with easy navigation and one literally does not need any previous coding or programming language knowledge.
The platform is user friendly and adopts a visual approach with lots of menus and options for amateurs to develop and customize their applications. The platform is adaptable to various APIs and also user interfaces and other programming languages.
Users will initially have to get basic and short training from the company but after that, it is simply using one's creative, analytical and entrepreneur skills to navigate and direct the production of the application or software.
The platform is cloud-based and has been developed on the low code and no code approach which is the latest trend in the IT industry and will be the future as almost 65 percent of all applications by 2024 will be build of this type of platforms.
Mr Akkarapol Bunworaset, Managing Director of Avalant commented in an exclusive interview with Thailand Medical News," The ONE WEB Digital Maker Platform allows organizations to develop digital innovations efficiently and effectively. Developers and Makers are able to design and develop their own applications faster and better, saving organization's cost and improving business operation. The Digital Disruption movement is gaining momentum and changing very industry including the insurance and healthcare sectors which have been traditionally conservative and highly manual-driven. However these days we see innovative solutions to improve customer experience through digital platform in many areas of customer journey including online purchase, claim services, medical checkup, care services, diagnostic procedures, patient monitoring, etc. "
The ONE WEB Digital maker is also great for biotech, pharma and medical researchers who will to digitized their data gathering and monitoring modes and also in terms of new applications linking it to existing devices and equipment as the platform is compatible with all APIs in the market. Its also a great tool for medical and healthcare startups looking to create new mobile applications or software.
Avalant is a 17 year old Software and Digital Services company that has clients from various industries and countries and had incorporated all its experiences and issues that clients had experienced in the past to make this platform even more easy and perfect for users.
For more information on ONE WEB Digital Maker, please visit Avalant's website at:
https://www.avalant.co.th/