Coronavirus Cases Worldwide Outside Of China Now 780, With 4 Total Deaths Including Recent Fatality In Taiwan
The current number of confirmed infected cases of the
coronavirus
outside China is now 780 patients spanning 29 countries. However the number of suspected cases worldwide is ever increasing with about close to 52,630 cases spanning 114 countries. Most of these suspected cases are under observation and are pending testing or are awaiting test results. It must be noted that a high percentage of these suspected cases usually turn out to be negative as they could be suffering from common cold or the prevailing influenza strains.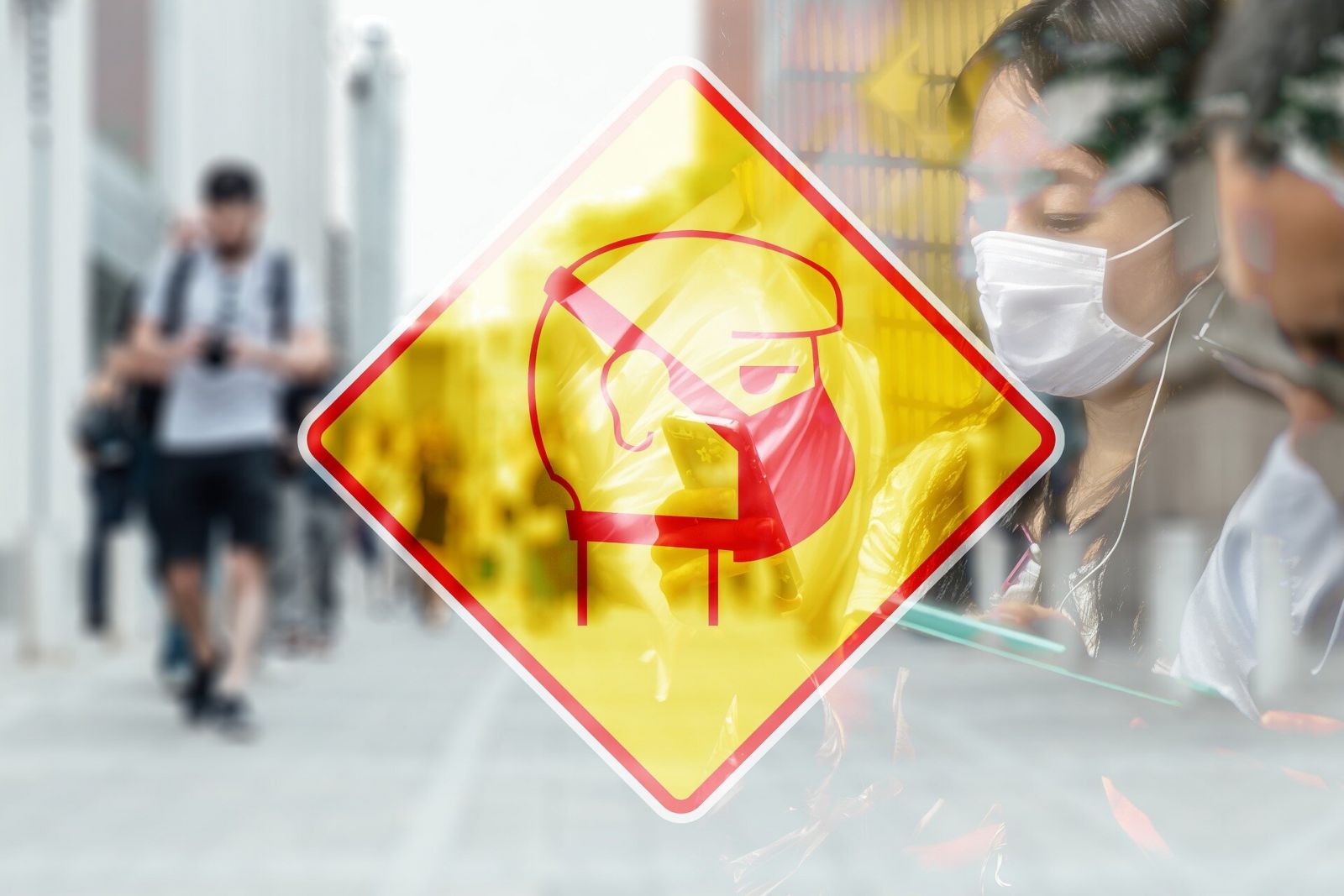 Taiwan reported one casualty out of its 20 confirmed
coronavirus
infected cases. The deceased person was a 61-year-old man who had diabetes and hepatitis B and was a taxi driver whose clients were mainly tourists from China.
Health Minister Chen Shih-chung said during a news conference on Sunday (Feb 16) that one of the deceased family members was also confirmed to have the
coronavirus
.
The two constituted Taiwan's first local transmission cases, the minister said, adding that authorities were trying to find out as soon as possible the source of contraction.
Mr Chen told
Thailand Medical News
"So far, we are not able to gather his contact history, so we are actively making investigations, hoping to find out the source of the contraction."
Meanwhile conditions onboard the cruise ship docked in Japan is becoming extremely bad with more passengers contracting the
coronavirus
. A further 70 people tested positive today, bringing the total to 355 individuals infected with the
coronavirus
. But many more are reported sick and are still waiting to be tested.
The US, Canada and Hong Kong are making arrangements to evacuate it citizens from the ship to return back home to their respective countries to face quarantine there.
Also, the company that owns the Westerdam cruise ship, which docked in Cambodia, has acknowledged that one of its disembarked passengers has tested positive for the novel
coronavirus
. The revealation has rattled the Cambodian government as even its Premier was at the PR event to welcome the passengers and was seen taking media photos embracing some of the passengers!
Also of concern to many recently is the World Health Organization's chief, Dr Tedros informing a press briefing that the new coronavirus is much more dangerous than Ebola and that it was airborne!...read more..
https://www.thailandmedical.news/news/breaking-news-world-health-organization%E2%80%99s-chief-says-coronavirus-is-airborne-but-many-concealing-this-including-media-from-us,-china-and-europe
For latest updates about the
coronavirus& lt;/span>
or the
Coronavirus Thailand
scenario,check out :
https://www.thailandmedical.news/articles/coronavirus