Despite the advances in both Immunotherapy and Targeted Medicine protocols for the treatment of cancer, Chemotherapy is still going to be the mainstay for the next decade or so for most of Asia due to cost factors and also availability. In fact, statistical data shows the figure of chemotherapies would most likely double by 2025 in Asia from current 2019 levels.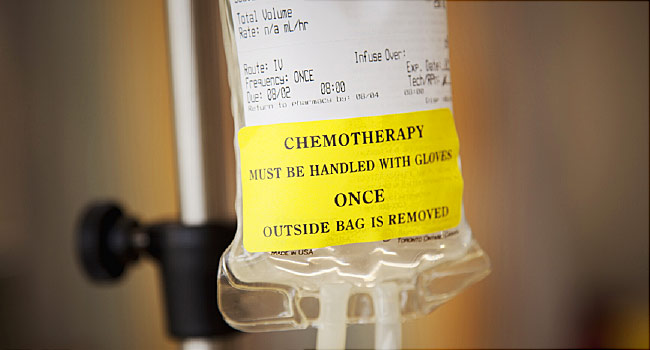 But what is troubling is that despite warnings and media coverages in certain international media and medical journals the last two years about the dangers associated for healthcare staff handling chemotherapy procedures for patients, many of the are still contracting complications associated with chemotherapy poisoning including rashes, breathing problems and even certain forms of cancer themselves. Miscarriages have also been reported in oncological nurses.
According to a latest report from data compiled by various Asian Government Agencies and compiled by a pharma research company based in Malaysia that did not want to disclose their identity, the incidence of effects due to potent toxicity of chemotherapy drugs among oncological nurses, doctors and supporting staff are increasing by about 8% since 2016.
Countries reporting most incidences includes Philippines, Indonesia and India. (no data was available for China) with minor incidences in the rest of the Asian countries.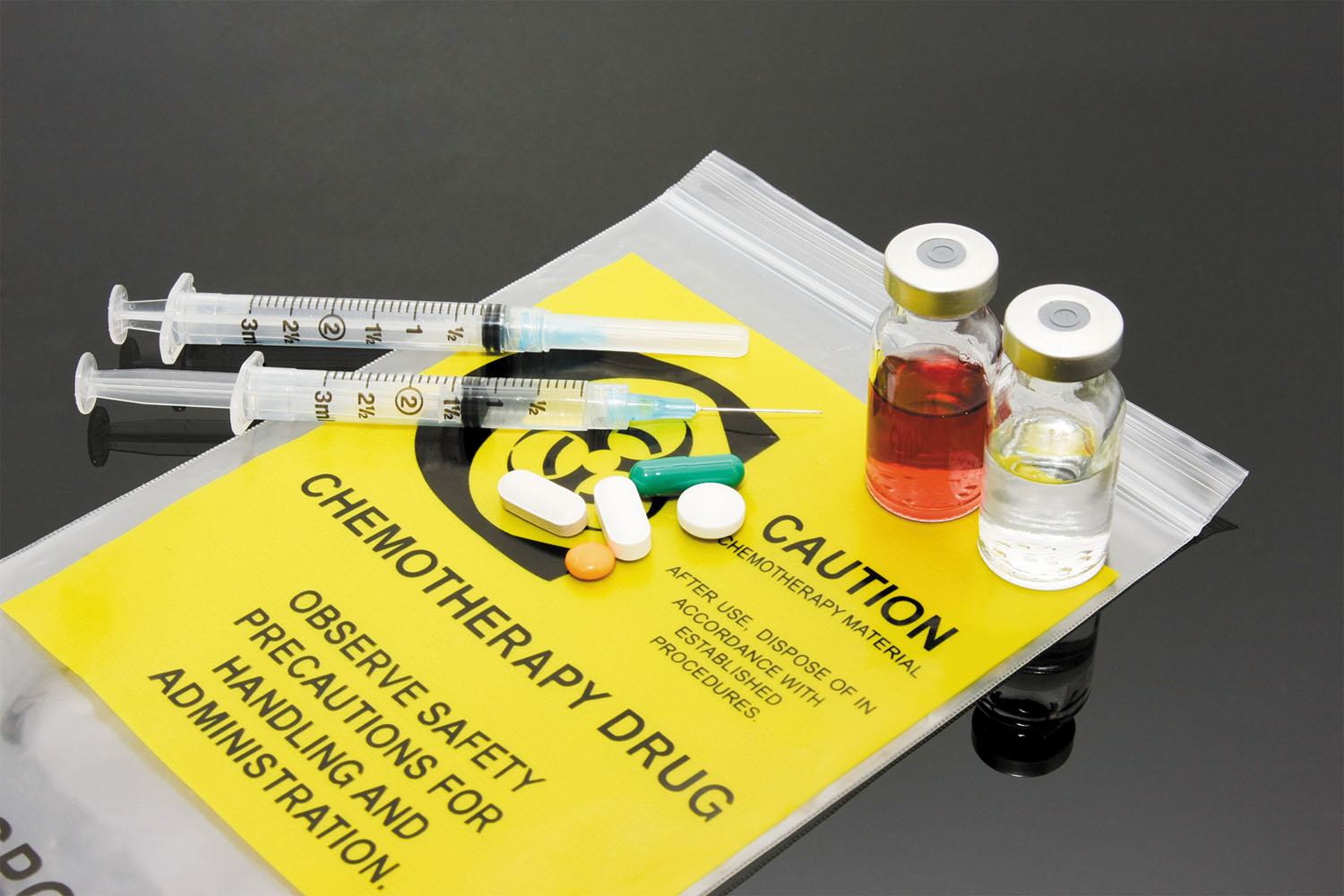 Oncological Healthcare staff have been warned to use double-gloves, proper protective coats and also masks for their nose and protective eyewear for their eyes when administering chemotherapy drugs but this is seldom adhered in most hospitals in Asia including private ones.
The vapours from these chemicals, or contaminated surfaces is enough to cause damages to healthcare staff in contact with these but those in constant contact are at a much more higher risks. Spills from these drugs , even slight drops from the intravenous needles or syringes or drips are considered at serious biohazard toxins and should be handle with utmost care.
Government health agencies, hospital administrators and department heads should take more effort into educating their staff an also have more warnings signs etc displayed as a reminder.
Phamaceutical companies involved in these drugs should sponsor more educational events and programmes targeting oncology staff especially nurses.