World Starts Monday With More Than 110,000 Coronavirus Infected Cases Spanning 108 Countries and 3800 Deaths, And It Is Just The Start
As of Monday, 09
th
Of March 6am (Bangkok time), the total number of infected
coronavirus
cases globally is now 110,087 spanning 108 countries with 3,805 deaths. There is no silver lining in sight as more cases are being reported increasingly by the minute and even worst, epidemiologists are predicting that this is just the tip of the iceberg. Daily lifestyles and work are being disrupted while stock markets and the global economy is simply deteriorating.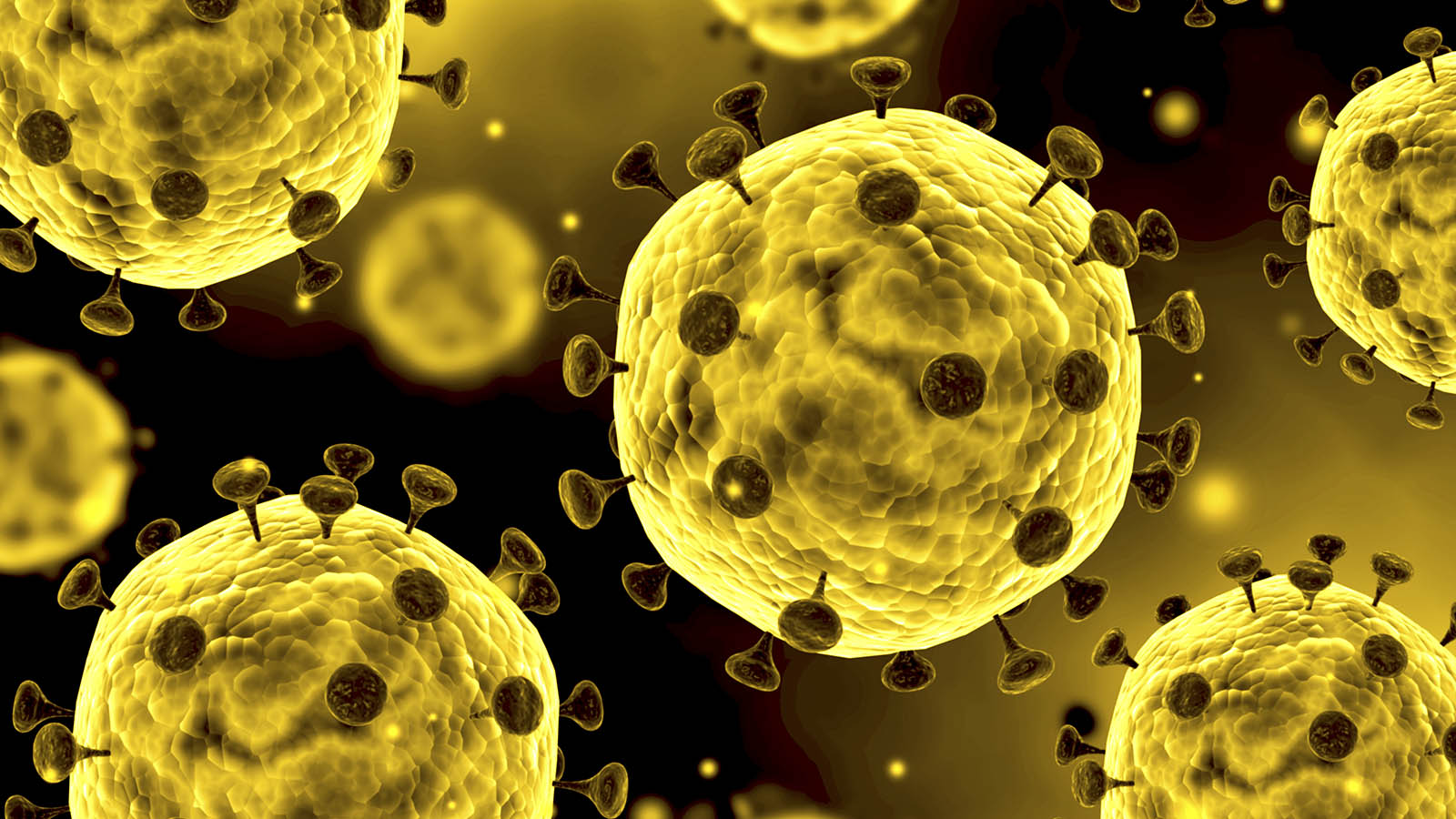 Italy
In Italy, the government has imposed an intense lockdown covering the Northern regions specially Lombardy and another 14 provinces affecting almost 16.5 million Italians as the death toll in Italy is now 368 with 7375 confirmed infected and 680 in critical conditions and more than 32,500 suspected cases pending tests. All sporting events including all football matches and events have been suspended indefinitely.
USA
In the US there is now 537 confirmed infected cases spanning 33 of the 50 states in the US and the death toll is currently 21 with 11 in serious conditions. Eight states have declared an emergency including Washington, Florida, California, Kentucky, Oregon, New York, Utah and Maryland. Washington has 136 confirmed cases while California alone has 87 confirmed cases. The US Surgeon General Dr. Jerome Adams has announced that there are about 75,000 test kits available for a total population of 327 million Americans!
Iran
In Iran the death toll has now risen to 194 with 6566 confirmed cases of the coronavirus and more than 16,800 people hospitalized all over the country and an acute shortage of test kits and medical supplies and even food now.
South Korea
The death toll in South Korea is now 50 with 7313 confirmed cases and still about 320,000 suspected cases that have yet to have been tested.
France
The situation in France is now fast escalating with 19 deaths and 1,209 infected cases but there are also many suspected cases pending investigation atteh moment.
UK
Britain reported 67 new cases in the last 24 hours, bring it toll to 272 and so far there has been two deaths.
Singapore
12 new cases has been reported in Singapore on Sunday, bring the total in the country to 150. There have been no deaths reported in the country.
Malaysia
Malaysia confirmed six new cases on Monday, bring the total to 99 cases in the country while many local Malaysian doctors suspect that there could be thousands of infected cases all over the country.
Australia
Australia has 76 infected cases and 4 deaths so far but its suspected that Western Australia, Melbourne and New South Wales have thousands of silent spreaders among it urban populations.
Canada
Canada has 64 confirmed cases so far with the latest 2 reported in Alberta. There are now 30 cases in Ontario, 27 in British Columbia, three in Quebec, and four in Alberta.
India
There are now 39 confirmed cases in India with the Southern State of Kerala being the hardest hit.
Japan
Japan has 502 cases with 6 deaths so far with Hokkaido being the worst hit region.
;
Thailand Medical News
will be unveiling a new
Global coronavirus
update panel that is live and also present updated news on the various regions starting from tomorrow evening. For more updates keep checking at
Thailand Medical News