Thailand Coronavirus Preparedness Is Topnotch But Netizens Are Warned About Medical Advice Online and Purchasing Preventive Meds From Illegal Sites.
Thailand Coronavirus
preparedness, despite cynicisms with regards to the low reported numbers of infected cases so far and the fact that there is still a mask shortage in many places, is still receiving praise from many that understands the critical factors involved in doing such a rating. A few international doctors who were in Bangkok and Chiangmai recently for an heart symposium in Chiangmai city commented about this in public and even during the symposium. Almost 30 international medical and heart specialists were impressed during the event in Chiangmai and also when they travelled down to Bangkok to do some site inspections of the private and government hospitals here.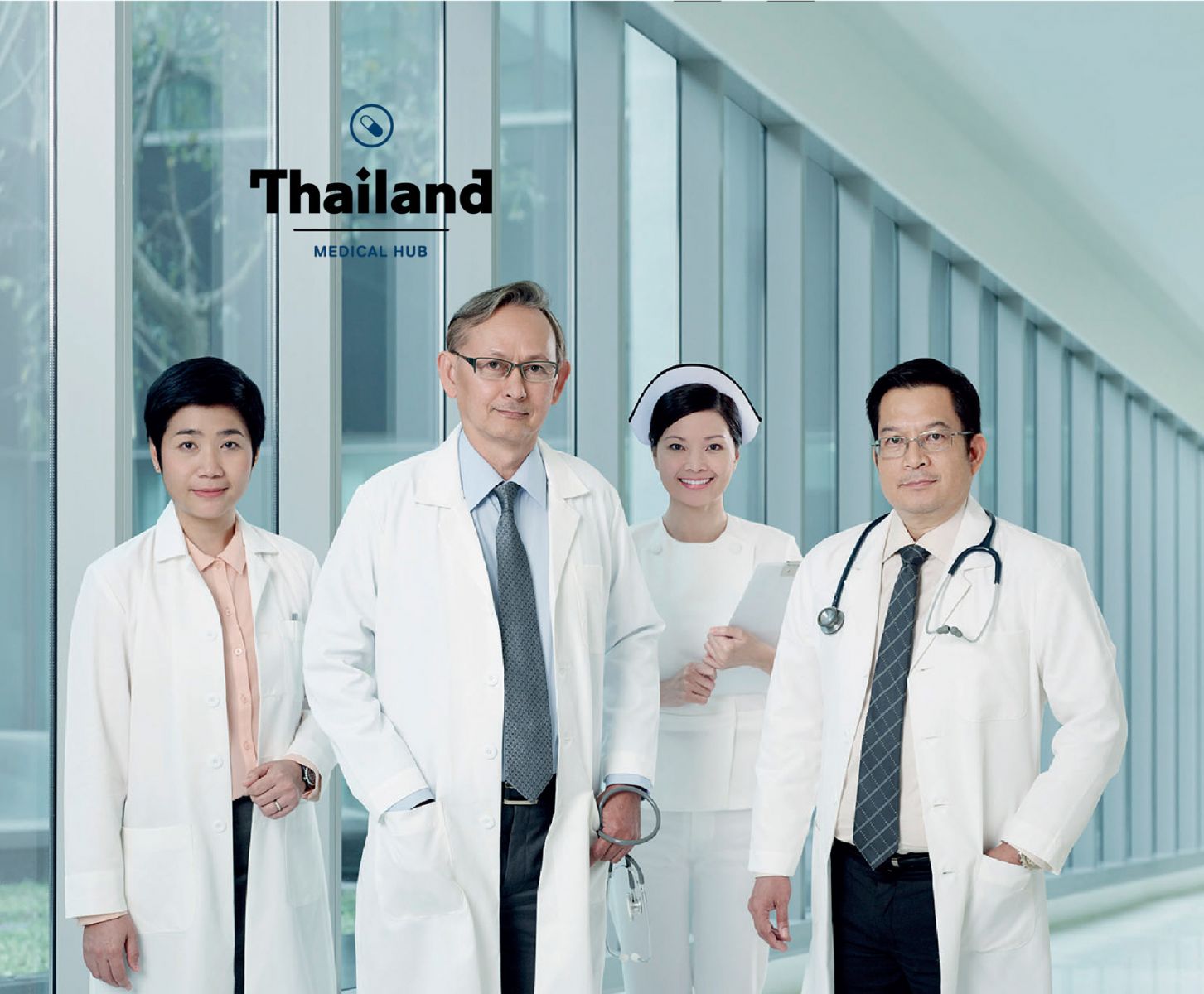 If one was to actually inspect and check Thailand's preparedness not only for the
coronavirus
but for any other medical emergency, you have to give due credit to the Prime Minister, and in fact the whole cabinet as many measures that are unknown to the general public have in fact been already implemented.
Public Health Minister Anutin Charnvirakul has ensured that enough stockpiles of necessary medications and medical supplies are in stock ranging from necessities including drugs like Ibuprofen, NSAIDs, steroids, antibiotics, antivirals, etc to medical equipment like ventilators, oxygen tanks, medical gowns and hospital basics including IV drips to saline solutions, etc. Staff have been receiving non-stop training over the last 3 weeks on how to deal with medical emergencies or even a
coronavirus
epidemic breakout.
As for the fact that
Thailand
has been receiving lots of Chinese travellers and lots of Chinese still staying here, the Interior and Defense Ministries have set up a system along with the Public health Ministry to literally screen and monitor every one of them with the help of the immigration department, soldiers, police along and health officials. They have even set up an intel network that can even highlight if any places has a potential to have suspected
coronavirus
infected cases.
Unlike other countries, the Ministry Of Commerce has also ensured that enough consumer goods and food necessities are in place in case of an emergency and speculations are adrift that
Thailand
has more than enough to last up to three years in the event of a global emergency or disaster. These include raw materials for local companies to manufacture finished local goods.
Private hospitals also have done massive preparations not only to deal with a possible influx of infected patients but to still cater for the patients that have chronic diseases and emergency conditions. Many international patients that were originally planning to go to places like China, Vietnam, Japan or South Korea for their treatments, are now coming in droves to Thailand as they are more confident of the degree of medical service and care they can get here plus there is more in security in
quot;font-size:14px">Thailand
from the
coronavirus
than elsewhere.
However, a current concern are the many Thai language facebook and line accounts promoting fake news and misinformation including things like suggesting people do their own self- diagnosis or even self-treatments by buying drugs online. Some are even seling bogus preparations that claim can help prevent contracting the
coronavirus
.
Members of the public are advised to contact the local police of FDA whenever they spot such pages or sites.
The Thai public is also advice, whenever one is not sure about anything and even if one is simply experiencing basic symptoms, never hesitate to check with a doctor first.
For latest updates about the
Covid-19
virus or about
coronavirus
developments or the
Thailand Coronavirus
scene, kindly keep checking at :
https://www.thailandmedical.news/articles/coronavirus