Pretomanid Approved By US FDA For Newly Emerging Extensively Drug Resistant Tuberculosis
The US FDA announced this week the approval of pretomanid tablets as part of a 3 drug combo protocol for the treatment regimen for the most deadly strain of tuberculosis which is fast spreading globally with increasing occurrence rates.

Pretomanid (PA-824) tablets were approved to be used as part of a three drug combination protocol along with bedaquiline and linezolid in patients with extensive multidrug-resistant tuberculosis (XDR-TB) of the lungs.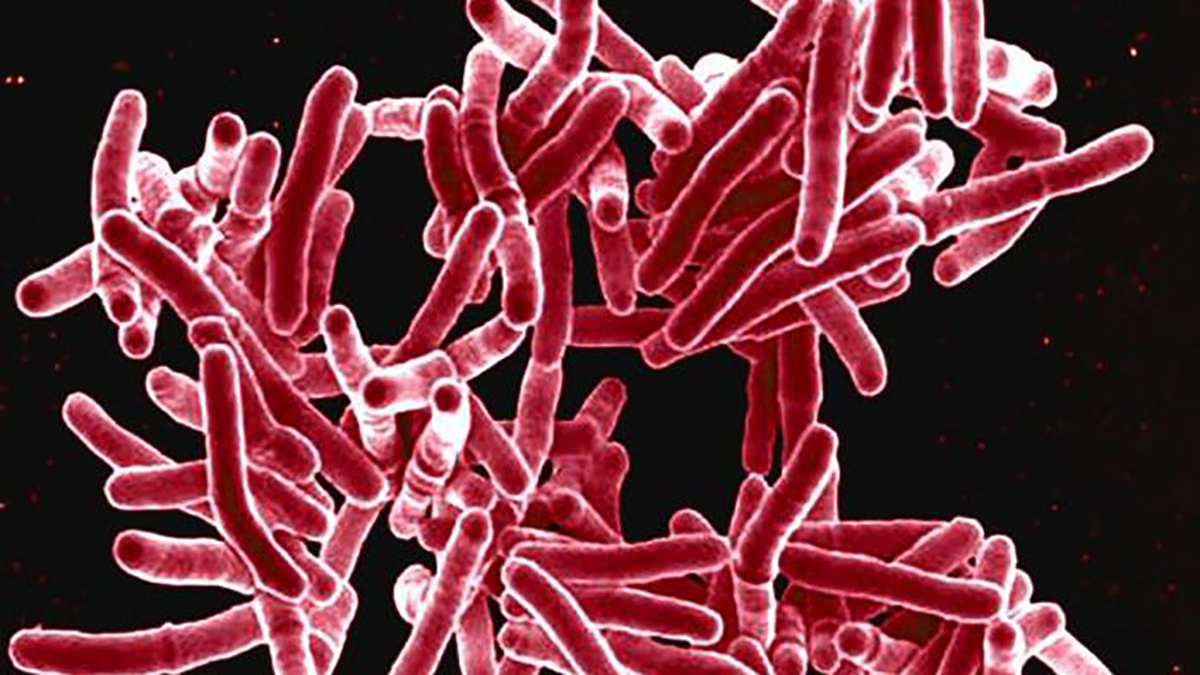 Pretomanid is an antibacterial drug of the nitroimidazle class. Pretomanid was first identified in a series of 100 nitroimidazopyran-derivatives synthesized and tested for antitubercular activity. Importantly, pretomanid has activity against static
M. tuberculosis
isolates that survive under anaerobic conditions, with bactericidal activity comparable to that of the existing drug metronidazole. Pretomanid was not the most potent compound in the series against cultures of
M. tuberculosis
, but it was the most active in tested studies. Oral pretomanid was active against tuberculosis in studies at safely tolerated dosages for up to 28 days.
Tuberculosis or TB is caused by a bacterium Mycobacterium Tuberculosis that attacks the lungs, TB can also wreak havoc on any part of the body including the kidney, spine and brain.
Extensively drug-resistant tuberculosis
(
XDR-TB
) is a form of tuberculosis caused by bacteria that are resistant to some of the most effective anti-TB drugs. XDR-TB strains have arisen after the mismanagement of individuals with multidrug-resistant TB (MDR-TB).
Almost one in four people in the world is infected with TB bacteria. Only when the bacteria become active do people become ill with TB. Bacteria become active as a result of anything that can reduce the person's immunity, such as HIV, advancing age, or some medical conditions. TB can usually be treated with a course of four standard, or first-line, anti-TB drugs (i.e., isoniazid, rifampin, and any fluoroquinolone). If these drugs are misused or mismanaged, multidrug-resistant TB (MDR-TB) can develop. MDR-TB takes longer to treat with second-line drugs (i.e., amikacin, kanamycin or capreomycin), which are more expensive and have more side-effects. XDR-TB can develop when these second-line drugs are also misused or mismanaged and become ineffective. The WHO defines XDR-TB as MDR-TB that is resistant to at least one fluoroquinolone and a second-line injectable drug (amikacin, capreomycin, or kanamycin).
XDR-TB raises concerns of a future TB epidemic with restricted treatment options, and jeopardizes the major gains made in TB control and progress on reducing TB deaths among people living with HIV/AIDs. It is therefore vital that TB control be managed properly and new tools developed to prevent, treat and diagnose the disease.
TB is now the leading cause of infectious deaths worldwide. There are more than 28 million cases of individuals with active TB and of these, about 1.4 million are carrying the XDR-TB strain. 80% of these with XDR-TB die before there is even a diagnosis, experts believe. And among those who get typical treatment, the cure rate is only 32% because the XDR strain is resistant to all four classes of antibiotics typically used to fight the disease.
The true scale of XDR -TB is unknown as many countries lack the necessary equipment and capacity to accurately diagnose it. But it is quickly spreading and increasing.
The FDA approval sprang from a groundbreaking trial of 107 patients in South Africa who had been diagnosed with XDR-TB. Six months after treatment, 89% of the patients were cured, which is far higher than typical success rates for treatment of this often lethal strain of TB, according to the US FDA.
The new regimen is however tough for many patients due to its side effects. Significant side effects were experienced by patients in the trial. They included nerve damage, acne, anemia, nausea, vomiting, headache, increased liver enzymes, indigestion, rash, increased pancreatic enzymes, visual impairment, low blood sugar and diarrhea. But the disease is far worse than the side effects of treatment as people with XDR-TB usually deteriorate and die within a couple of weeks.
The threat of antimicrobial-resistant infections is a key challenge for many Public Health Care agencies due to limited treatment options. New treatments are important to meet patient national and global health needs. The approval of pretomanid was granted to the Global Alliance for TB Drug Development (TB Alliance).