New Gene Therapy Shows Long-Term Efficacy In Rare Blood Disorder Called Fanconi Anemia.
Rocket Pharmaceuticals
which is based in New York has announced that data from it clinical trials from a new
gene therapy
to treat a rare blood disorder called
Fanconi Anemia

i
s proving to be positive.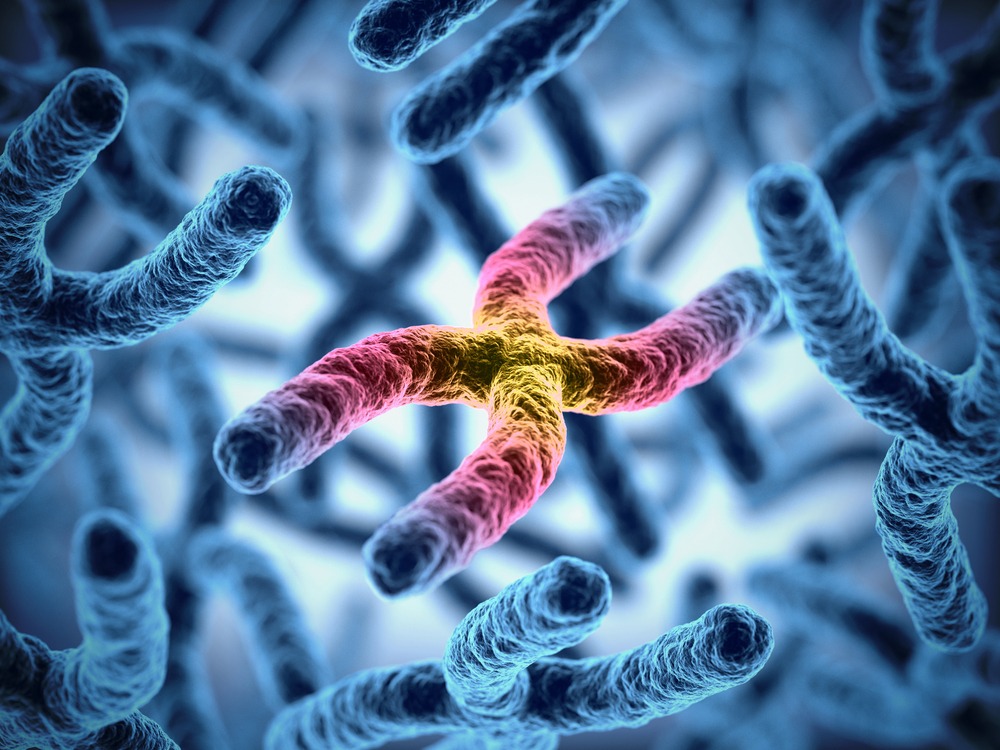 Fanconi anemia
is a rare disease passed down through families (inherited) that mainly affects the bone marrow. It results in decreased production of all types of blood cells. This is the most common inherited form of aplastic anemia.
Fanconi anemia
is different from Fanconi syndrome, a rare kidney disorder
Rocket Pharmaceuticals
had presented long-term follow-up data from the Phase I/II study of RP-L102, its gene therapy for Fanconi anemia, at the annual congress of the European Society of Cell and
Gene Therapy i
n Barcelona, Spain. The company said it represented the first evidence of long-term improvement and stabilization in blood counts and durable mosaicism among patients who received the therapy without the use of the conditioning regimens normally used for allogeneic stem cell transplants, which the company calls "Process A."
Clinical data on four of nine patients in a Phase I/II study presented at a conference in Spain met or exceeded the threshold agreed to with regulators for the company's Phase II trial of the therapy, RP-L102.
RP-L102 is a lentiviral vector-based gene therapy. Most other
gene therapies
in development, and both of the currently marketed ones, Spark Therapeutics' Luxturna (voretigene neparvovec-rzyl) and Novartis' Zolgensma (onasemnogene abeparvovec-xioi) are adeno-associated viral vector-based.
From the data representing four of nine patients, there were improved blood counts and long-term bone marrow mitomycin C (MMC) resistance, thereby indicating durable phenotypic correction. The data met or exceeded a 10 percent threshold that the company said the Food and Drug Administration and European Medicines Agency had agreed to for its upcoming Phase II registration study, for which it plans to start enrolling patients by the end of the year.
Fanconi Anemia
is a rare, genetic bone marrow failure disorder, half of whose patients are diagnosed before the age of 10, while about 10 percent of patients are diagnosed as adults, according to the National Organization for Rare Disorders. It is often associated with progressive deficiency of production of red and white blood cells and platelets in the bone marrow and can eventually lead to certain solid and liquid tumor cancers. It occurs in 1-in-136,000 births and is more common among Ashkenazi Jews, Spanish Roma and black South Africans.
Dr. Juan Bueren, scientific director of the FA gene therapy program at Spain's Center for Energy, Environme ntal and Technological Research commented to
Thailand Medical
News in a phone interview, "These results indicate the feasibility of engraftment in
Fanconi Anemia
patients using autologous, gene corrected [hematopoietic stem cells] in the absence of any conditioning regimen. This indicates the potential of this therapeutic approach as a definitive hematologic treatment, while avoiding the burdensome side effects associated with allogeneic transplant, including the risk of post-transplant mortality and a substantially higher risk of
head and neck cance
r."
The company expects that it should get US FDA approval by the end of 2020 and but will already start commercializing the therapy in Europe by mid 2020.