ITALY CORONAVIRUS OUTBREAK: 14 Towns Now Under Lockdown, Infected Cases Now: 22, Dead 1
Italy's Coronavirus
Outbreak situation has taken a turn for the worse according to Italian news agency, ANSA. It has reported that 16 new
coronavirus
cases was detected in the last few hours bringing the national total to now 22 cases.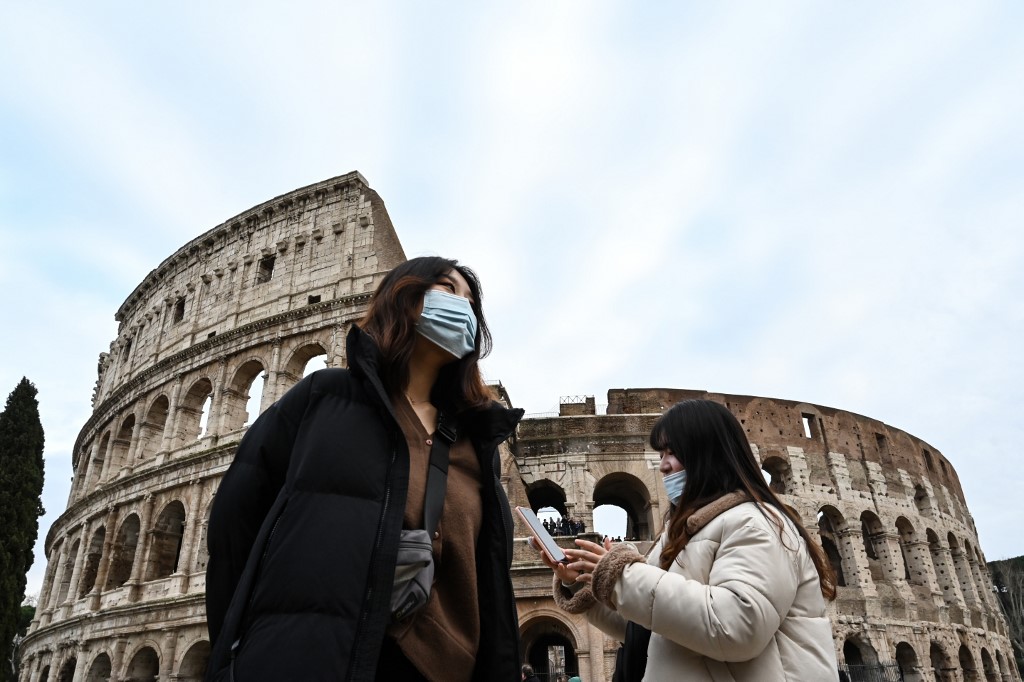 Officials said that 14 people have been infected with the
coronavirus
in
Italy
's administrative region of Lombardy, while two other cases have been identified in Veneto.
On Friday, a 78-year old from the Veneto region who had tested positive for the
coronavirus
died in a hospital, where he had been admitted 10 days earlier for an unrelated health issue,
Italy
's health minister said.
Adriano Trevisan was a retired bricklayer and one of two people with the disease in the region, while 15 other people were discovered to have caught the virus in Lombardy, which took immediate measures to isolate affected areas.
14 towns in the administrative regions of Lombardy and Venetto towns have been placed under lock down, with the government declaring all schools, businesses and stores to be shut down with immediate effect and residents asked to refrain from going out in order to contain the spread of the coronavirus.
The first town in
Italy
to be shuttered was Codogno, with a population of 15,000, where three people tested positive for the
coronavirus
, including a 38-year old man and his wife, who is eight months pregnant. Three others there have tested positive to a first
coronavirus
test and are awaiting their definitive results.
Codogno mayor Francesco Passerini said the news of the cases "has sparked alarm" throughout the town south of Milan.
Health Minister Roberto Speranza said on Friday that none of those infected were believed to have travelled to China, the epicentre of the new illness, and local authorities in Italy are scrambling to contain the outbreak.
Lombardy Welfare Councillor Giulio Gallera said that the eight other
coronavirus
cases in the region included "five health personnel, nurses and doctors from Codogno hospital, and three patients".
Veneto Governor Luca Zaia said the two cases in his region regarded to elderly people from the town of Vo' Euganeo, one of whom is "in a critical condition in intensive care" in Padua.
He said neither of them had been to China and said schools and shops in Vo 39; Euganeo were being closed.
The shutdown of all 14 towns in the regions of Lombardy and Veneto are only affecting a small proportion of about 420,000 people as Lombardy's population is about 11 million while that of Veneto is about 4. 8 million.
For more updates on
Italy Coronavirus Outbreak
…keep visiting the
Coronavirus
microsite at
Thailand Medical New

s