Frequent Exposure To Toxic Phthalate Chemicals In Plastics And Cosmetics Are Causing About 100,000 Elderly Americans To Die Prematurely Annually!
Toxic Chemicals
: A new study by researchers from at NYU Grossman School of Medicine has found that daily exposure to chemicals called phthalates, which are used in the manufacture of plastic food containers and many cosmetics, may lead to roughly 100,000 premature deaths among older Americans each year.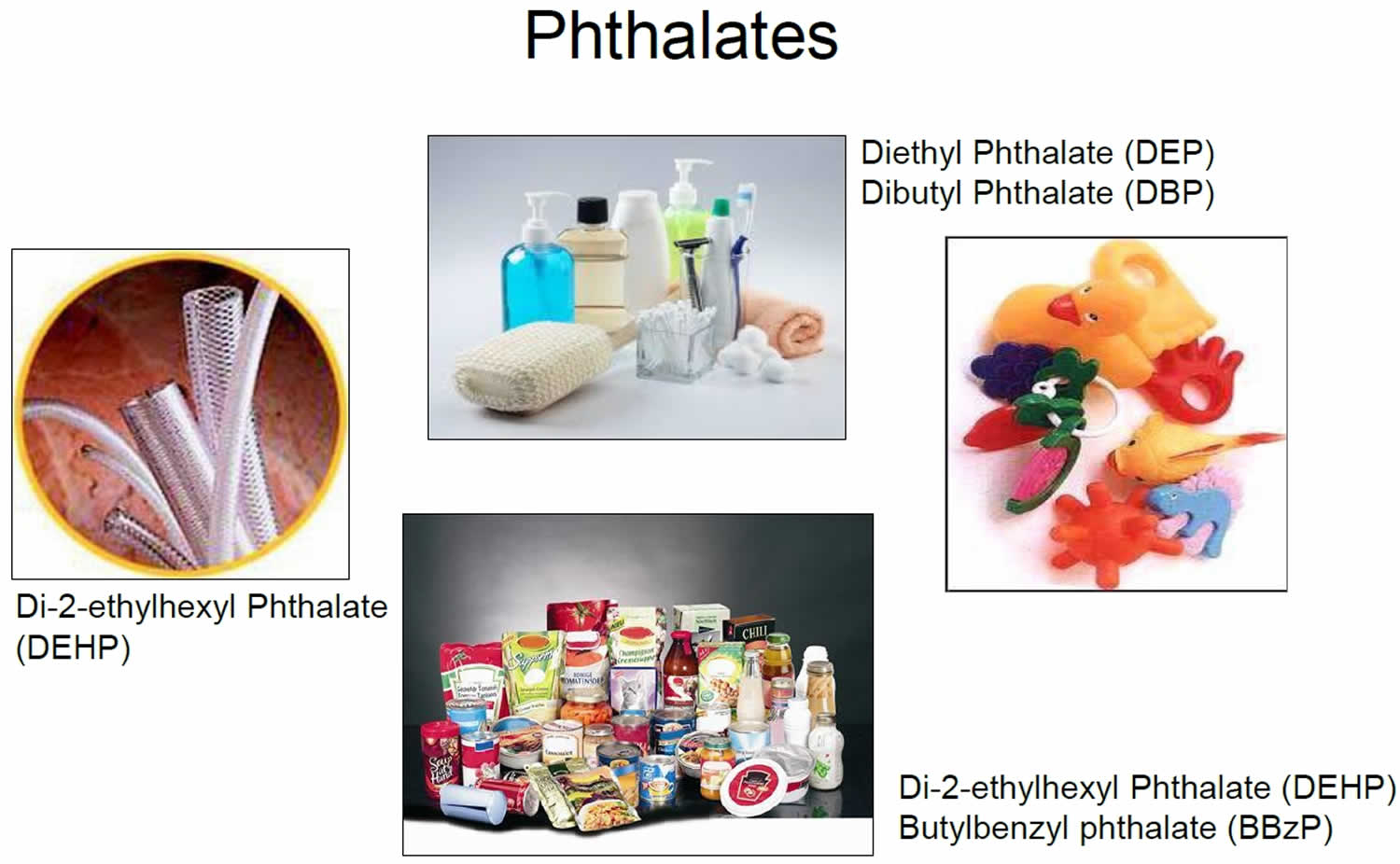 Interestingly most of the deaths were due to phthalate-induced heart issues and not cancer.
The resulting annual economic burden is between US$39 billion and US$47 billion, a value more than quadruple that of previous estimates.
The nationally representative cohort study included 5303 adults aged 20 years or older who participated in the US National Health and Nutrition Examination Survey 2001–2010 and provided urine samples for phthalate metabolite measurements. Participants were linked to mortality data from survey date through December 31, 2015. Data analyses were conducted in July 2020.
The study findings showed that in identified multivariable models, there was an increased mortality in relation to high-molecular weight (HMW) phthalate metabolites, especially those of di-2-ethylhexylphthalate (DEHP). Hazard ratios (HR) for continuous HMW and DEHP metabolites were 1.14 (95% CI 1.06-1.23) and 1.10 (95% CI 1.03-1.19), respectively, with consistently higher mortality in the third tertile (1.48, 95% CI 1.19-1.86; and 1.42, 95% CI 1.13-1.78).
Cardiovascular mortality was significantly increased in relation to a prominent DEHP metabolite, mono-(2-ethyl-5-oxohexyl) phthalate. Extrapolating to the population of 55–64 year old Americans, we identified 90,761–107,283 attributable deaths and $39.9–47.1 billion in lost economic productivity.
The study findings showed that in a nationally representative sample, phthalate exposures were associated with all-cause and cardiovascular mortality, with societal costs approximating $39 billion/year or more.
The study findings were published in the peer reviewed journal: Environmental Pollution. (Science Direct By Elsevier)
https://www.sciencedirect.com/science/article/abs/pii/S0269749121016031
For many years now, phthalates have been shown to pose a potential danger to human health because the chemicals can interfere with the function of hormones, which are signaling compounds made in glands that circulate to influence processes throughout the body.
Exposure is believed to occur through buildup of these toxins as consumer products break down and are ingested, with exposure linked to obesity, diabetes, and heart disease.
The study of more than 5,000 adults between the ages of 55 and 64 showed that those with the highest concentrations of phthalates in their urine were more likely to die of heart disease than those with lesser exposure.
Americans in this high-exposure group were more likely to die of any cause than those in low-exposure groups. However, high levels of the toxins did not appear to increase risk of death due to cancer.
Main author, Dr Leonardo Trasande, MD, MPP, the Jim G. Hendrick, MD, Professor of Pediatrics in the Department of Pediatrics and professor in the Departments of Environmental Medicine and Population Health at the NYU Grossman Schoo l of Medicine told Thailand Medical News, "The research findings reveal that increased phthalate exposure is linked to early death, particularly due to heart disease. Until now, we have understood that the chemicals connect to heart disease, and heart disease in turn is a leading cause of death, but we had not yet tied the chemicals themselves to death."
He cautions that the new study does not establish a direct cause and effect association between phthalate exposure and early deaths, in part because the specific biological mechanism that would account for the connection remains unclear.
The research team say they plan to further study the role these chemicals may play in hormone regulation and inflammation in the body.
According to Dr Trasande, the new study results add to mounting evidence of societal costs related to continued heavy exposure to the chemicals. For example, past research has linked more than 10,000 deaths a year to lowered testosterone levels in adult men attributed to phthalate exposure. These deaths cost Americans nearly $9 billion in lost economic productivity.
In order to see if there were similar mortality and economic costs from other disorders, the new study was designed to further examine links between phthalate exposure and deaths of all causes in the United States and quantify the resulting economic costs, according to Dr Trasande.
The study team analyzed data including phthalates found in urine samples obtained from adults who participated in the U.S. National Health and Nutrition Survey from 2001 to 2010. The researchers limited their analysis to those whose cause of death had been tracked through 2015. In addition, they focused on a subgroup of Americans between 55 and 64, since previous studies had based estimates of phthalate-driven death in this population. This way, the team could accurately compare their study results to the prior estimates.
The team also used data from the U.S. Centers for Disease Control and Prevention Wonder database, the U.S. Census Bureau, and models from earlier studies to estimate the economic cost of early death for this group.
Dr Trasande added, "Our study findings suggest that the toll of this chemical on society is much greater than we first thought. The evidence is undeniably clear that limiting exposure to toxic phthalates can help safeguard Americans' physical and financial wellbeing."
Phthalates are a group of chemicals used to make plastics more durable. They are often called plasticizers. Some phthalates are used to help dissolve other materials. Phthalates are in hundreds of products, such as vinyl flooring, lubricating oils, plastic ware, detergents, food packaging, blood bags, tubing and personal-care products (soaps, perfumes, shampoos, hair sprays, etc).
In third world countries and all over Asia, the health burden caused by phthalates are even much higher due to corruption in regulatory agencies and the fact that the governments and health authorities do not pay much heed to the dangers of toxic chemicals either due to sheer ignorance and stupidity or due to greed and corruption.
For more on
Toxic Chemicals and Human Health
, keep on logging to Thailand Medical News.