COVID-19 Research: University Of Bristol Researchers Warn That Liver Complications Are Common In COVID-19 Patients
COVID-19 Research
: Researchers from the University Of Bristol in a new review published in the Journal Of Infection indicate that liver complications are common and are associated with more severe disease in patients with COVID-19.
https://www.ncbi.nlm.nih.gov/pmc/articles/PMC7306105/
or
https://www.journalofinfection.com/article/S0163-4453(20)30425-4/pdf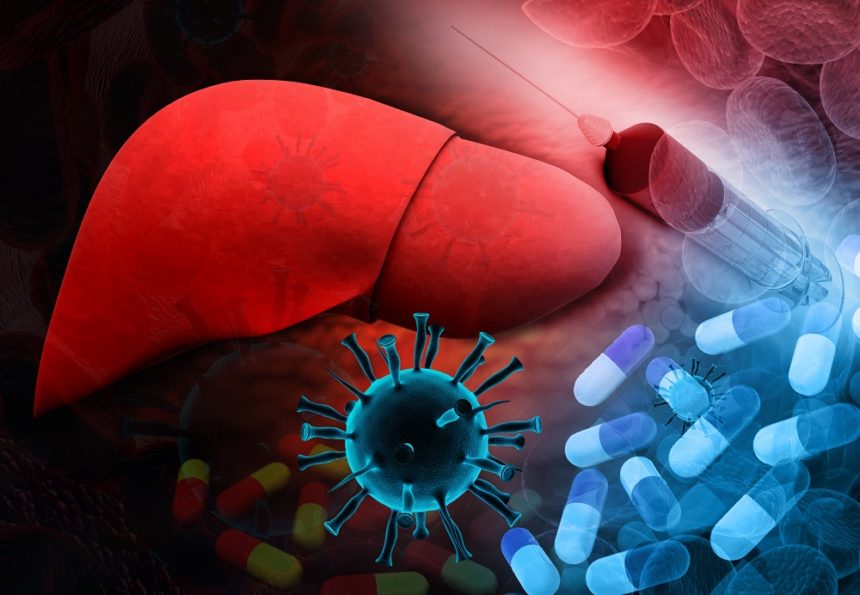 Dr Setor K. Kunutsor of Bristol Medical School and University Hospitals Bristol NHS Foundation Trust, University of Bristol, in the UK, told Thailand Medical News, "The data confirms that COVID-19 has extrapulmonary manifestations - systemic effects. Apart from the respiratory, cardiovascular, and renal systems, the virus also affects the digestive system, including the liver."
Several other research and studies have reported increased liver enzyme abnormalities in patients with COVID-19, and some reports include chronic liver disease as a risk factor for severe illness or death with COVID-19.
Dr Setor K. Kunutsor and Dr Jari A. Laukkanen of the University of Eastern Finland, in Kuopio, evaluated the hepatic manifestations and complications of COVID-19 in a systematic review of 19 retrospective cohort studies (14 from China and five from the USA), including more than 15,000 patients with COVID-19.
The researchers report in the Journal of Infection that pre-existing chronic liver disease appeared to be present in only 1.9% of patients, including cirrhosis (0.4%), hepatitis B (0.9%), and hepatitis C (0.3%),.
However on admission, 26.6% of patients had elevated alanine aminotransferase (ALT), 37.2% had elevated aspartate aminotransferase (AST), 45.6% had low albumin and 18.2% had elevated total bilirubin.
Significantly, during the course of hospital stays ranging from two to 28 days, 69.1% of patients had elevated ALT, 34.8% had elevated AST, 11.2% had acute hepatic injury, and 7.9% had hypoproteinemia.
It was observed that the incidence of acute hepatic injury was higher in Chinese populations and in populations with a higher prevalence of pre-existing chronic liver disease, but it was similar in patients older and younger than 60 years.
Also significant was the fact that patients with pre-existing liver dysfunction and those with acute hepatic injury associated with COVID-19 appeared to have an increased risk of severe COVID-19 and fatal outcomes.
Dr Kunutsor added, "Intensive public health education is needed for these at-risk groups, so they can stringently adopt all the public-health measures put in place to prevent or slow down the transmission of the virus. Markers of liver dysfunction, such as the aminotransferases, should be assessed once patients are admitted and these should be monitored closely, to enable more aggressive intervention."
He also stressed, "Furthermore, some of the drugs administered during treatment could also be the cause of liver injury, so care is needed when administering these drugs, especially for those with pre-existing liver disease."
Another Chinese Study Also Indicates Liver Injury In COVID-19 Patients.
In another collaborative study involving various institutions all over China and meta-analysis of 35 studies covering 6696 patients, results also showed that up to 19 percent of COVID-19 patients exhibited some form of liver injury.
https://www.thelancet.com/journals/langas/article/PIIS2468-1253(20)30126-6/fulltext
For the latest
COVID-19 research
, keep on logging to Thailand Medical News
HELP!
Please help support this website by kindly making a donation to sustain this website and also all in all our initiatives to propel further research
:
https://www.thailandmedical.news/p/sponsorship