COVID-19 Rehab: Respiratory Specialists Warns In British Medical Journal Of An Impending Substantial Population Morbidity Arising Due To 'Recovered' COVID-19 Patients
COVID-19 Rehab
: Eight Months down the COVID-19 pandemic, globally there has been more than 805,000 deaths officially reported or an average of one death every 20 seconds. Officially there has been about 23.5 million people globally infected but the real realistic figure could come close to about 310 million people (or about 18 people getting infected every second). Contrary to lies or misinformation by health organizations, governments and health bodies like the US CDC, NIH etc, that these figures are expected to go down the next few weeks (maybe as a result of concerted efforts by the Trump administration to make things look good prior to the coming elections) there is an expected exponential rise over the next few months as the cool season and flu seasons approach coupled with the fact that there are now millions more asymptomatic individuals among the global population, constantly spreading the disease unknowingly.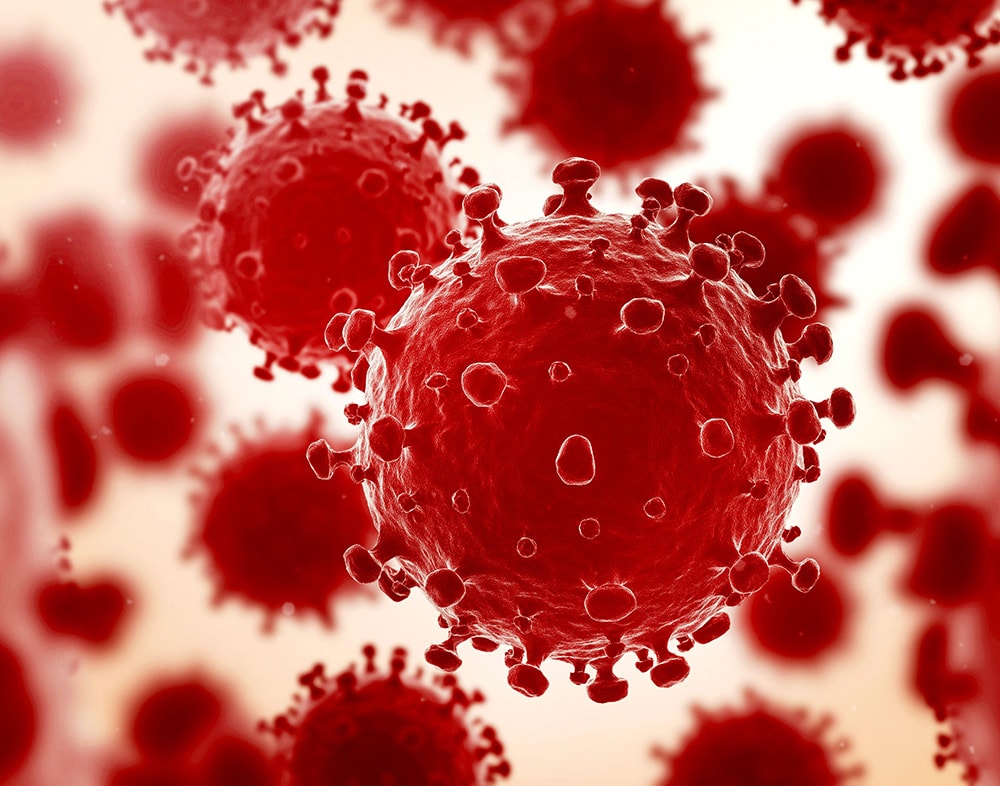 While researchers and medical professionals are only focusing on the current status of how to prevent or treat the COVID-19 disease, very little efforts and resources are focused on the long term health complications in so called 'recovered' COVID-19 patients especially those who had only experienced mild or moderate symptoms initially and worse the millions who are asymptomatic and have no clue that they are had been infected.
Already there are numerous issues of cardiovascular and heart conditions, neurological conditions including strokes and chronic fatigue emerging not to forget kidney diseases gastrointestinal issues, hearing losses, etc. The list simply keeps on running.
A leading respiratory specialist from Oxford Hospitals and NHS Trust-UK, Dr Emily Fraser warns of an impending substantial population morbidity as a result of long term health complications arising among 'recovered' COVID-19 patients in a published editorial in the British Medical Journal.
https://www.bmj.com/content/370/bmj.m3001
According to Dr Fraser, many so called 'recovered' COVID-19 patients experience persistent respiratory symptoms months after their initial illness. Recently published guidance by the NHS lays out the likely aftercare needs of patients recovering from covid-19 and identifies potential respiratory problems including chronic cough, fibrotic lung disease, bronchiectasis, and pulmonary vascular disease. The evidence for these possible sequelae is largely derived from acute manifestations of Covid-19, along with extrapolations from the 2003 outbreak of severe acute respiratory syndrome (SARS) and data on acute respiratory distress syndrome (ARDS).
Dr Fraser stressed that past studies from SARS and MERs outbreaks and also other related respiratory viral diseases showed that most 'recovered' patients continued to see persistent complications including lung deterioration, impairments in lung function, pulmonary muscle weakness and often the development of lung fibrosis along with constant inflammation which can also lead to a range of other chronic medical problems.
Guidelines published by the British Thoracic Society recommend chest radiography three months after discharge for all patients admitted to hospital with covid-19.
However many medical experts are now saying that this is even not sufficient considering the growing complications and conditions being witnessed in 'recovered' COVID-19 patients.
Doctors and medical professionals need to review and set up more detailed guidelines for frequent screenings and check-ups of recovered COVID-19 patients covering a wide range of conditions and morbidities.
A doctor from the NHS who wished to remain anonymous commented, "The reality of it is that 'recovered' COVID-19 patients will ultimately have shortened expected lifespans as the SARS-CoV-2 coronavirus and its viral proteins are going to affect them ultimately in a variety of ways."
Interestingly a recent isolated incident opened the doors to many implications and questions when a 'recovered' COVID-19 patient was found to have active SARS-CoV-2 virus in his blood after a period of more than 40 days when he tried to make a blood donation. He was only discovered as a result of a study being conducted at the blood bank to test all blood samples using PCR-NAT testing platforms. Unlike him, almost 99 percent of 'recovered' COVID-19 patients never had a blood test to see if they have the virus still in their blood stream. The only closest they get are nasal swabs tests when they were 'recovering'!
https://www.thailandmedical.news/news/breaking-covid-19-news-case-of-sars-cov-2-rnaemia-in-healthy-recovered-covid-19-patient-opens-the-gateway-to-numerous-implications
For more articles on
COVID-19 Rehab
, keep on logging to Thailand Medical News.