BREAKING NEWS! New Coronavirus Can Incubate For As Long As 27 days Before Showing Symptoms!
The
incubation
period of the new SARS-CoV-2
coronavirus
which causes the Covid-19 disease can be as long as 27 days according to a new media report by Reuters based on statements by Health authorities in Hubei.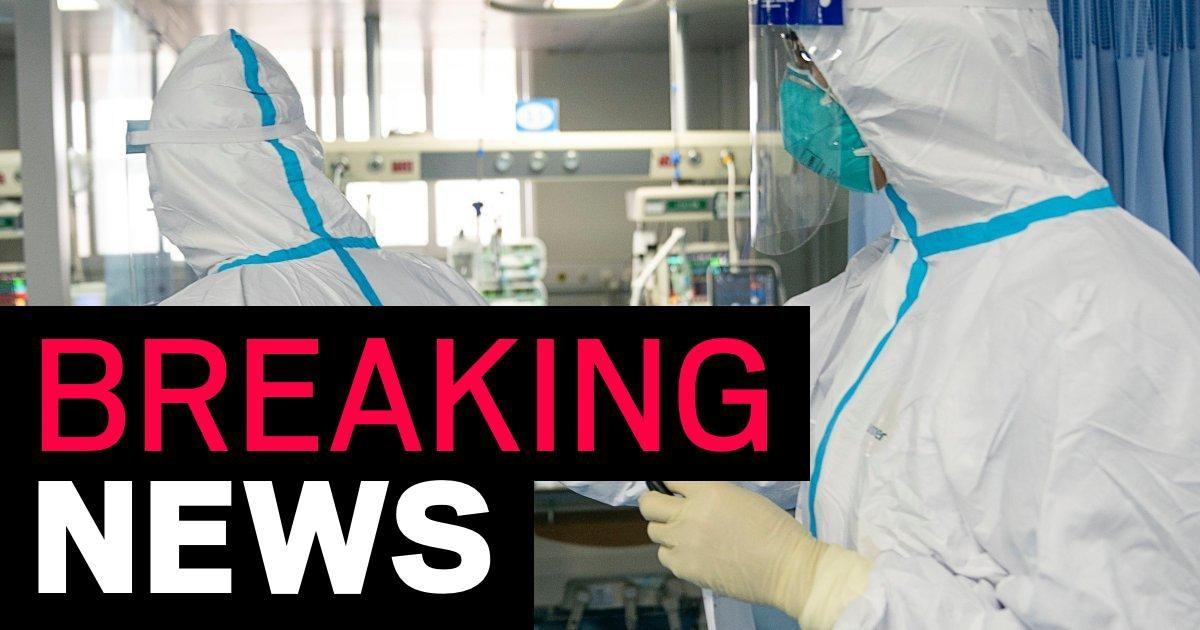 In a clinically observed case involving a 70-year-old man in China's Hubei province was who infected with
coronavirus

, the
infected individual
did not show symptoms until 27 days later, the local Chinese government said on Saturday (Feb 22).
This means that the
coronavirus
'
incubation
period could be much longer than the presumed 14 days.
A much longer
incubation
period could complicate efforts to contain spread of the
coronavirus
epidemic that has so far killed more than 2,300 people and spread outside China.
The patient, only identified by his family name, Jiang, on Jan 24 drove his car back to Shennongjia, in north-western Hubei, from eastern Ezhou, where he had close contact with his sister, who had been infected with the
coronavirus
, according to the government health authorities in Hubei, the virus epicentre.
As he had been in contact with his sister who was infected, health authorities subjected him to two nucleic acid tests in which he tested positive for the
coronavirus
but he appeared well and did not manifest any symptoms until the Feb 20 when developed a fever and started to exhibit the rest of the symptoms according to the government statement.
Thailand Medical News
had already published another article based on an earlier study that indicated that the
incubation
period could be as long as 24 days. (refer:
https://www.thailandmedical.news/news/alarming-news-new-chinese-research-on-coronavirus-finds-incubation-period-of-up-to-24-days
)
Virologists are warning that even the 27 days observed time period might not be even accurate as the new
coronavirus
could even have an
incubation
periods that much longer that have yet to be clinically observed and verified.
However, this new revelation has dire implications and severity as to how to manage control of this new
coronavirus
.
This new revelation could also ind icate that all past quarantines were actually ineffective and many of those who have been released could actually now be spreading the disease. Health authorities worldwide need to react fast on this new information.
For more updates on the
coronavirus
, keep on checking:
https://www.thailandmedical.news/articles/coronavirus