United Kingdom
reported almost 3,000 new coronavirus cases over 24 hours, a level not seen since late May according to health authorities on Sunday.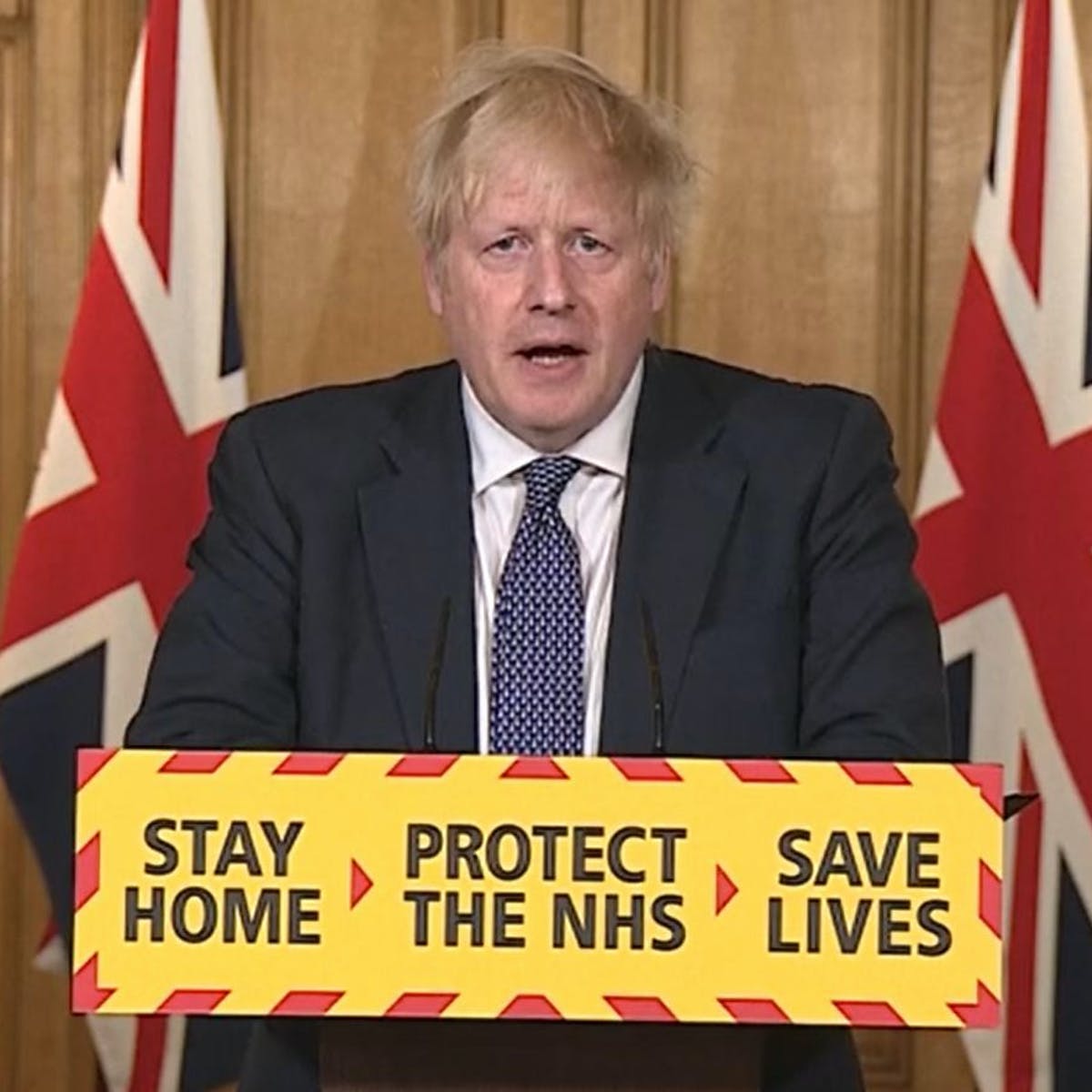 Also it was reported that two more people had died after testing positive over the past 28 days, bringing Britain's overall death toll to 41,551, Europe's highest.
Also, 2,990 new cases were recorded, significantly higher than the 1,813 registered Saturday.
However many health experts and doctors are saying that the figures are much higher as there seems to be a concerted effort by the government to try to keep infected and death figures from the COVID-19 down so that they do not look incompetent coupled with the fact that the public health sector is already over stressed and is in the midst of collapsing due to a variety of mounting conditions and issues.
Health Secretary Matt Hancock told media, "The rise in the number of cases that we have seen today is concerning " as Britain digested the highest number of daily cases since 2,959 on May 23.
The health secretary said that the latest infected are predominantly young people and cautioned against behavior which might allow a spread to the elderly.
He stressed that it was "important that individuals do not allow this illness to infect their grandparents and to lead to the sort of problems that we saw earlier in the year" when the health system battled to contain the virus as the toll inexorably rose.
The opposition Labour health spokesman Jonathan Ashworth urged Hancock to update lawmakers on the government's approach in parliament on Monday.
Prime Minister Boris Johnson's Conservative government says it will tighten local restrictions in areas showing sharp rises in cases rather than impose a second national lockdown for fear of its effect on the economy.
As of today, a total of 347,152 coronavirus cases have now been confirmed in Britain.
Meanwhile in
Israel
as a result of the constant rise in COVID-19 cases, the government has imposed overnight curfews as virus deaths pass 1,000.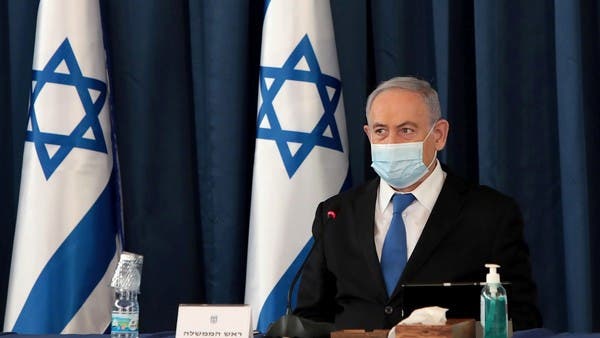 Its Prime Minister Benjamin Netanyahu on Sunday announced overnight curfews on some 40 cities and towns hit hard by the coronavirus, but backed away from reported recommendations for full lockdowns after an uproar by politically powerful religious politicians.
The new measures were announced late Sunday after hours of consultations with decision-makers. The government has been forced to take new action after failing to contain an outbreak that has claimed more than 1,000 lives and remains at record levels of new infections.
All curfews will go into effect Monday night at 7 p.m. and will last until 5 a.m. It was not known how long they will remain in place. People will not be allowed to venture more than 500 meters (yards) from their homes, and nonessential businesses will have to close.
The l atest announcement came less than two weeks before the Jewish New Year. The outbreak has raised concerns that the country could be forced to declare a nationwide lockdown during the upcoming holiday period, a time of widespread travel and large family gatherings.
The country had earned praise last spring for its early handling of the virus crisis, moving quickly to seal the country's borders and appearing to bring an outbreak under control.
However Netanyahu has come under criticism for reopening the economy too quickly in May. Since then, new cases have spiked to record levels, the government has been blamed for mismanaging the resurgence and unemployment has soared to double-digit levels. Weekly protests against Netanyahu over his corruption trial have expanded to include demonstrations against his handling of the health crisis and the resulting economic pain.
Israel has recorded nearly 130,000 cases of the virus, with more than 26,000 still active.
Alarmingly it has recently has been reporting some 3,000 new cases each day.
For more on the
COVID-19 crisis in United Kingdom and Israel
, keep on logging to Thailand Medical News.