Study Shows N-acetylcysteine Health Supplements Can Help Parkinson's Disease Patients
Study findings from a randomized clinical trial by researchers from Thomas Jefferson University reported in
Clinical Pharmacology & Therapeutics
adds evidence to earlier research that found an association between supplementation with the amino acid N-acetylcysteine (NAC) and improvements in patients Parkinson's disease, a disorder characterized by a loss of function of the brain's dopamine-producing neurons.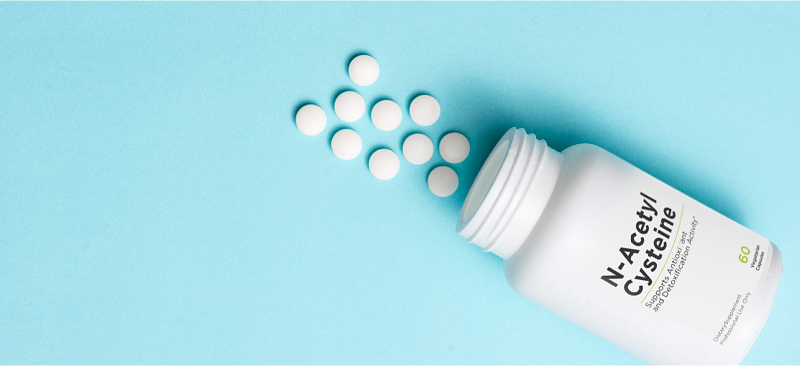 N-acetylcysteine acts as a precursor to the amino acid L-cysteine which in turn, is a precursor to the antioxidant glutathione.
Lead author Dr Andrew Newberg who is a Professor and Director of Research at Thomas Jefferson University's Department of Integrative Medicine and Nutritional Sciences, commented in an interview with Thailand Medical News, "This is an exciting study that suggests a natural molecule such as NAC can help improve dopamine function and symptoms in Parkinson's patients,"
The three month trial included 42 Parkinson's disease patients who received standard care or standard care plus 500 milligrams orally administered NAC health supplements twice daily in addition to weekly intravenous NAC infusions. At the beginning and end of the trial, the participants received brain scans that assessed dopamine transporter binding (which decreases in Parkinson's disease) and were evaluated for cognitive and motor function.
Among those who received N-acetylcysteine
health supplements
, dopamine transporter binding significantly increased in two areas of the brain's basal ganglia (a region that is most affected by Parkinson's disease) by the end of the treatment period. The treated group also experienced improvements in physical and mental function.
First author Daniel Monti, MD, who is Chairman of the Department of Integrative Medicine and Nutritional Sciences and Director of the Marcus Institute of Integrative Health at Thomas Jefferson University further commented to Thailand Medical News "This study is an important step in understanding how NAC might work as a potentially new avenue for managing Parkinson's patients. The NAC appears to enable dopamine neurons to recover some of their function."
When patients to take NAC health supplements, they are advised to consult their physicians and doctors first or the hospitals that they are being treated at. Also be careful of buying commercial brands of health supplements online or at certain stores as some brand sare reputed to be fake or contain adulterated constituents. Check
Thailand Medical News
for brands of credible health supplements.
Reference: N‐Acetyl Cysteine Is Associated With Dopaminergic Improvement in Parkinson's Disease
Daniel A. Monti, George Zabrecky,Daniel Kremens,Tsao‐Wei Liang,Nancy A. Wintering,Anthony J. Bazzan,Li Zhong,Brendan K. Bowens,Inna Chervoneva,Charles Intenzo,Andrew B. Newberg, Clinical Pharmacology & TherapeuticsVolume 106, Issue 4, First published: 17 June 2019