South Korea Coronavirus Crisis Now Nationwide, 8 Deaths, 833 Infected, 17 Critical, 62,140 Suspected Cases
The
Coronavirus
epidemic In
South Korea
has now gone nationwide with cases detected in all 9 provinces. The bulk of the cases however remains from Daegu and is linked to a Christian cult group.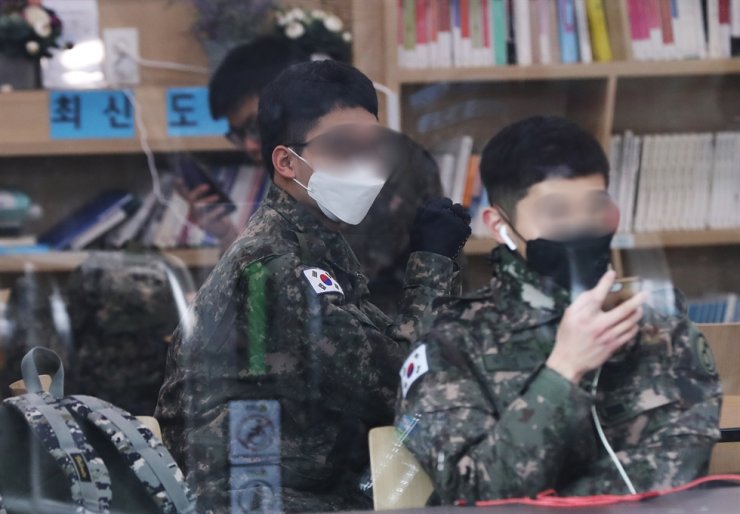 In the last few hours test results revealed another 70 confirmed
coronavirus
cases with the 41 coming just from Daegu and linked to the same church group.
However what is more disturbing is that 13 soldiers coming from 4 different military bases have now tested positive with government officials rushing to have all soldiers tested and isolated. This alone will involve almost 23,000 soldiers in the first phases. To make thing worst, health authorities are claiming that there has been a sudden surge of more than 28,000 people nationwide exhibiting symptoms and need to be tested.
Sixty percent of South Korea's caseload has been linked to a secretive Christian group called Shincheonji , translated as "new heaven and land" which has now come under intense scrutiny from authorities and the press.
New data released by Centers for Disease Control and Prevention Korea (KCDC) shows
coronavirus
cases linked to the Shinchoenji group have appeared in at least ten cities including Seoul, Busan, and Incheon and covering all 9 provinces in
South Korea.
KCDC has warned anyone who attended a Shincheonji service this month, or had close contact with someone who did, to self-isolate and monitor themselves for signs of fever and respiratory distress.
South Korea
's President Moon Jae-in upped the nation's infectious disease crisis warning to its highest level on Sunday in what health authorities called a preemptive measure against the possible nationwide spread of Covid-19.
Residents of Daegu, the nation's fourth-largest city with a population of 2.5 million and those have visited the Daegu area, have been told to self-isolate for at least two weeks.
However many epidemiology experts are warning that the situation in
South Korea
and also Italy is more like to get to be more worse than
China
considering the fast spread the disease and also the amount dying in only the initial stages of the
coronavirus
epidemic.
Iran is altogether in a different category as not only will be spread be more intense, faster and disastrous, but it does not have a proper medical and health infrastructure that can adequately handle an epidemic of the size and nature. Already it does not have sufficient test kits and its entire hospital staff does not have any protect gear nor do they have any in stockpile!
To further complicate things, it has a government that censors and controls everything, far more badly than China, so expect more lies and cover ups than China.
For more updates on
South Korea coronavirus
epidemic, keep checking at:
https://www.thailandmedical.news/artic les/coronavirus