Phthalates Found In Medical Equiptment Causes Cardiac Electrophysiology Issues And A Host Of Negative Health Effects
Phthalates are a type of chemicals used as "platicizers"in plastic products and in the medical industry, they can be found in various pliable medical equiptment and devices including blood storage bags, tracheal tubes, IV bags, catheters etc. They can account for as high as 40% of the weight of IV bags an blood storages bags an up to 80% of the weight of tubes used for feeding, as tracheal tubes and also catheters.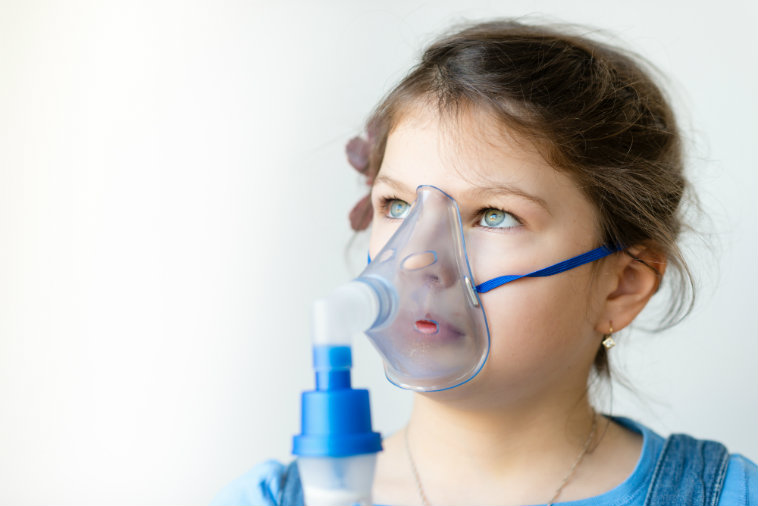 Phthalates in Medical Plastics
Phthalates can leach into the fluids that they hold or transport, including moist air. Phthalates resemble natural hormones structurally and are known to exert endocrine-disrupting properties and interfere with a wide range of biological functions. Past studies have already shown that they can cause issues with the reproductive organs, cause kidney failures and are carcinogenic.
Existing epidemiological research shows associations between exposure to phthalates and adverse health issues, including metabolic disturbances, reproductive disorders, inflammatory conditions and neurological disorders.
Now a recent study has demonstrated the link between phthalates and heart functions.
Professor Dr Nikki Gillum Posnack, Ph.D., a principal investigator with the Sheikh Zayed Institute for Pediatric Surgical Innovation at Children's National and an assistant professor of pediatrics at the George Washington University School of Medicine and Health Sciences conducted a study that showed that phthalates from medical devices also changed electrical impulses that help keep the heart pumping.
The researchers discovered increased risks for rhythms irregular heart after exposing intact, in vitro heart models to 30 minutes of mono-2-ethylhexyl phthalate (MEHP), a metabolite from Di-2-ethylexyl phthalate (DEHP). DEHP is a phthalate chemical commonly used to make plastics pliable in FDA-approved medical devices.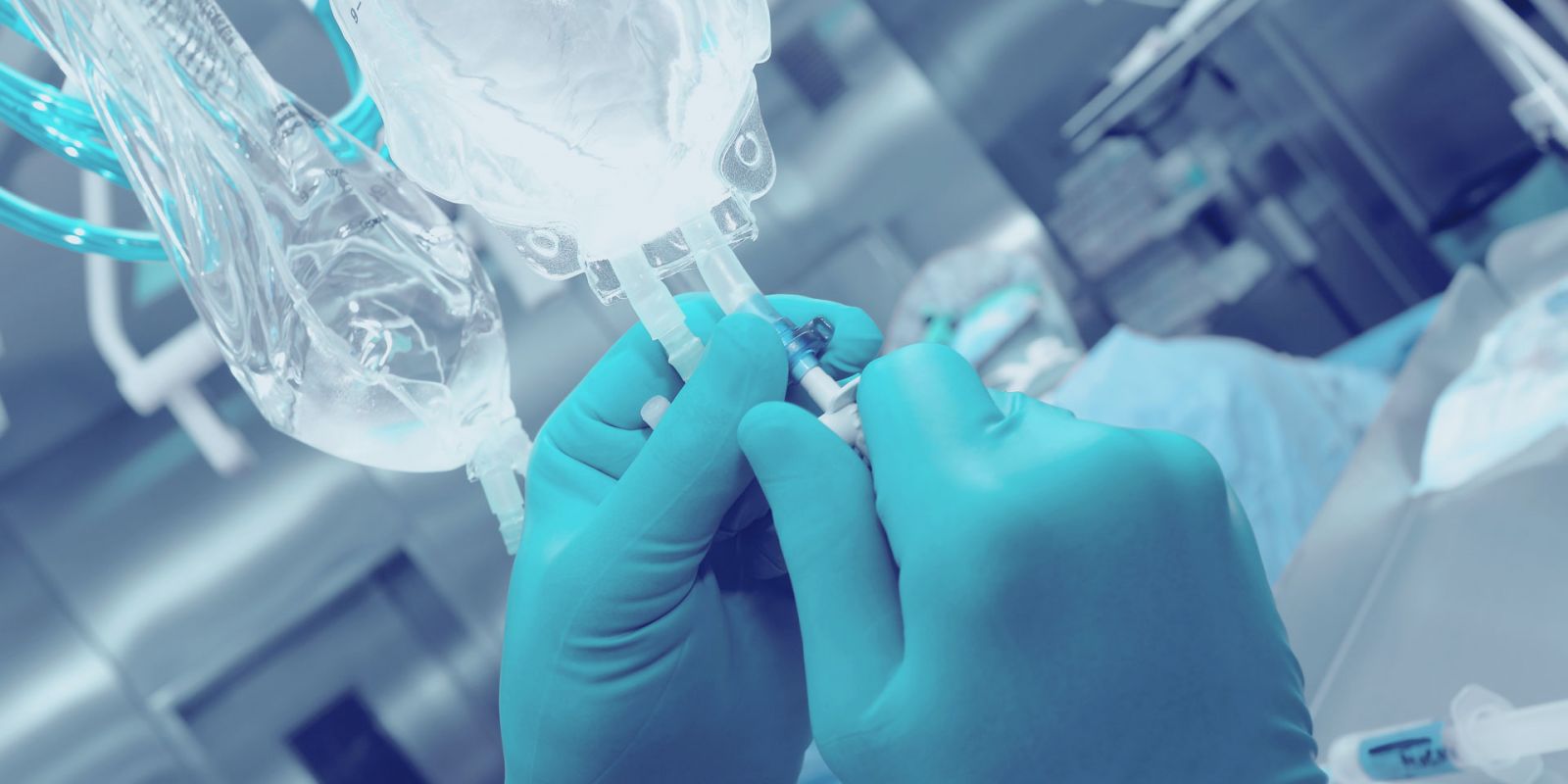 Phthalates in Medical Plastics
Prof Posnack's team chose to study the heart's reaction to 60 μM of MEHP, a level comparable to stored blood levels of MEHP observed in pediatric patients and in neonatal exchange transfusion procedures. They discovered that a 30-minute exposure to MEHP slowed atrioventricular conduction and increased the atrioventricular node effective refractory period. MEHP prolonged action potential duration time, enhanced action potential triangulation, increased the ventricular effective refractory period and slowed epicardial conduction velocity, which may be due to the inhibition of Nav 1.5, or sodium current.
The team deliberately chose to study the impact of MEHP exposure on cardiac electrophysiology at concentrations that are observed in an intensive care setting, since plastic medical products are known to leach these chemicals into a patient's bloodstream. In critical conditions, a patient may have a blood transfusion, require extracorporeal membrane oxygenation, undergo cardiopulmonary bypass or require dialysis or intravenous fluid administration. All of these scenarios can lead to phthalate contamination and exposure.
The ch emicals altered the beating of the sinoatrial node, sometimes called the heart's natural pacemaker. The transmission of electric signals between the upper two chambers of the heart and the bottom two also had slowed.
A significant delay in electrical conduction can impair the heart's ability to pump blood and can lead to adverse cardiac conditions.
The researchers hope that the findings will encourage the use of alternative chemicals and materials for medical devices, particularly for more vulnerable, sensitive patient populations.
Dr. Posnack's team previously found DEHP reduced cellular electrical coupling in cardiomyocyte cell models, which slowed conduction velocity and produced an arrhythmogenic phenotype. A microarray analysis found heart cells treated with DEHP led to mRNA changes in genes responsible for contracting and calcium handling. Another preclinical study showed DEHP altered nervous system regulation of the cardiovascular system. Future studies to expand on this research may include the use of larger preclinical models or human assessments. For the latter, stem cell-derived cardiomyocytes can be used to compare the safety profile of plastic chemicals with potential alternatives.
Reference: Rafael Jaimes et al, Plasticizer Interaction With the Heart, Circulation: Arrhythmia and Electrophysiology (2019). DOI: 10.1161/CIRCEP.119.007294