MUST READ! WHO And ECDC 'Forcing' Italy To Change Coronavirus Reporting And Diagnostic Criteria
Media wondering if it is a ploy by Who and ECDC To masquerade magnitude of the coronavirus crisis in Italy just like in China?
Italy
which as on Friday morning reported only 655 confirmed
coronavirus
cases and 17 deaths with another 56 patients in critical condition is now officially preventing regional administrative health offices from releasing any death tolls or infected cases without being "certified" at national level by the main health ministry.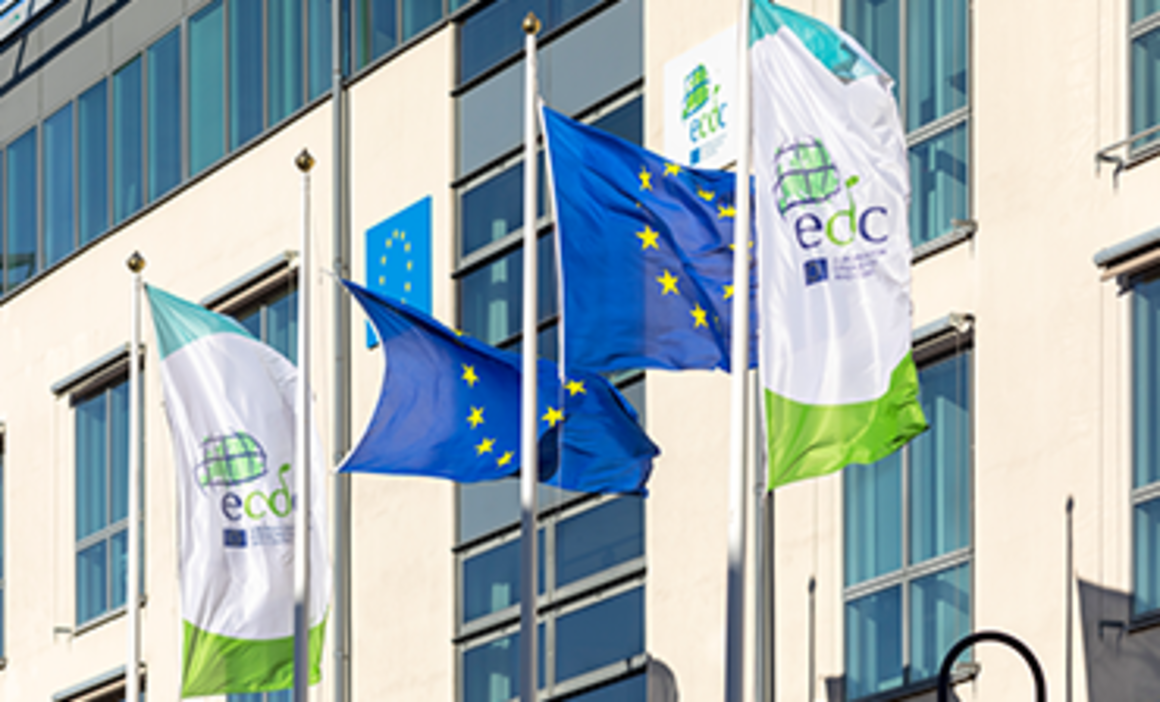 The move was actually initiated by a WHO (World Health Organization) official who is advising the Italian government, Walter Ricciardi who is advocating that all test results be certified at the national level before they are considered official and publicly reported. Without confirmation from
Italy
's National Institutes of Health, "cases that emerge from the regions are still considered suspect and unconfirmed," Ricciardi said.
However how the cases would be certified and based on what criteria was not mentioned but it seems to be a typical ploy to try to masquerade the magnitude of the number of infected cases in certain countries.
The fact that WHO officials are also involved is raising a lot of questions among the media as to whether the UN that controls the WHO has been aware of the
coronavirus
possible impacts and has been also been a 'conspirator' in China's concealment of the magnitude the
coronavirus
epidemic in its own country and also as to whether governments worldwide are actually aware of the seriousness of the
coronavirus
and are concealing information from its citizens.
Meanwhile, it remains to be seen whether or how the higher-level review of positive tests changes
Italy
's
coronavirus
case numbers. So far, none of the 282 cases analyzed by the national health institute were rejected as false positives, and Italian authorities said they suspect that almost all of the preliminary results will be confirmed, too.
It was also revealed that Italian health officials are being 'forced' by the
ECDC
to make changes in their testing protocols, a move that may slow the growth of new
coronavirus
case numbers. The country is required to limit
coronavirus
testing to at-risk people showing symptoms of COVID-19, said Dr Giuseppe Ippolito, scientific director at Italy's National Institute for Infectious Diseases.
Previously,
Italy
was testing anyone who visited certain towns in northern
Italy
or came into contact with someone infected with the
coronavirus
but not necessarily showing symptoms.
Dr Ippolito said the shift corresponds with so called 'updated recommendations' from the ECDC or European Centre for Disease Prevention and Control.
Spain has earlier revealed how the EU and ECDC has prevented it from reporting to the public and media about
coronavirus
cases in its country by citing regulatory technicalities involving classification and definition of
coronaviruses
cases despite all nucleic acid tests confirming the infected cases.
Media personnel are now questioning as to whether there is a 'coverup' or 'downplay' that is being orchestrated through a concerted efforts of the UN, WHO, EU and ECDC.
For more on
Italy
coronavirus
epidemic, keep checking at:
https://www.thailandmedical.news/articles/coronavirus