Japan and Singapore Reports New Coronavirus Cases Today With Hundreds More Of Suspected Cases
Singapore announced 4 more new cases of
coronavirus
infections today, bring the total to now 81 in the country with hundreds more suspected cases being investigated. All four news cases had been in prior contact with other infected individuals including one who is a medical personnel.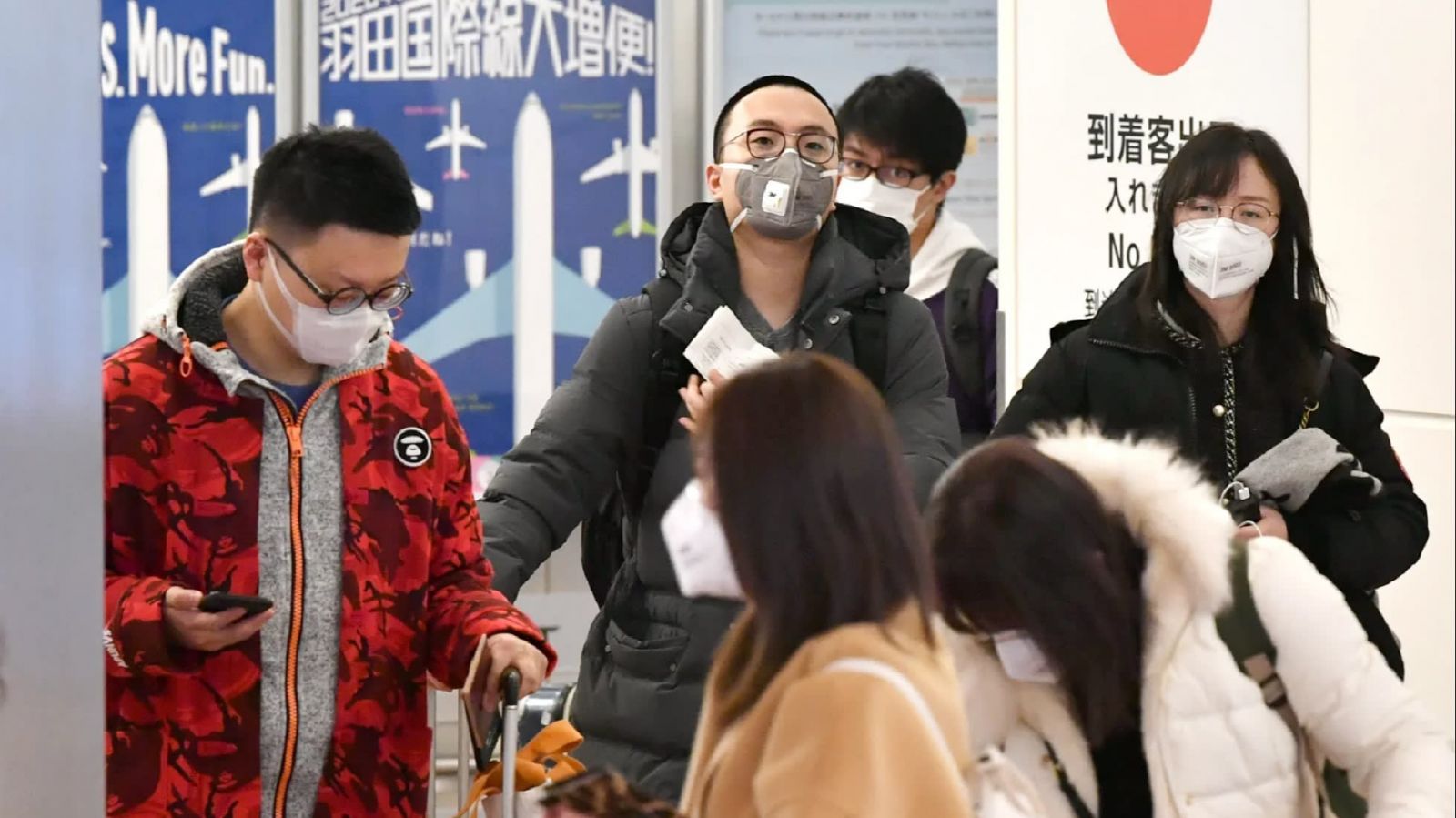 There are hundreds more of suspected cases in Singapore that are being investigation and some are awaiting test results to see if they are confirmed infected with the new
coronavirus
.
Meanwhile aside from the cases from the Diamond Princess cruise ship that is docked at Yokohama, 7 new
coronavirus
cases have emerged in Japan bring the total to 77. All of the new cases reportedly are from Central Tokyo districts and ages ranging from 22 to 78. This new revelations has made many Japanese uneasy and worried especially in Tokyo.
Many epidemiologists are speculating that Japan will most likely emerge as the second
coronavirus
epicenter outside China due to the lax nature of its authorities coupled with other travel statistical data.
Meanwhile, globally, the number of
coronavirus
cases outside China stands at 997 (almost a thousand) spanning 28 countries while the number of suspected cases stands at about 41,120 spanning 114 countries.
Over the next three weeks, it is expected that the numbers worldwide will spike as there has been a lot of undetected infected individuals 'seeding' the
coronavirus
all over the world, mostly Chinese travellers or those that have been in contact with these Chinese travellers.
It must be noted that lots of governments are now also underreporting numbers and concealing the extent of the
coronavirus
situation in their own countries to prevenr economic fallouts and panic after seeing what had happened in China.
Meanwhile, a lot of countries have now started issuing travel advisories against travel To Japan and Singapore besides Hong Kong, Taiwan and China. Almost all have imposed health screenings from all travellers arriving from these countries.
Many virologist have already voiced their views that based on current data, the
coronavirus
is not going anyway soon, contrary to media reports. In fact a new wave is expected in a couple of weeks that is likely to be more massive than what we had seen in the 'warm up' in China.
For more updates on the
coronavirus
, frequently check:
https://www.thailandmedical.news/articles/coronavirus