EDITORIAL: Thais Need Not Worry, The Coronavirus Will Not Kill Them, It Is the Air Pollution And Stress From Economic Issues That Will
In the last three weeks, most media have been abuzz with stories about the
coronavirus
and so much paranoia has arisen has a result. The truth of the matter is that the mortality rate of the
coronavirus
for now is only about 2%, unless it mutates. The SARS virus has a mortality rate of 8% while influenza or flu has a mortality rate of between 11 to 17%! Its easy to see that a lot of fuss is going into something that can be considered as"trivial" to a certain degree.
It is basically the elderly, (ie those above 55 years of age like most politicians and senior state officials), the young ie below 12 and those with chronic diseases (about 11 million Thais!) and those with HIV and having immune compromised conditions (about 850,000 Thais) that are at risk and vulnerable. For the rest, as long as you have a decent immunity system (and do no consume alcohol too much), you need not really much. You are definitely not going to get ill from the coronavirus and die just yet.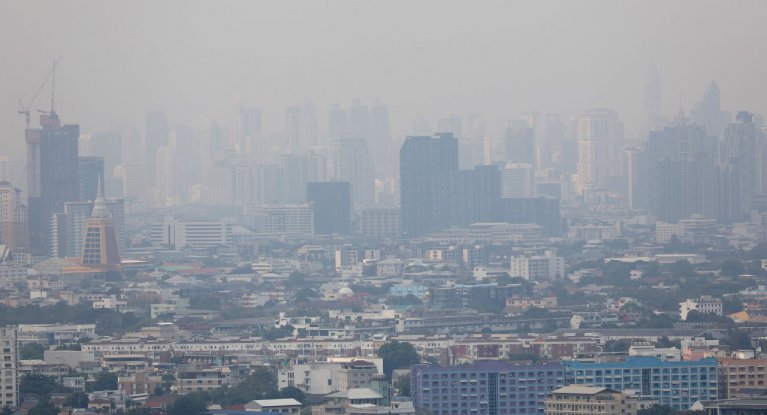 However the ongoing
air-pollution
in
Thailand
is of a greater concern as studies have shown that
air pollution
can affect brain issues in both children and adults, affect the immunity system, aggravate cardiovascular conditions, cause a variety of respiratory diseases and even neurodegenerative disease, cause fertility issues, and also affect the endocrine system etc. It also puts individuals at increased risk for certain cancers and stroke.
Mental stress
is another key factor that can aggravate numerous medical conditions and lead to cardiovascular deaths and strokes besides even leading to other serious mental conditions. The ongoing
economic slump
for the last 5 years coupled with more to come as a result of the coronavirus, the drought conditions, coming world recession and other local political stuations, is going to create a lot more
stress
for many people. Chronic diseases such as high blood pressure, cardiovascular diseases, diabetes, cancer and a host of other diseases are expected to increase greatly in the next few years coupled with unfortunately, also increases in the cost of medical care.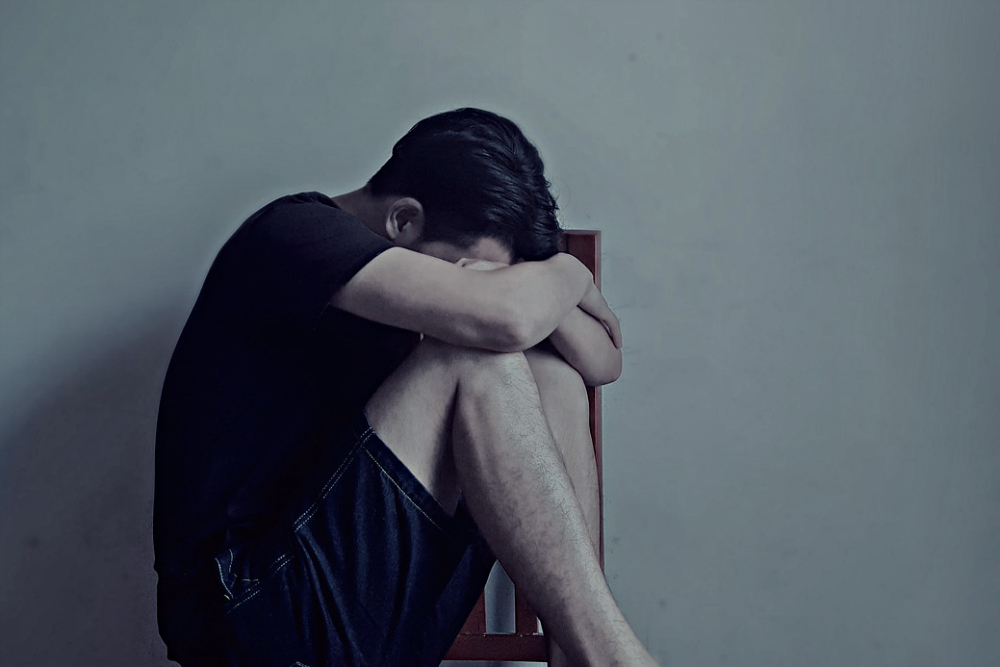 It is all these that will indirectly lead to more deaths and chronic health conditions In
Thais
.
We at
Thailand Medical
News, advices all that instead of panicking over the ongoing
coronavirus
epidemic, focus on creating a healthy lifestyle for yourselves and also be in a positive state of mind to start finding other solutions to your existing or potential economic issues by doing something about it; such as creating second income, exploring new business ventures, creating a startup, look at doing something innovative etc. When there is a crisis, there is always an opportunity. (we do not mean indulging in things such as selling surgical mask at ten times the price or selling fake cures!)
&lt ;br /> Being in a good mental state and discarding all the worries and negativity around one, indulging in yoga, meditations and also spiritual pursuits can help one survive these tough times.