Coronavirus Cases Increasing Daily In Japan, South Korea And Singapore With Thousands Of Suspected Cases. Both Coronavirus Patients In Iran Have Died
New cases of confirmed
coronavirus
infections are being reported on a daily basis in countries like
Japan
, South Korea and Singapore.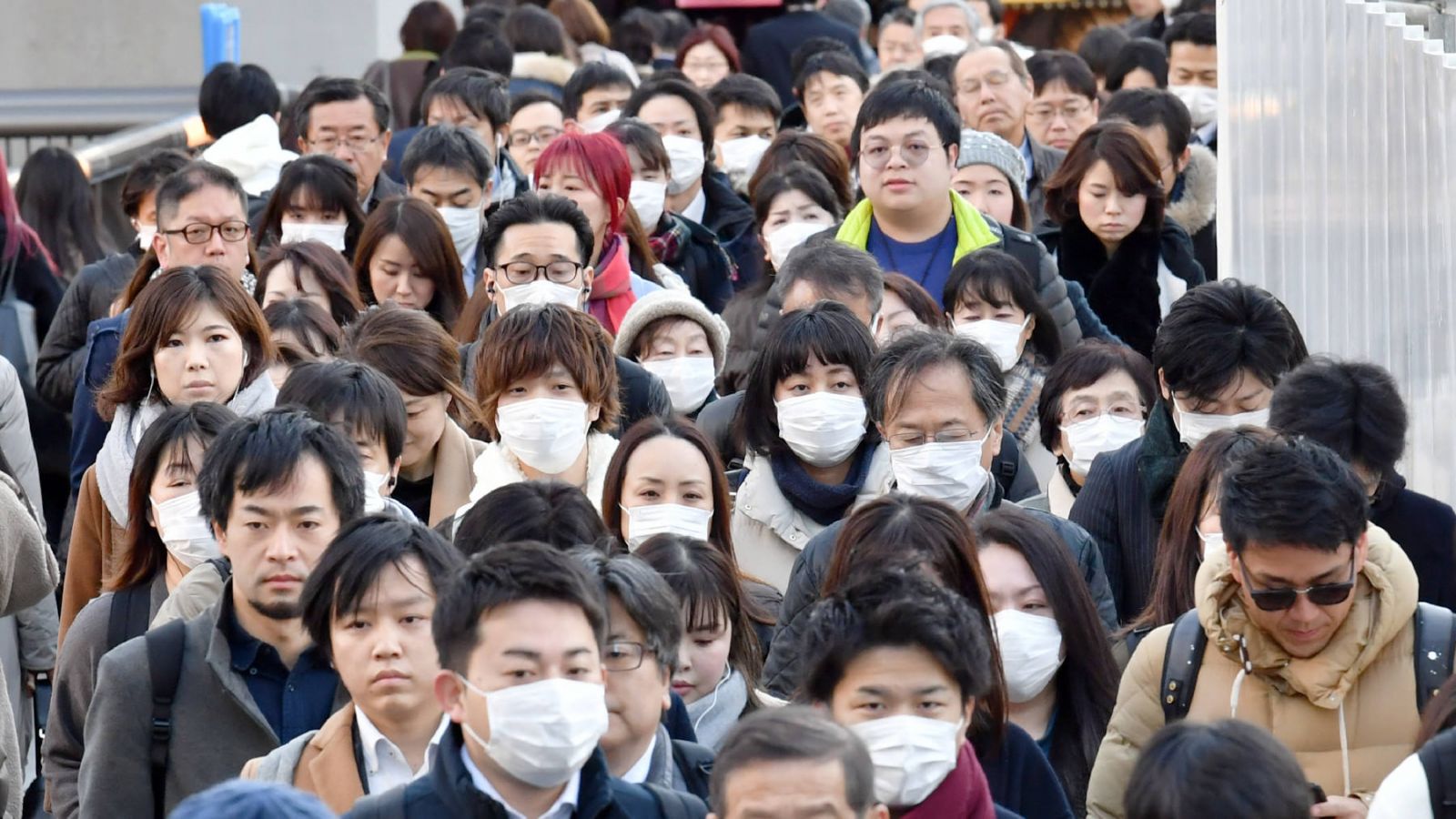 South Korea had the biggest increase with reported confirmed
coronavirus
cases in the last 24 hours. 51 news cases emerged, bringing its total number of cases to 82.
Of the total new cases, almost half of these new cases was the result of an identified 'super spreader', a 57 year old woman who passed the
coronavirus
to her fellow worshippers at a church in Korea.
Japan
, where many are saying will be the next
coronavirus
epicenter outside China now has 84 confirmed
coronavirus
cases after identifying 10 new cases in the last 24 hours. However there are now almost 1016 suspected cases all over
Japan
that is pending observations and testing.
Separately the number of
coronavirus
cases onboard the cruise ship that is docked in Yohohama,
Japan
has now increased to 621 with 79 news cases in the last 24 hours.
Despite this, almost 443 passengers of the 3700 originally onboard have been allowed to disembark as they had finished their 14 day quarantine period and were tested negative. Many others onboard have been evacuated by their own home countries.
Singapore meanwhile reported 3 new cases bring its total to 84. One of the new cases was a patient who was hospitalized for dengue.
The 57 female patient had not previously travelled to China nor had any contacts with any Chinese nationals and it is believed that she contracted the
Covid-19
disease in the hospital. Health authorities are investigating the source of the infection.
Meanwhile, globally the number of
coronavirus
infected cases outside China now stands at 1146 spanning 29 countries with a total of 8 deaths. The number of suspected cases worldwide have now risen to 21,540 cases spanning 116 countries. Most of these suspected cases are under observations and are pending testing or test results.
In Iran, the two patients that were infected with the
coronavirus
had died according to Iranian health authorities.
For more on the
Japan coronavirus
cr isis
, checkout :
https://www.thailandmedical.news/articles/coronavirus