Breaking News! More Provinces In China Reporting Reinfections Among Recovered Patients
While China has been claiming that it death and infected cases have been dropping while the are no real audits or international entities to prove that it is so with the exception of it staunch ally WHO, which themselves have no access to the real conditions of the country except on hearsay, a new problem is gradually emerging which was already reported in the past In Thailand Medical News, ie the issue of reinfections.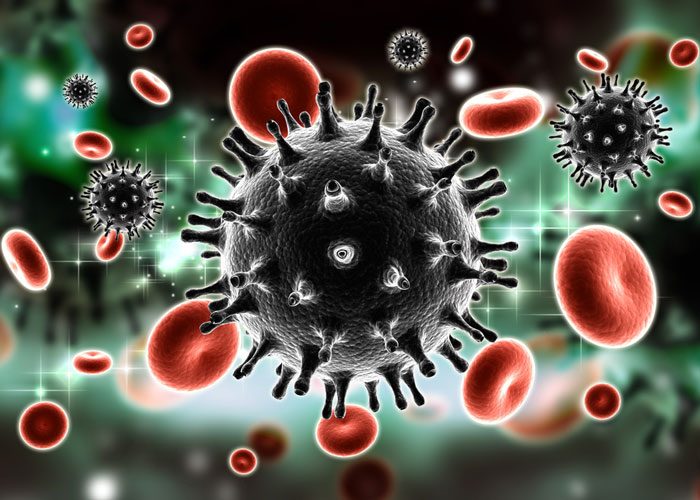 In the last 48 hours, five provinces have reported cases of recovered patients in isolation testing positive for the SARS-CoV-2 coronavirus. Cases were first reported in Tianjin then followed by Guangdong, Sichuan, Hubei, Hunan and Zhejiang.
The first cases for the last 48 hours were initially reported in the Northern city of Tianjin that had no new cases for previous four consecutive days. First two "recovered patients' who had been discharged from hospitals tested positive for the Covid-19 disease but then more gradually emerged.
Health officials also revealed that more recovered patients from the other five provinces also tested positive in the last 48 hours.
Earlier, on the 25
th
Of February, health authorities in Guangdong province had reported that about 14% of its recovered patients were showing reinfections after testing positive in mandatory follow up testings despite being in isolation. Since then the percentages have increased. The same was also observed in Hubei.
However, there is no clear consensus on this phenomenon or whether such patients could still be infectious. Experts said the positive tests could be because the patients' lung inflammation was still in the 'process of absorption, so there may be intermittent detoxification'. (Thailand Medical News could not from a medical perspective, decipher what the Chinese doctors meant by this.)
In the case of the first two cases in the last 48 hours in Tianjin, one patient is a 47-year-old employee of the local high-speed railway, where a cluster of employees and family members were infected in late January while the other was infected during family gatherings in February.
Previously to these new cases in the last 48 hours, Tianjin reported three other cases of resurgence, one of which tested negative later and was discharged again.
A published study in the Journal Of The American Medical Association (JAMA) documented how four recovered patients, all healthcare personnel infected during their work and repeatedly tested positive, suggesting the epidemic may be harder to eradicate than previously thought. It was however found that immediate family members of these patients were not infected, though the reasons for that could be there were all medical professionals as well and could have taken added precautions. The study was conducted by radiologist Dr Xu Haibo at Zhongnan Hospital of Wuhan University. (
https://jamanetwork.com/journals/jama/fullarticle/2762452
)
Under current guidelines in China, recovered patients who test positive again are required to have another test in 24 hours. If both results are positive, they are to be hospitalized.
Dr Zhong Nanshan, a leading authority on respiratory health who came to public prominence for his role in fighting SARS said that there could various reasons for repeated positive results.
&lt ;br /> He stressed, "Now the main question is not whether one could get infected again, but whether one could be contagious to others."
However coronavirus researchers that a positive swab test suggests a patient could still be contagious. The sample a swab collects is basically droplets, which could get out of a person's throat and are certainly infectious. In certain cases, the residual virus presence in stool or intestines has to be assessed as to whether they are still contagious and still need observation.
Another Chinese respiratory expert at the frontline of the battle against Covid-19 has however warned that all recovered patients may still be able pass on the coronavirus that causes the disease. Dr Zhao Jianping, head of a team working to contain the outbreak in Hubei, said that in Hubei, the number of such cases is increasing drastically.
He told media, "This is dangerous. Where do you put those patients? You cannot send them home because they might infect others, but you cannot put them in hospital as resources are stretched."
On another note, Chinese health officials have not made adjustments in all their daily coronavirus figure reporting to accommodate all these reinfected cases.
For more on
coronavirus research
and developments, keep checking at:
https://www.thailandmedical.news/articles/coronavirus