BREAKING! COVID-19 Second Wave: NATO Announces Plans To Stockpile Medical Equipment And Drugs For Impending Coronavirus 2nd Wave
COVID-19 Second Wave
: The chief of NATO made an official announcement on Tuesday that its alliance will start to stockpile medical equipment and drugs to prepare for an impending second wave of the coronavirus pandemic.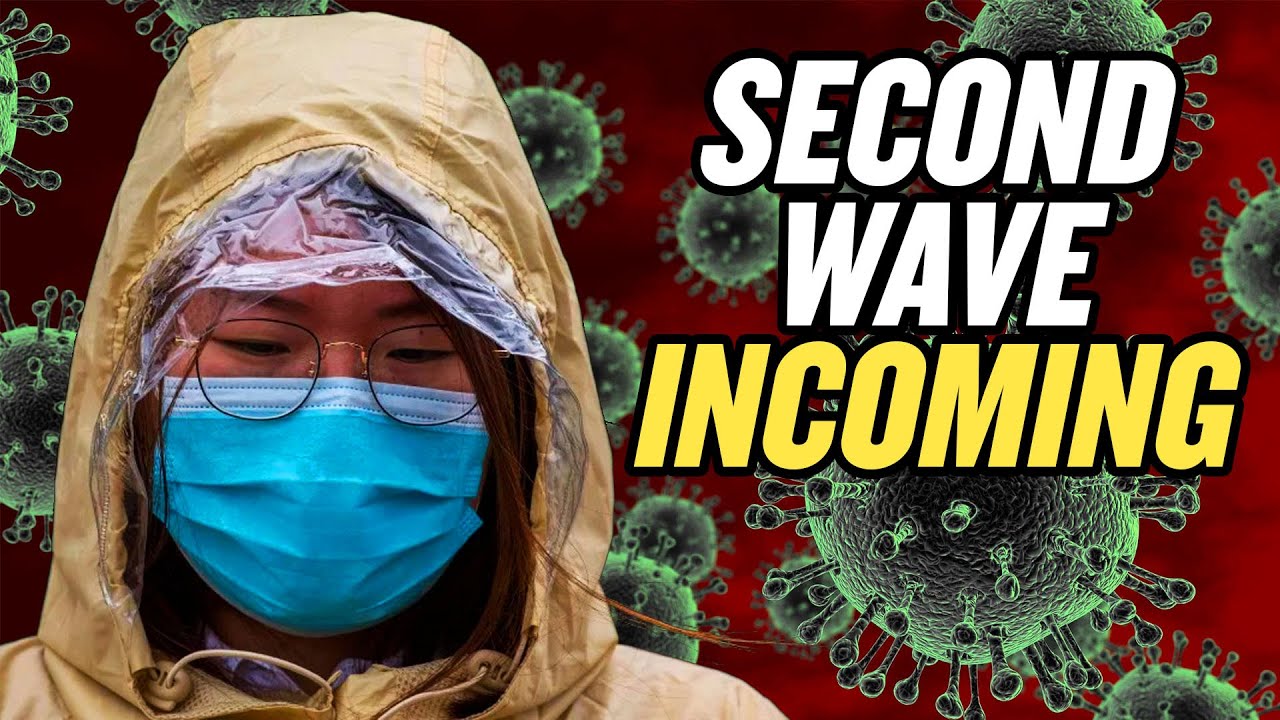 The official announcement triggered panic among many members of the public as even certain medical professionals are saying that governments heads are not releasing the truth of the COVID -19 disease and also that many sensitive research data are not being shared freely while there seems to be a concerted effort to downplay the seriousness of the disease, its long-term health implications and even genomic research.
The NATO announcement said that the 30-nation alliance is drawing up plans to be ready when the virus returns strongly, said NATO Secretary General Jens Stoltenberg.
Many countries struggled to get basic equipment such as surgical masks when the pandemic first swept across the world.
Interestingly defense ministers are expected to sign off this week on a new operational plan to manage the response to any second wave.
This new strategies includes building up supplies of personal protective equipment and other resources so they can be distributed quickly in case of need.
Also a special multi-million euro fund will also be created to buy medical supplies and pay for the transport of medics and patients where needed.
The new measures "will ensure that we can strengthen our response to the second wave of the pandemic, so that critical assistance gets to the right place at the right time", said General Stoltenberg.
General Stoltenberg said the alliance had already helped its members and partner countries with their coronavirus response, with some 350 flights airlifting crucial equipment.
Many are expecting the second wave to hit around October to November this year or maybe in the beginning of next year.
Pandemics of such viruses normally involves a few cycles with the second and third waves normally being more severe.
Genomic studies are also indicating that he virus is not getting any weaker but on the contrary is evolving and becoming 'smarter 'and stronger.
There are speculations that have not been verified that possible recombinant strains could emerge or have already done so.
It should also be noted that many wrongly identify spike in cases and the second wave to be the same when it is not.
For more about the
COVID-19 second wave
, keep on logging to Thailand Medical News.