82 Clinical Trials For Coronavirus Treatments Underway In China According To World Health Organization
According to the World Health Organization (WHO), China is currently running more than 82
clinical trials
for treatment of the new
coronavirus
(
SARS-Cov-2
) that causes the
Covid-19
disease.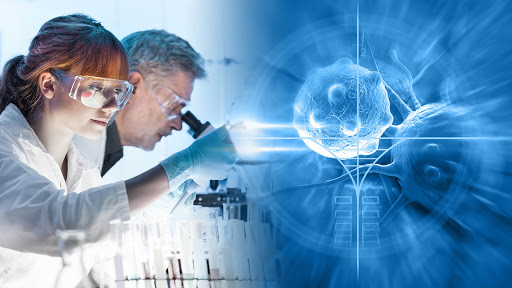 Michael Ryan, director of the WHO's Emergencies Programmes spoke during the Munich Security Conference, calling on nations around the world to work with Beijing to fight the
coronavirus
.
He added, "There are 82 different
clinical trials
under way in China right now covering almost everything ranging from traditional medicine all the way through to anti-HIV drugs and that's in collaboration with the external scientists and investigators."
He further added, "Some of these trials will have results in two to three weeks."
However many medical professionals are arising their eyebrows and querying if China is abiding by human rights standards and also meeting international medical regulatory laws with regards to human
clinical trials
as some Chinese patients and relatives of deceased have complained that no consent is ever asked from the patients or their families and in most cases they are not informed as to what is being administered to them or what they are made to consume. (refer to article:
https://www.thailandmedical.news/news/disturbing-:-allegations-of-humans-being--treated-like-guinea-pigs-in-china-hospitals,-world-leaders-and-media-not-speaking-up
)
One patient at Wuhan Central hospital complained that they were treated like guinea pigs while another lost his brother who he claimed died from the drugs administered not from the
coronavirus
.
There are literally no international or foreign medical observers to monitor anything in China as permissions needs to be asked from the communist government first, which usually rejects such requests.
Western media and governments are also turning a blind eye to these allegations and are not investigating if these allegations are true or false.
Some Western drug and pharma companies are apparently even donating millions to Chinese authorities to get their drugs tested there as its faster and there are no regulatory controls or hurdles.
Many are also asking international organizations to investigate that if these allegations were true, are any foreign governments, pharmaceutical companies and organizations being complacent and condoning such acts that China could be committing against its own citizens.
For latest updates about the
coronavirus

&nbs p;
or the
Thailand Coronavirus
scenario,check out :
https://www.thailandmedical.news/articles/coronavirus