Thailand Health Supplements
Curcumin
a brightly colored yellow herbal spice from the Turmeric plant that has been extolled with numerous health benefits such being anti-inflammatory and even anti-carcinogenic based on numerous medical studies that were done in the past. In the last 5 years, curcumin supplements became big seller with many prestigious brands of health supplements having curcumin in its product ranges. Sales of curcumin and turmeric powders as a cooking condiment have also risen as more people started to add it into their daily food to enhance the health benefits. However new and worrying emerging studies are now showing that most of the curcumin supplies and supplements are all highly contaminated with lead chromate which has been used by the initial raw product manufacturers in countries like Bangladesh, Pakistan, Myanmar, Indonesia, India, Vietnam, Malaysia and Cambodia.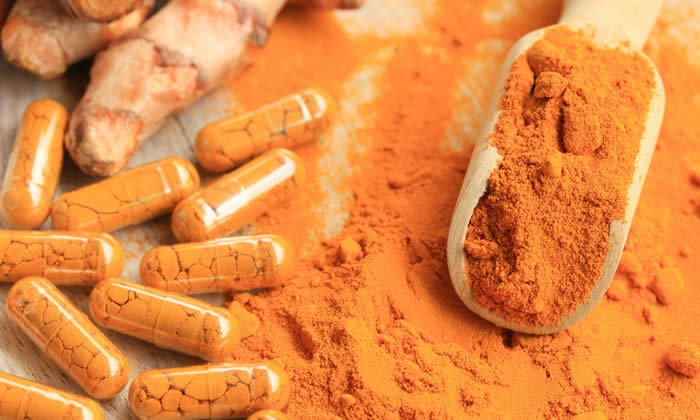 Lead chromate is a bright yellow pigment and is used by unscrupulous traders to enhance their inferior curcumin products to fetch a higher price.
Initial reports broke out from Bangladesh that a study showed that 8 out of 9 Turmeric growing and manufacturing districts produced curcumin supplies that were contaminated with lead chromate.
Further studies revealed that the practice was not only confirmed to Bangladesh but also to countries like Indonesia, India,Pakistan, Malaysia, Vietnam, Myanmar and Cambodia.
Further tracking of the whole supply chain, found that countries like the US, Canada, Australia and also in Europe were buying tons of these raw materials for reprocessing and packaging into health supplements without even knowing about the presence of lead chromate in the adulterated products.
Private Labs doing analysis of some of these supplements were shocked to note the levels of lead chromate present and also the fact that almost 80% percent of samples tested positive.
Even those that carried organic and pesticide free labels were found to have been contaminated with lead.
A Health Supplement That Actually Kills!

Lead is highly poisonous, affecting the delicate nerve cells that regulate the whole running of every higher life form. There is no safe limit for lead consumption.

Lead isotopes have the same chemical properties but different atomic weights. It is possible to determine the origin of the lead by determining the ratio of lead isotopes in a sample. In this manner, the current study traced the lead found in the blood to the lead chromate used to spike the turmeric samples. This is the first study to make a direct connection between the two.

In a detailed study involving just Bangladesh alone, the researchers found that lead in curcumin supplies reached over 1000 μg/g in the two districts with highest contamination rates. And these was the districts that were supplying to many supplement companies in the US, Australia. and Britain. The samples of soil and pigment from the polishing mills where the actual addition is done showed over 4000 μg/g of lead, and 2% to 10% of lead by weight, respectively.

Lead exposes both adults and children to disease of the heart and brain, and impairs neurodevelopment in children.

Nine out of ten children with high lead levels in the blood live in low-income countries, and almost a trillion dollars' worth of productivity is lost every year due to lead-induced neurologic damage.

The potent neurotoxicity of lead means that even traces of lead in any substance conceivably used as food or coming into contact with the digestive system are unacceptable.

As of press time, Thailand Medical News was not able to get any comments from various manufacturers of supplemenst in the US and Australia.

Consumers are warned to check on their sources of curcumin supplies and those really needing to consume curcumin whether as a flavoring or for health benefits, to instead use fresh and organic grown curcumin instead of the dried powders or supplements.
Reference:
Turmeric means "yellow" in Bengali: Lead chromate pigments added to turmeric threaten public health across Bangladesh. Jenna E.Forsyth, Syeda Nurunnahar, Sheikh Shariful Islam, Musa Baker, Dalia Yeasmin, M. Saiful Islam, Mahbubur Rahman, Scott Fendorf, Nicole M. Ardoin, Peter J. Winch, & Stephen P. Luby. Environmental Research, Volume 179, Part A, December 2019, 108722. https://doi.org/10.1016/j.envres.2019.108722. https://www.sciencedirect.com/science/article/pii/S0013935119305195