Medical Thailand
US FDA and other regulatory bodies in Europe and Canada are warning that Allopurinol and Febuxostat used to treat Gout found to be inked to rising number of cardiovascular and kidney incidences.
Gout is a common type of arthritis that causes intense pain, swelling, and stiffness in a joint. It usually affects the joint in the big toe.
Gout attacks can come on quickly and keep returning over time, slowly harming tissues in the region of the inflammation, and can be extremely painful.
It is the most common form of inflammatory arthritis in men, and although it is more likely to affect men, women become more susceptible to it after the menopause.
Allopurinol is a medication most commonly used to treat gout. a painful condition that is becoming more common globally. Due to lifestyle habits such as diet.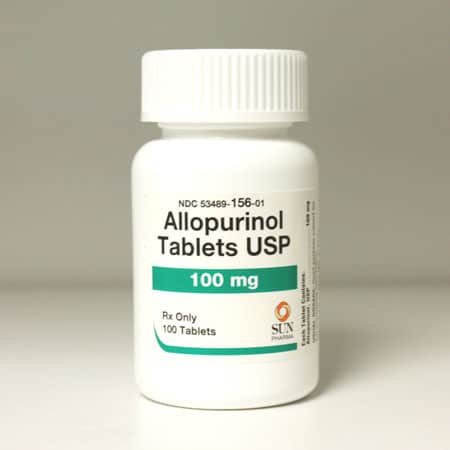 As the US Food and
Drug
Administration recently issued a warning about possible cardiovascular adverse events from another gout medication, febuxostat, the number of allopurinol prescriptions may also increase.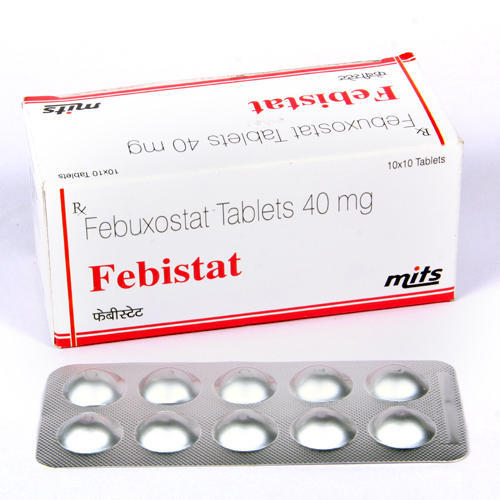 Cardiovascular disease is an independent risk factor for severe adverse skin reactions in patients taking allopurinol for gout, according to a study published in
CMAJ (Canadian Medical Association Journal)
.
A previous Taiwanese study found an association between heart disease and increased risk of hospitalization for allopurinol-related severe skin reactions. People with a specific genetic marker, the HLA-B*5801 allele, which is more common in Asian and black people, are at significantly higher risk of this adverse reaction than those without the allele.
To understand the potential association between heart disease and hospitalizations for allopurinol-associated severe adverse skin reactions in a general population, researchers from Canada and the United States looked at data from Population Data BC, which
includes health and prescription information
on almost all 4.7 million residents in Brit ish Columbia. The study found heart disease was associated with an increased risk of hospitalization for allopurinol-related adverse skin reactions, and that in people with both heart and kidney disease the risk was increased further.
Co-Author, Dr. Hyon Choi, Department of Rheumatology, Allergy and Immunology, Massachusetts General Hospital, Boston, Massachusetts commented in a phone interview with
Thailand Medical
News "Our findings suggest that heart disease, like chronic kidney disease, is a risk factor for allopurinol-associated severe cutaneous adverse reactions that warrants adoption of precautionary measures against these reactions, such as low-dosage allopurinol initiation or screening for HLA-B*5801."
The authors note that allopurinol-related severe skin reactions are rare and that allopurinol plays an important role in the management of gout.
The researchers advised doctors who prescribe allopurinol should also look for these risk factors so that they may consider initiating lower-dosage allopurinol and other precautions, which may prevent this rare but serious adverse reaction.
For patients taking any of these medications, check with your doctors and hospitals if you wish to change them and also should experience any adverse reactions, immediately report them to your doctor.
Reference:
"Heart disease and the risk of allopurinol-associated severe cutaneous adverse reactions: a general population-based cohort study" is published September 30, 2019. www.cmaj.ca/lookup/doi/10.1503/cmaj.190339