US FDA Issues Warning That Biotin Supplements Affects Various Laboratory Diagnostic Blood Tests Results
The
US FDA
has issued a warning this week that
Biotin
(
Vitamin B7
) supplements can interfere with the results of certain critical laboratory tests and also diagnostic blood tests results with regards to test for
troponin
levels.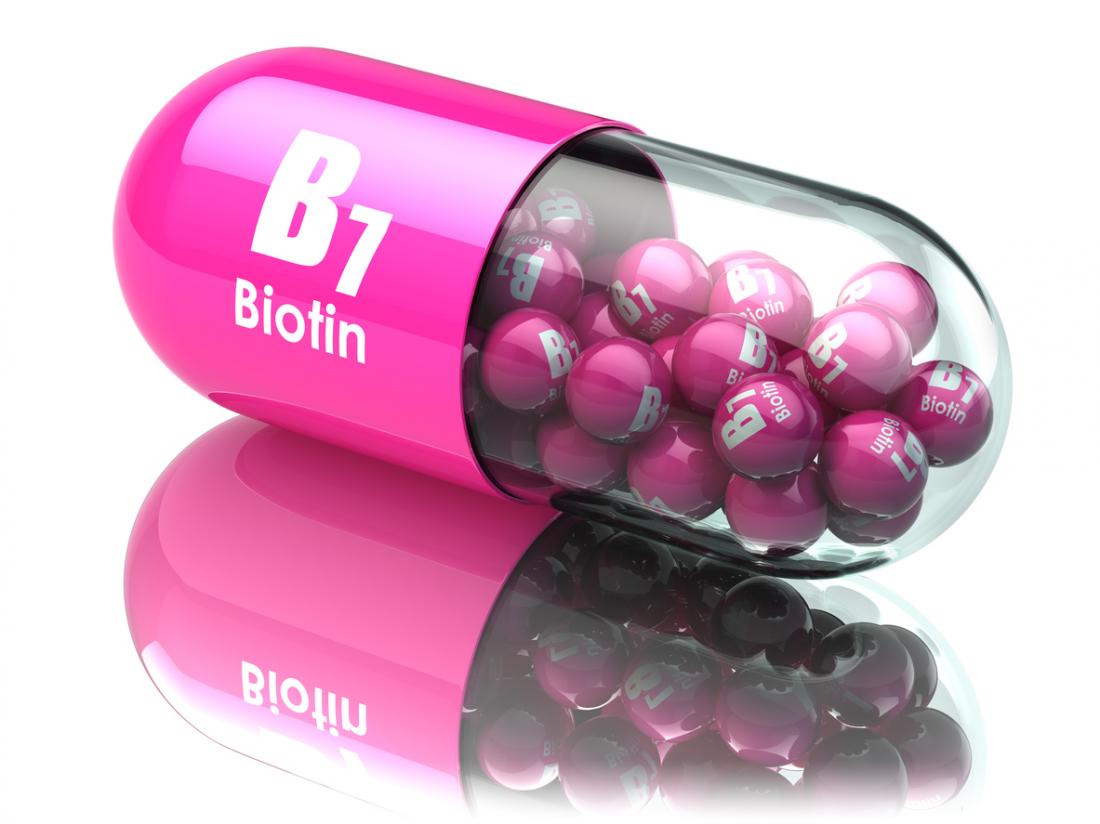 The
troponin
levels in a blood sample is used to determine or assess whether a heart attack is impending or has taken place and also to assess the degree of anticipated heart muscles damage.
The
US FDA
is particularly concerned about
biotin
interference causing a falsely low result for troponin. The agency said in a statement that it continues to receive numerous reports of cases in which
biotin
interference caused falsely low
troponin
results.
The US FDA first issued a safety communication on this issue in late 2017. The agency said that some lab test developers have since reduced
biotin
interference in their tests, but others have not yet dealt with the problem. The
US FDA
remains concerned about
troponin
laboratory tests that have not corrected the risk for
biotin
interference.
The agency wants to make the public and health care providers aware of
biotin
interference with lab tests so that patients, physicians, and laboratories can work together to help prevent harmful false test readings. There is not sufficient information to know if stopping
biotin
consumption for any number of hours before a test will prevent incorrect test results, the
US FDA
said.
Typically, daily recommended allowance for
biotin
is 0.03 mg, and that amount does not typically cause interference in lab tests. But
biotin
levels can vary significantly between products. Those labeled to benefit hair, skin, and nails may have high levels of
biotin
, which may not always be clear from the name of the
supplement
, according to the
US FDA
. Many
supplements
contain 20 mg of
biotin
and some contain up to 100 mg per pill, with recommendations to take multiple pills per day.
Patients are advised to check the labels of the supplements that they take and also healthcare professionals are advised to take this into considerations and check with patients when conduction any blood tests for
troponin
.
Reference:
https://www.fda.gov/medical-devices/safety-communications/update-fda-warns-biotin-may-interfere-lab-tests-fda-safety-communication
On another note,
Thailand Medical
News also wants all patients and healthcare professionals to be warned about previous studies and findings that have also show ed that
Biotin
interferes with a host of endocrine laboratory tests including pituitary hormones, gonadal and adrenal hormones.
Tests for thyroid-stimulating hormone (TSH) were affected drastically. Interference with the immunoassay, TSH, persisted a full two weeks after discontinuation of biotin; indeed, some tests demonstrate sensitivity to lesser quantities of
biotin
.
Studies have also shown of biotin interference with serum cortisol and testosterone immunoassays.
Reference :Heather M Stieglitz et al, Suspected Testosterone-Producing Tumor in a Patient Taking Biotin Supplements, Journal of the Endocrine Society (2018). DOI: 10.1210/js.2018-00069