BREAKING NEWS! China Reporting Outbreak Of Bubonic Plague In Bayanur District In Inner Mongolia Autonomous Region
Bubonic Plague
: China health authorities have reported an outbreak of Bubonic Plague in the inner Mongolia Autonomous Region.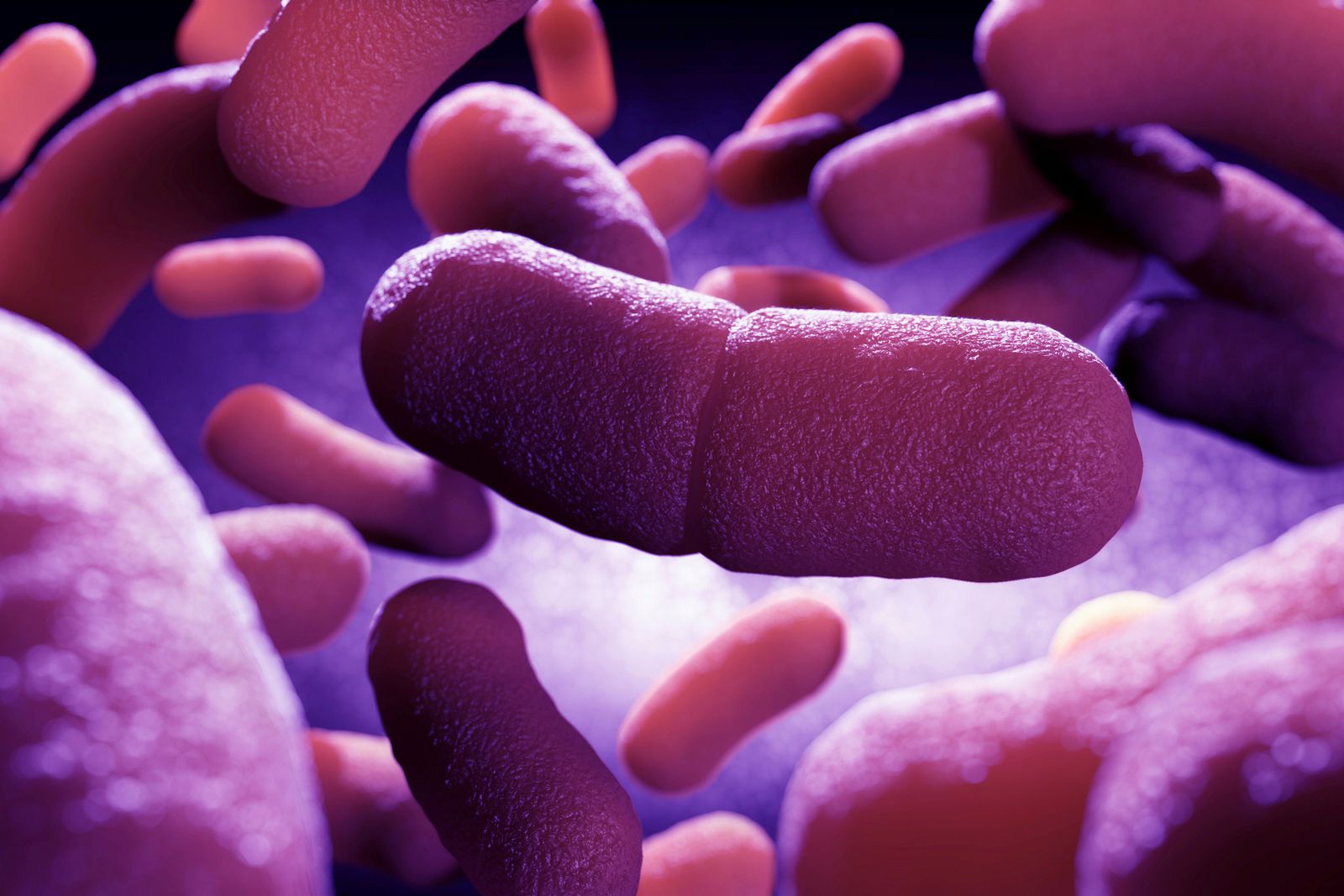 Bubonic plague, caused by bacterial infection, was responsible for one of the deadliest epidemics in human history ie the Black Death which killed about 50 million people across Africa, Asia and Europe in the 14th Century.
There have been a handful of large outbreaks since. It killed about a fifth of London's population during the Great Plague of 1665, while more than 12 million died in outbreaks during the 19th Century in China.
Though China appears to have reduced COVID-19 cases to near zero as it claims, other infectious threats remain, with local health authorities announcing a suspected bubonic plague case in its Inner Mongolia region.(it should be noted that nothing that China says should be trusted as they have a track record of lying and concealing things.)
Health authorities in the Bayannur district raised the plague warning on Sunday and ordered residents not to hunt wild animals such as marmots and to send for treatment anyone with fever or showing other possible signs of infection.
The initial case was reported as suspected bubonic plague on late Saturday at a hospital in Urad Middle Banner, in Bayannur city. It is not yet clear how or why the patient might have become infected.
Another suspected case involving a 15-year-old, who had apparently been in contact with a marmot hunted by a dog.
Authorities were then faced with a few more suspected cases and immediately raised a health level Alert 3 warning in the area.
Typically a level 3 alert forbids the hunting and eating of animals that could carry plague and calls on the public to report suspected cases. The alert has been put in place until the end of the year.
The bubonic plague can be fatal in up to 90% of people infected if not treated, primarily with several types of antibiotics.
Also pneumonic plague can develop from bubonic plague and results in a severe lung infection causing shortness of breath, headache and coughing.
Bubonic plague infected patients normally develop sudden onset of fever, headache, chills, and weakness and one or more swollen, tender and painful lymph nodes (called buboes). This form is usually the result of an infected flea bite. The bacteria multiply in the lymph node closest to where the bacteria entered the human body.
Although China has largely eradicated plague, occasional cases are still reported, especially among hunters coming into contact with fleas carrying the bacterium. The last major known outbreak was in 2009, when several people died in the town of Ziketan in Qinghai province on the Tibetan Plateau.
Along with the coronavirus, first detected in the central Chinese city of Wuhan late last year, China has dealt with African swine fever, which has devastated pig herds.
China is one of the main breeding grounds in the world besides Africa for various new viral and bacterial infections. One of the possible reasons is that the Chinese have a fond and filthy habit of eating wildlife and insects alongside their unhygienic practices and close proximity with animals.
Health authorities in China have stepped up precautions after a city in the Inner Mongolia autonomous region confirmed one case of bubonic plague.
According to state reports, the first Bayannur patient a herdsman is in quarantine and in a stable condition.
The 'China owned' WHO headed by Ethiopian national Tedros Adhanom Ghebreyesus has yet to make any official statement about this bubonic plague outbreak in China but rest assured we can expect him to downplay the situation and sing praises that China has it under control perfectly just like in the case of the SARS-CoV-2 coronavirus which is wreaking havoc on the world currently.
For more about the
Bubonic Plague
, China, Chinese, Wild Animals and Pathogens, try the WHO website or any of the social media sites that they are spending most of the donated monies for ad space including Chinese owned Tik Tok.