America Covid-19 News: United States Reports 1,262 COVID-19 Deaths In Last 24 hours And 53,158 New Infections. Prisons New Virus Hotspots
America Covid-19 News
: The United States added 1,262 more deaths to its COVID-19 toll in the last 24 hours (Wednesday)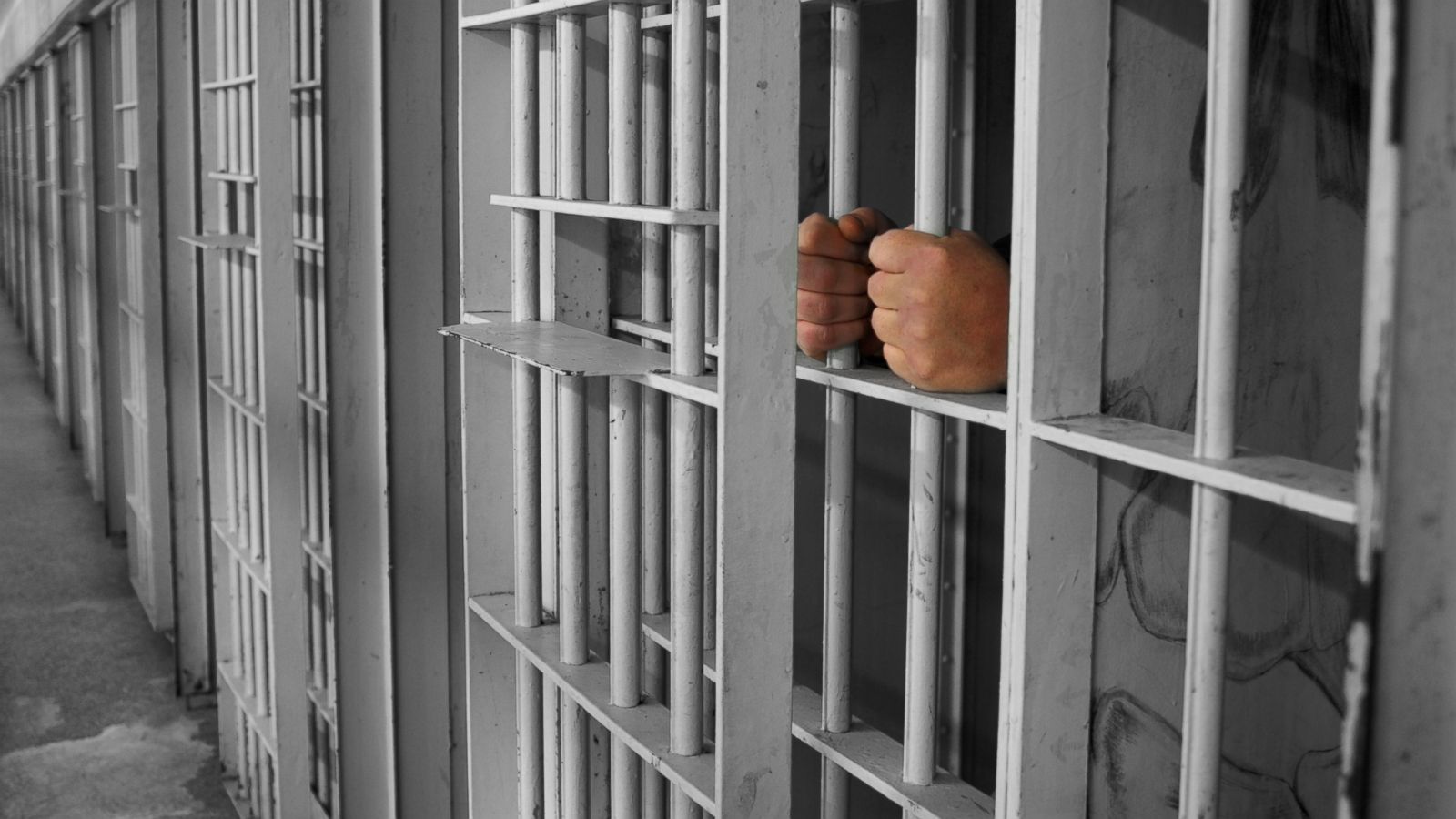 The largest economy in the world also added 53,158 new COVID-19 cases .
America has now recorded 4,818,328 cases in total, which have resulted in 157,930 deaths, making it by far the worst-hit country in the world.
US President Donald Trump nonetheless remained optimistic Wednesday, saying: "This thing's going away. It will go away like things go away and my view is that schools should be open."
The COVID-19 crisis has seen a resurgence since June in many states, particularly in the south and west.
Among them, Florida, on Wednesday surpassed half a million cases since the start of the crisis.
In the state of Arizona, another badly-hit state, more than 500 inmates in a Tucson jail, more than half the facility's population tested positive for coronavirus, local prison officials said.
Meanwhile at a California prison the virus death toll hit 22.
On Tuesday, the Arizona Department of Corrections said that 517 inmates at the ASPC-Tucson Whetstone prison "have tested positive for COVID-19."
Those prison inmates "are currently being housed as a cohort together in separate areas and are receiving appropriate medical care. They will not be allowed back into the general population until they have been medically cleared," its statement read.
The SARS-C0V-2 coronavirus has severely afflicted US jails and penitentiaries, home to the world's biggest prison population, which comprises 2.3 million inmates.
Please Help To Donate To Sustain This Site And Other Research We Are Propelling. Thank You.
https://www.thailandmedical.news/p/sponsorship
Government officials are unable to force adequate distancing in crowded cells and face shortages of medical personnel and personal protective gear.
The state of Arizona, population 7.3 million, has reported more than 180,000 coronavirus cases, of which 1,429 are in prisons. Seven of its COVID-19 fatalities came in state prisons.
Meanwhile California however has reported 51 deaths among prisoners, including 22 in the notorious San Quentin prison just north of San Francisco.
The recent victim "died August 4th at an outside hospital from what appear to be complications related to COVID-19," the California Department of Corrections said.
A day earlier prison authorities reported the death of a San Quentin prisoner on death row after contracting COVID-19, while five other inmates died between July 24 and 26.
The state of California, population 40 million, has reported more than 524,000 coronavirus cases and 9,700 deaths.
&l t;br /> In order to prevent the spread of the virus in the close confines of prisons, since March 11 authorities in the state have released 15,683 inmates who were behind bars for minor crimes or were nearing the end of their sentences.
Also in the news today is the report that Facebook Inc has taken down a post by US President Donald Trump, which the company said violated its rules against sharing misinformation about the novel coronavirus.
The facebook post contained a video clip from an interview with Fox & Friends earlier on Wednesday, in which Trump claimed that children are "almost immune" to COVID-19, the disease caused by the novel coronavirus.
A Facebook spokesman said, "This video includes false claims that a group of people is immune from COVID-19, which is a violation of our policies around harmful COVID misinformation."
Also a tweet containing the video that was posted by the Trump campaign's @TeamTrump account and shared by the president was also later hidden by Twitter Inc for breaking its COVID-19 misinformation rules.
A spokesman for twitter said the @TeamTrump account owner would be required to remove the tweet before they could tweet again.
The Trump campaign accused the companies of bias against the president, saying Trump had stated a fact. "Another day, another display of Silicon Valley's flagrant bias against this president, where the rules are only enforced in one direction," said Courtney Parella, a spokeswoman with the campaign.
She said, "The president was stating a fact that children are less susceptible to the coronavirus. Social media companies are not the arbiters of truth."
However the US CDC said while adults make up most of the known COVID-19 cases to date, some children and infants have been sick with the disease and they can also transmit it to others.
Also an analysis by the World Health Organization (WHO) of six million infections between February 24 and July 12 found that the share of children aged 5-14 years was about 4.6 percent.
During a briefing at the White House on Wednesday however, Trump repeated his claim that the virus had little effect on children.
He told media, "Children handle it very well. If you look at the numbers, in terms of mortality, fatalities, for children under a certain age their immune systems are very very strong and very powerful. They seem to be able to handle it very well and that's according to every statistical claim."
The question of how likely children are to contract or spread the coronavirus has become a deeply contentious issue in the US, with reopening schools essential to enabling many parents to go back to work.
President Trump has been calling for both businesses and schools to reopen as part of a push to revive the US economy, whose health is a significant factor in the upcoming presidential election.
However a growing number of US school districts have opted against in-person classes come September, choosing to remain online-only until the pandemic has abated.
For more on
America COVID-19 News
, keep on logging to Thailand Medical News.
Please Help To Donate To Sustain This Site And Other Research We Are Propelling. Thank You.
https://www.thailandmedical.news/p/sponsorship