COVID-19 Drugs: Favipiravir (Avigan) Fails To Achieve Statistical Significance in Fujifilm Trial, Effectiveness Questionable
COVID-19 Drugs
: A relatively large and detailed clinical trial performed by Japanese researchers has showed inconclusive data from Covid-19 patients treated with Fujifilm's Avigan drug also known as favipiravir. Fujita Health University researcher Professor Dr Yohei Doi said that the drug led to improvement in patients treated early, compared to those who received delayed doses, but failed to achieve statistical significance. Others said that it was no better than placebo.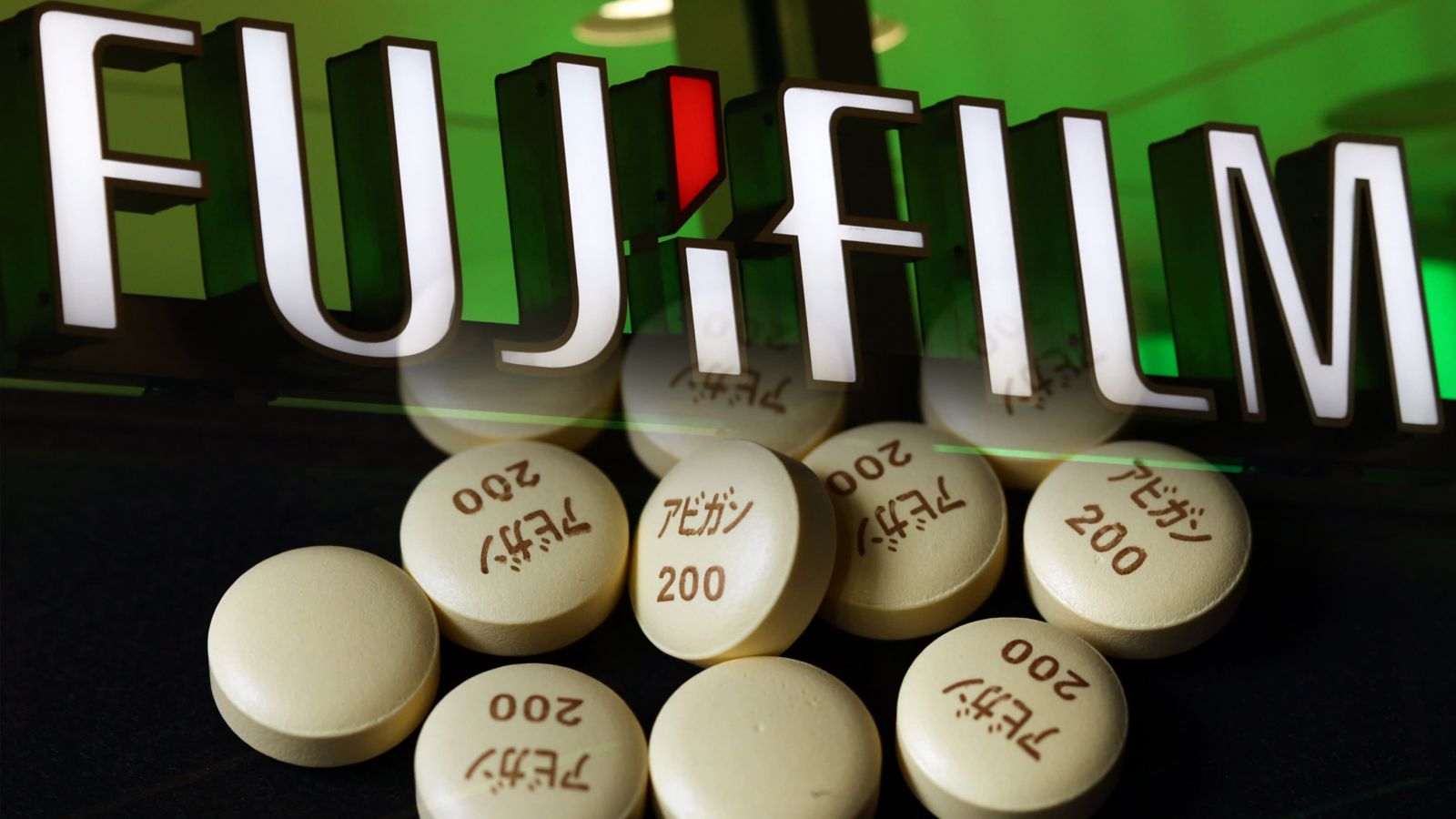 Though patients given the Fujifilm Holdings Corp. product early in the trial showed some slight improvement than those who got delayed doses, the results did not reach statistical significance.
The clinical trial results was announced at a news conference last Friday, followed the completion of a clinical trial conducted between March and May on 89 patients across Japan.
Japanese Prime Minister Shinzo Abe had said he hoped the drug would be approved as a COVID-19 treatment in May, but a shortage of patients delayed the progress of clinical trials.
A US FDA drug trial in April already showed that it was not effective along with many other drug candidates.
https://www.thailandmedical.news/news/breaking-covid-19-drugs-us-fda-drug-trial-concludes-that-most-drugs-being-used-including-favipiravir,-lopinavir,-ritonavir,-chloroquine-has-no-effects
The Canadian Health authorities also omitted its use.
https://www.thailandmedical.news/news/covid-19-guidelines-canadian-medical-association-issues-new-treatment-protocols-that-omit-use-of-favipiravir,-lopinavir-ritonavir,-hydroxychloroquine-
Another animal study also showed that it was ineffective against the SARS-CoV-2 coronavirus.
https://www.thailandmedical.news/news/favipiravir-studies-involving-animal-models-shows-favipiravir-has-very-weak-effect-on-sars-cov-2-and-not-viable-as-an-effective-therapeutic
Favipiravir initially gained limelight as a result of one of the many faked studies from China claiming that it worked. Many substandard drug trials in China during the early part of the outbreak made many other countries believe that drugs like Lopinavir / Ritonavir, Alpha-Interferon, Hydroxychoroquine (first promoted by the Chinese then the French scammers) could work to treat COVID-19 while China itself used only its various TCM (Traditional Chinese Medicine) concoctions and herbs to actually treat its local population along with a variety of repurposed anthelmintic drugs.
China had the generic rights and also indirectly controlled the parent Japanese company as it supplied all the raw materials. China also used its control of the drug to exert diplomatic control over poorer and stupid countries when it initially gave away free but limited numbers of the drugs to these countries while they could order for more to stockpile in return for various diplomatic and other benefits China wanted.
https://www.thailandmedical.news/news/does-the-teratogenic-drug-avigan-favipiravir-really-work-on-covid-19-or-is-it-just-a-placebo-that-china-wants-to-use-as-a-bargaining-chip
It has been stupidly approved as a COVID-19 treatment in Russia and India and used in a few corrupted South-east Asian countries with ignorant doctors and stupid health authorities.
Known generically as favipiravir, Avigan was developed by a subsidiary of Fujifilm and approved in Japan as an emergency influenza treatment in 2014.Howeevr it was never used or sold commercially in the Japanese market due to the fact that it was teratogenic plus a few other scandals that was involved.
In China it was made by state owned Zhejiang Hisun Pharmaceutical, under the brandname
Favilavir
.
https://www.thailandmedical.news/news/china-approves-favipiravir-avigan--as-an-experimental-drug-to-treat-coronavirus
Interest in the drug soared in March after a Chinese official said it appeared to help patients recover from COVID-19. It is now the subject of at least 25 clinical trials around the world with most showing disappointing results so far. Hilariously the Japanese government had called on Fujifilm to triple national stockpiles of the drug and pledged to give it away to countries asking for it.
Concerns still remain about the drug as it has been shown in studies to cause birth defects in animals.
For more on
COVID-19 Drugs
, keep on logging to Thailand Medical News.