Coronavirus Situation Nationwide In China Worsening While WHO and China Singing Praises For Each Other! China Death Toll 1770, Infected 71,248 Critical 11,272
China public health authorities released figures for this morning's death toll from the ravaging
coronavirus
epidemic with 100 new death cases reported for Hubei alone. Another 6 deaths were reported in other parts of the country, bringing the death toll to now 1,772 while the number of confirmed infected stands at 71,248. 11,272 patients are in severe critical condition. (note that these figures are by Chinese health authorities and are not audited or verified by any international observers and should not be trusted).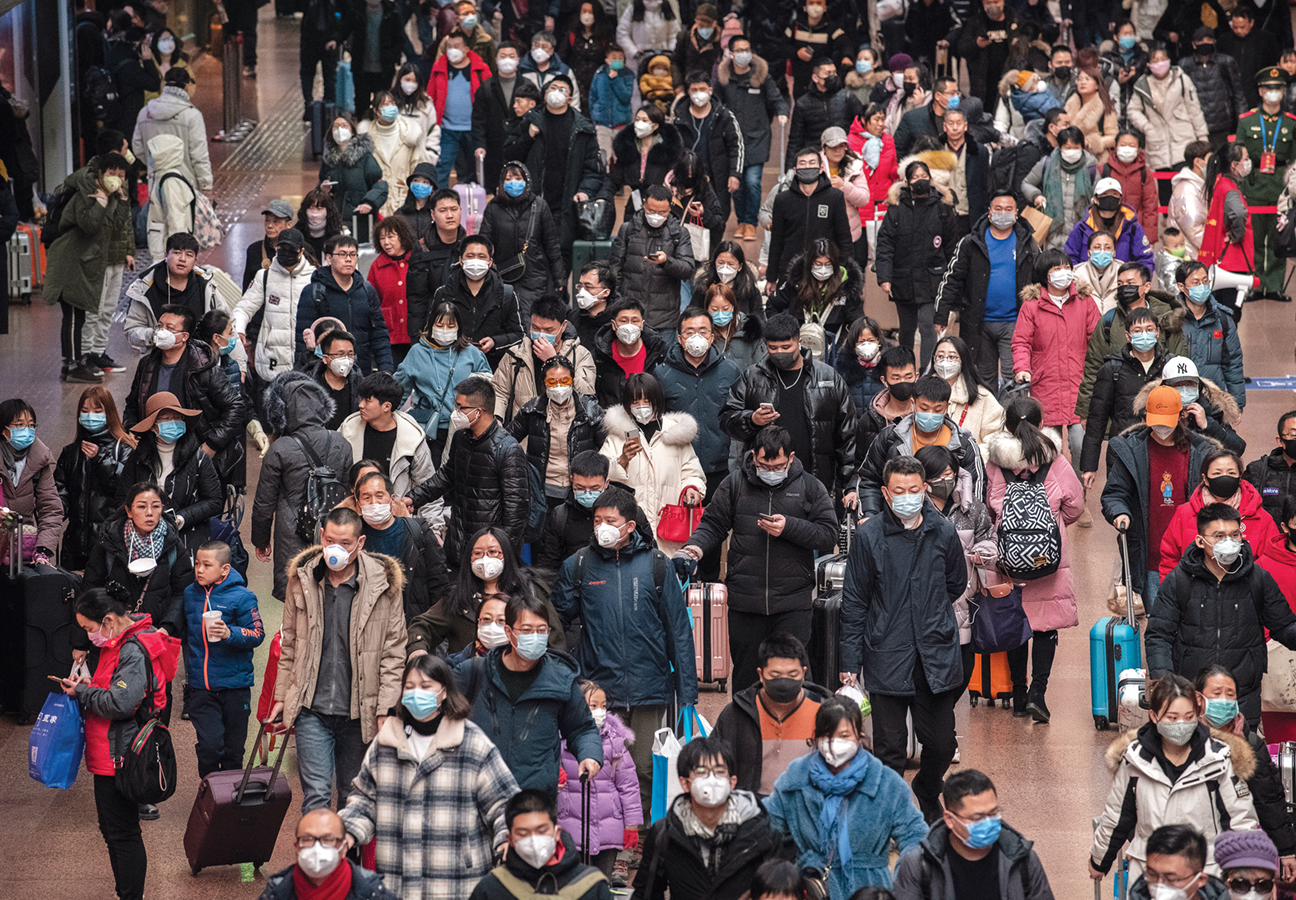 Nationwide, China has now imposed what is known as 'wartime measures' in which besides numerous cities being under lockdown and affecting almost 240 million citizens, individuals who are perceived as looking sick or suspected of being sick are being arrested by army and police personnel and sent to newly converted detention centres without court orders nor are given proper medical attention. Housing complexes and residential buildings are being welded sealed and many locations barricaded to prevent individuals from leaving their homes and areas. Despite such human rights violations, WHO leadership lead by Ethiopian national, Dr Tedros Adhanom Ghebreyesushas has constantly been praising China in its efforts to control the
coronavirus
epidemic.( Note that WHO is part of the United Nations and also China is one of the largest financial contributor to the WHO and is also a large investor in Ethiopia.)
Besides Hubei, numerous provinces all other China are now resembling Wuhan in the early days, with hundreds of thousands of sick people crowding hospitals nationwide but with no access to testing and proper treatment due to shortage of
coronavirus
testing kits and medical supplies. Despite China's PR machine making lots of claims including now having testing services with incredible capacities being available, no such devices or facilities are available or seen anywhere in the other provinces.
WHO's delegation team that has been in Beijing since last Sunday has yet to report to the international media about the situation and 'progress' there and it is even doubted that they have been given access to visit ground zero at Wuhan. To date no foreign observers have been granted access in China with regards to the
coronavirus
epidemic and even all clinical trials are being conducted without any foreign observers.
Many are shocked by the WHO's chief declaration that the
coronavirus
is worse than Ebola and is airborne at a press briefing in Geneva on the 11
th
of February despite his and WHO's calls for all not to panic and be paranoid and also to stop the dissemination of fake news and misinformation online. (refer to:
https://www.thailandmedical.news/news/breaking-news-world-health-organization%E2%80%99s-chief-says-coronavirus-is-airborne-but-many-concealing-this-including-media-from-us,-china-and-europe&lt ;/a> )

Meanwhile, The
Thailand Coronavirus
situation remains well under controlled and prospective tourists and travellers should not be too concerned about travelling to
Thailand
as it is perfectly safe.
Thailand Medical News
has been inundated with emails and live chats enquiries about travel to
Thailand
and we like to say that its perfectly safe contrary to media reports elsewhere.