BREAKING NEWS! Analysis By Medical Researchers And Also Data From Tech Giant Baidu Indicates That The Coronavirus Situation Likely To Get Far Worse.
The only optimism so far with regards to the
coronavirus
situation is coming from WHO officials and that too has been based on data supplied to them from China health officials.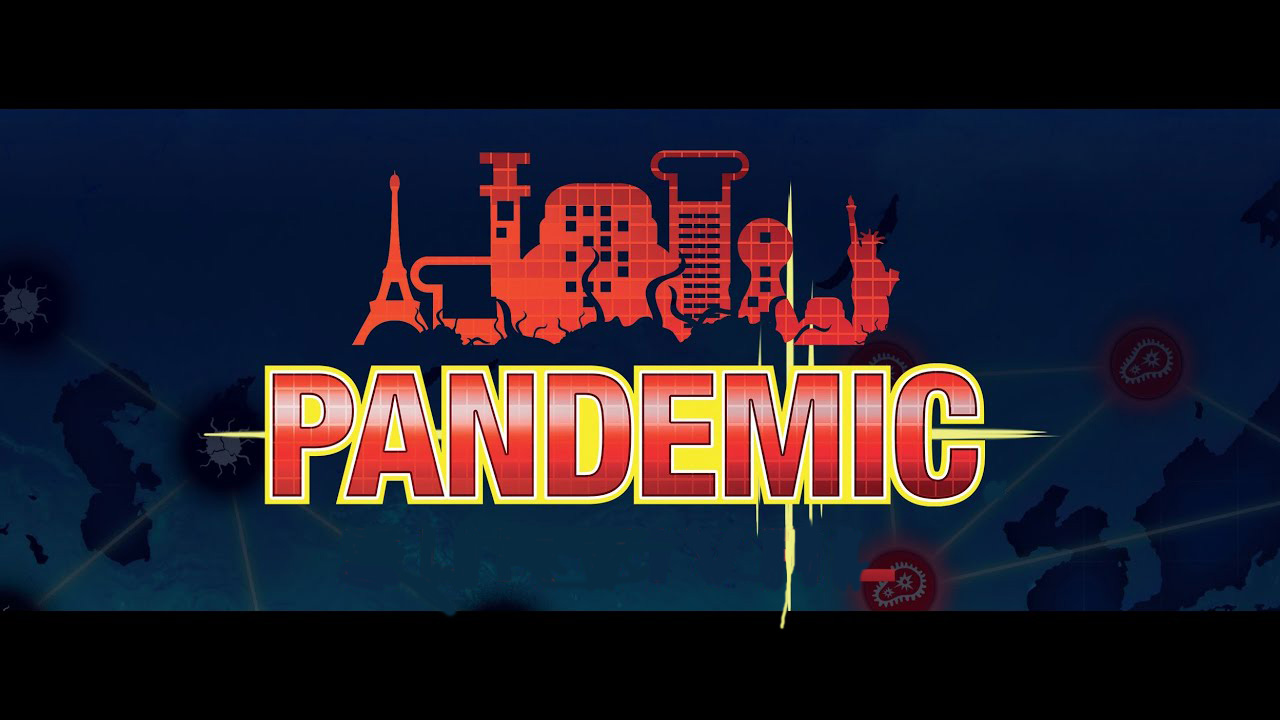 Many medical researchers in Europe and US along with Chinese researchers on the ground and new data supplied by Tech Giant Baidu tells a different story that correlates with everything that is actually happening at present in China. The general consensus is that it is a bit too late, and that the
coronavirus
will ravage through China and also up to a third of the world's population will be infected by the end of 2020.
Data from tech giant Baidu showed that 5.4 million Wuhan residents left the city just before the lockdown. 1.6 million left for other countries either directly from Wuhan or via other airports in other cities in China. The remaining left for other part of China. Also, just during the Chinese New Year period till now, more than 9.7 million Chinese had travelled to various cities around the world.
Dr Jin Dong-Yan, a molecular virologist at Hong Kong University's School of Biomedical Sciences told
Thailand Medical
News, "It is definitely too late. More than five million out from Wuhan alone is a disaster. This is a big challenge. Many of them may not come back to Wuhan but hang around somewhere else. To control this
coronavirus
outbreak, we have to deal with this. On one hand, we need to identify them. On the other hand, we need to address the issue of stigma and discrimination."
Dr Dong-Yan added, "The initial spread of travelers to provinces in central China with large pools of migrant workers and relatively weaker health care systems, puts a big burden on the hospitals of these resource-limited provinces."
Tech Giant Baidu gathers travel data based on more than 120 billion daily location requests from its map app and other apps that use Baidu's location services. Only data from users who agree to share their location is recorded and the company says data is masked to protect privacy. Baidu's publicly available data shows proportional travel, not absolute numbers of recorded trips, and does not include trips by people who don't use mobile phones or apps that rely on Baidu's popular location services.
Epidemiology and virology researchers from Southampton University's WorldPop research group, which studies population dynamics, the data from Baidu's location services and international flight itineraries to make a predictive global risk map for the likely spread of the
coronavirus
from Wuhan.
"More significantly, it is important to understand the population movements out of Wuhan before the city's lock down," said Dr Lai Shengjie, a WorldPop researcher who used to work at China's Center for Disease Control and Prevention.
He added, "Maybe they hadn't developed symptoms but could transmit the
coronavirus.
We need to look at destinations across China and the world and focus on the main destinations and try to prepare for disease control and prevention."
The researchers discovered that travel out of Wuhan has historically ramped up in the weeks before Lunar New Year's Day. Based on historical travel patterns, they identified 18 high-risk cities within China that received the most travelers from Wuhan during this period. They then used 2018 flight itineraries from the International Air Transport Association to map the global connectivity of those cities.
It was discovered that the top 10 global destinations for travelers from high-risk Chinese cities around Lunar New Year, according to their analysis, were Thailand, Japan, Hong Kong, Taiwan, South Korea, the United States, Malaysia, Singapore, Vietnam and Australia.
Unfortunately for Africa, Egypt, South Africa, Ethiopia, Mauritius, Morocco, Nigeria and Kenya topped the list. The African continent is particularly vulnerable because of the weaker health infrastructure in many countries, and the longer cases go undetected, the more likely they are to spread.
Dr. Michel Yao, emergency operations manager for the World Health Organization in Africa, added, "This new
coronavirus
could overwhelm health systems we have in Africa.Capacity is quite weak in many African health services."
Researchers are now focused on what will happen after the second wave of the Lunar New Year rush as people once again crowd onto trains, buses and planes to head back to work. The Chinese government extended the holiday, which was supposed to end on Jan. 30, to Feb. 2. Shanghai, Beijing and several Chinese provinces ordered businesses to remain shut through Sunday, leaving the nation's great megalopolises feeling like ghost towns.
The researchers added, "It's in cities where people interact much more"That's potentially the worry of lots of people coming back in. A few people seeding that could result in a bigger problem."
But just with the existing data and also meta-analysis and feedback from ground doctors and researchers, it is estimated that close to at least 2 million people are now carrying the
coronavirus
in China alone and by the end of February, with testing done, China will see massive spikes of confirmed infected rates and death rates.
Dr Ian Lipkin, a top global epidemiologists from the US who is also advising the Chinese government in handling the
coronavirus
epidemic in China and is one of the few foreigners on the ground in China, say that the lockdowns are not helping and that the situation is China is beyond any real possibility of containment. Furthermore unless real drastic actions are taken, and even then it might be too late, it is expected by the end of 2020, at least a third of the world population will be infected with the
coronavirus
.
For more updates about the
coronavirus

epidemic
or the
Thailand Coronavirus
scenario, keep on checking at:
https://www.thailandmedical.news/articles/coronavirus