BREAKING! Oxygen Concentrators: As Global COVID-19 Cases Reaches 10 Million, World Health Organization (WHO) Warns Of Acute Oxygen Shortage
Oxygen Concentrators
: The World Health Organization (WHO) head has said that the world is facing an acute shortage of oxygen concentrators as the number of worldwide cases of COVID-19 disease nears the 10 million mark.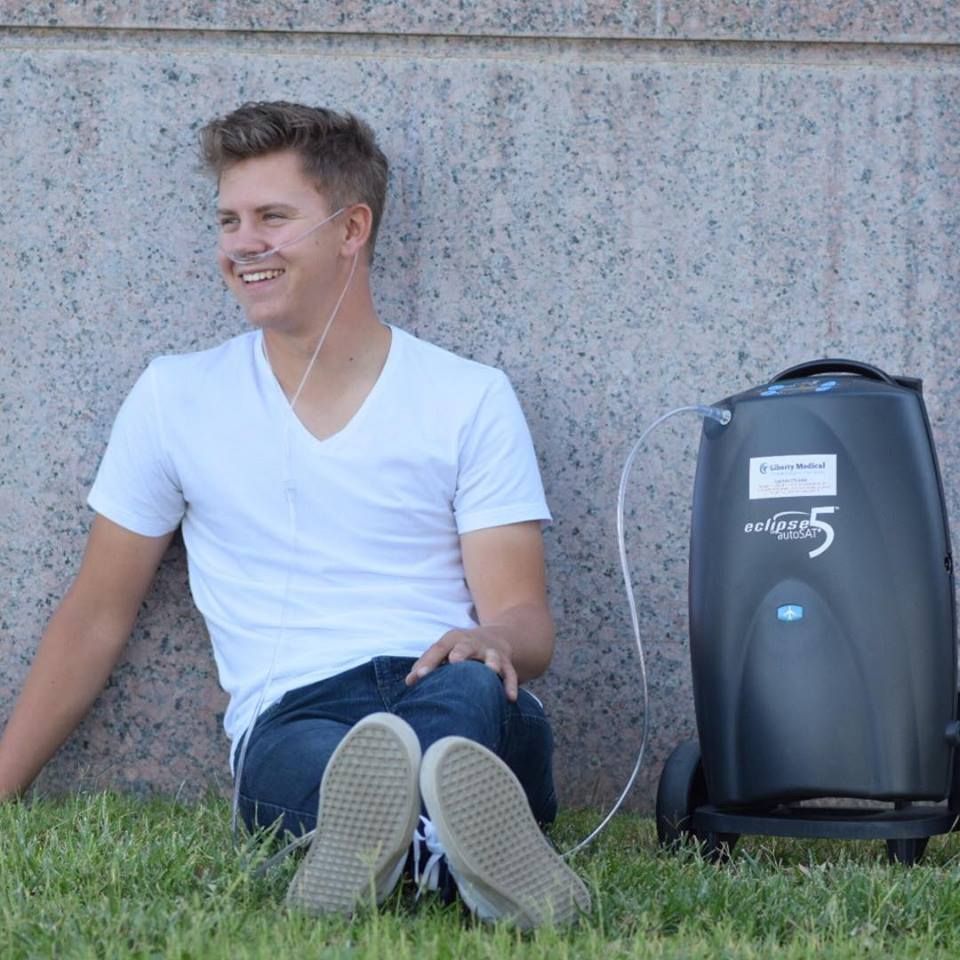 WHO Director General Tedros Adhanom Ghebreyesus told media, "Many countries are now experiencing difficulties obtaining oxygen concentrators. Demand is currently outstripping supply."
The SARS-CoV-2 coronavirus infections has hit more than 9.82 million people and killed more than 493,500 so far and is rising by about 1 million cases per week. This has pushed oxygen demand to 88,000 large cylinders per day, or 620,000 cubic metres of oxygen, Tedros said.
The exponential rise in demand has created a dearth of oxygen concentrators needed to support breathing of COVID-19 patients suffering from respiratory distress.
The WHO itself has purchased 14,000 oxygen concentrators from manufacturers and plans to send them to 120 countries in coming weeks, Tedros said. A further 170,000 concentrators valued at some US$100 million will be hopefully be available over the next six months.
Meanwhile Dr Mike Ryan, the head of the WHO emergencies programme said the COVID-19 crisis in many Latin American countries was still intense as deaths in the region surpassed 100,000 this week. Many countries had experienced 25%-50% increases in cases in the past week.
He said, "I would characterize the situation in the Americas in general as still evolving, not having reached its peak yet, and likely to result in sustained numbers of cases and continued deaths."
America has criticized WHO's handling of the pandemic, calling the agency "China-centric". President Donald Trump demanded an immediate review and reforms and has pledged to quit the Geneva-based body. European governments are also working with the United States on an overhaul plan.
Though Tedros has pledged accountability and a post-pandemic review, Ryan said on Wednesday the agency was holding internal talks over its actions including what it has learned about controlling the virus.
The agency also just announced changes on its research roadmap, with a shift of focus away from vaccines to Public Health Intervention.
There is also a lot of speculations that cases are to start increasing exponentially the next few months and a worrisome situation might occur sometime at the end of the year with the possible overlap of the first wave and a second wave. Contrary to what most people assume a second wave is, it is could actually be another major outbreak of the same virus but of more potent and virulent mutated strains that are different from the first wave. Speculations are adrift that immunity or vaccines, pharmaceuticals or treatment protocols developed or discovered during the first wave might not be effective in the second wave. To add to an even more catastrophic scenario, it is expected that many recovered and asymptomatic individuals from the first wave might start seeing more emergence of long-term health complications as some experts are saying that it might only take 6 to 8 months before such first conditions will start becoming more apparent without even needing to wait longer.
For more about
oxygen concentrators
, keep on logging to Thailand Medical News.
HELP!
Please help support this website by kindly making a donation to sustain this website and also all in all our initiatives to propel further research
:
https://www.thailandmedical.news/p/sponsorship