Diabetic retinopathy is an eye disease that affects 65 percent of individuals suffering from diabetes and is due to long periods of elevated glucose levels causing damage to the nerves and vessels. It can lead to blindness in most cases.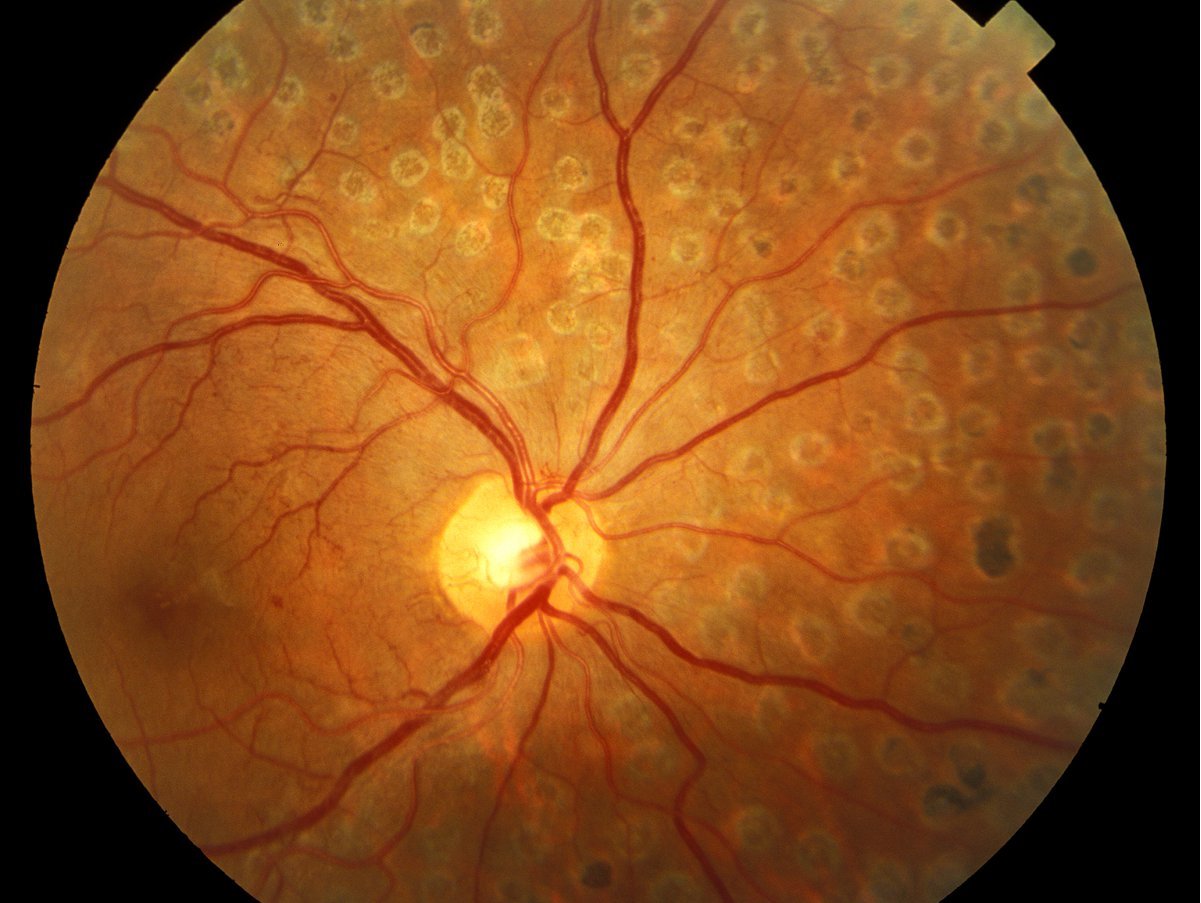 However, it was discovered that 35 percent of diabetics do not ever develop this eye disease despite their diabetic conditions. A study spanning 15 years have lead researchers at Joslin Diabetes Center to discover a protein found naturally in the eye that can protect against and potentially treat diabetic eye disease. At high levels, Retinol Binding Protein 3 (or RBP3) prevents the development of diabetic retinopathy. Introducing RBP3 into animal models that were in the initial stages of diabetic retinopathy, showed that the disease could be reversed.
George King, senior author on the paper commented in a phone interview with Thailand Medical News, " The level of RBP3 in the eye's vitreous and retina are higher in people who don't progress to diabetic eye disease than in those who do. Building on that observation, we saw that if you overexpress RBP3 by molecular methods in animal models, you can prevent the onset of diabetic eye disease. Injecting RBP3 itself into the vitreous of diabetic rats, we reversed some of the early changes of diabetic eye disease."
RBP3 is found in all eyes and is normally used to regenerate a certain type of vitamin A in the eye that powers sight-giving rods and cones. However when the eye is exposed to high glucose levels, RBP3 changes its role. It appears to decrease the toxic effects of high glucose levels that exist in diabetes by reducing the entering of glucose into several important retinal cells by inhibiting the actions of a glucose transporter, GLUT-1.
Problem is that 65 percent of diabetics do not have sufficient RBP3 produced in their eyes to offset the disease. "If we could find out what's causing the decrease of RBP3 in the retina in the first place, we could design some kind of treatment to maintain its production, allowing all diabetic patients to have an endogenous protection against the eye disease," says Dr. King.
Another critical observation from this study showed that RBP3, while it mainly resides in the eye, can also be detected to some degree in the bloodstream. The researchers at Joslin have planned follow-up studies to determine if RBP3 levels in the bloodstream correlate with severity of diabetic retinopathy. If so, this circulating RBP3 could become a biomarker that doctors can use to screen for retinopathy during regular lab tests.
Reference: H. Yokomizo el al., "Retinol binding protein 3 is increased in the retina of patients with diabetes resistant to diabetic retinopathy," Science Translational Medicine (2019). stm.sciencemag.org/lookup/doi/ … scitranslmed.aau6627