BREAKING NEWS: Many Luxury Cruise Ships At Sea Are Now Becoming Hotspots For Coronavirus Transmissions
First it was a British-American luxury cruise liner than had more than 3700 people on board that had to dock urgently at Yokohama , Japan after it was discovered that one male passenger was exhibiting symptoms of the
coronavirus
infection and was in a critical state.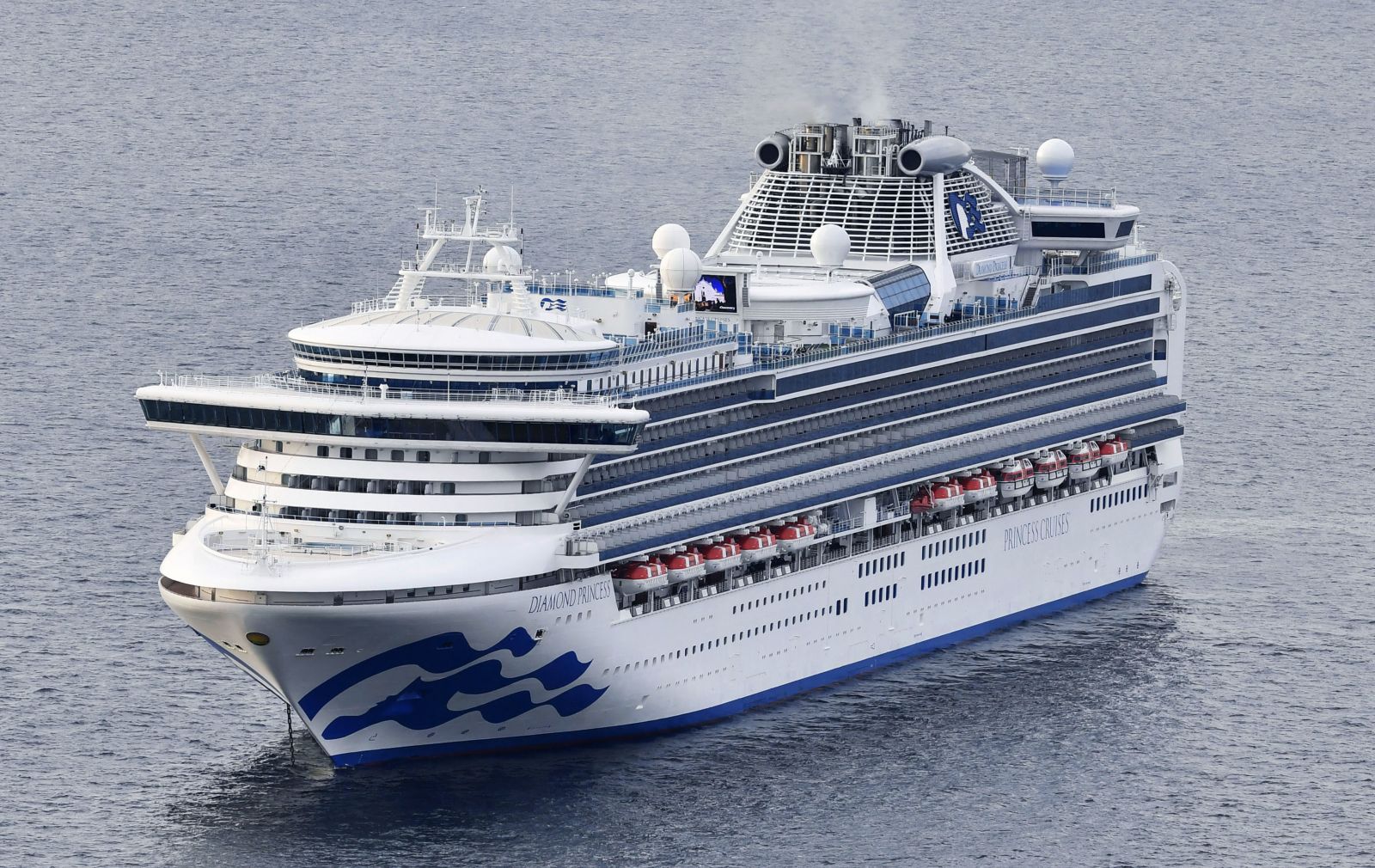 Subsequently testing on passengers and crew onboard the Diamond Princess Cruise ship, who had contact with the infected individual, revealed another 10 passenger were infected with the
coronavirus
.
The cruise company, Carnival Ltd have confirmed that those were infected including two Australians, three Japanese, three passengers from Hong Kong, one American and one Filipino crewmember.
All 10 have been moved to hospital in Yokohama while the rest are under quarantine and also more testing being done to uncover more that could have been affected.
The Japanese military has prepared a chartered ferry on Wednesday to use as a quarantine ship that could house hundreds of suspected
coronavirus
cases. The ferry ship, Hakuo was docked at the Yokosuka naval base near Tokyo.
"Around 300 people could comfortably live on the ship and it has a maximum capacity for 500, although that would mean queues for the baths and other facilities," a Japan Self Defense Force official said.
Then another cruise ship today had to dock urgently at Hong Kong port today (Wednesday) after it was refused permission to dock at Taiwan. The "World Dream", operated by Dream Cruises, was denied entry in the southern Taiwan port of Kaohsiung on Tuesday. On Monday, the ship visited Taiwan's northern Keelung port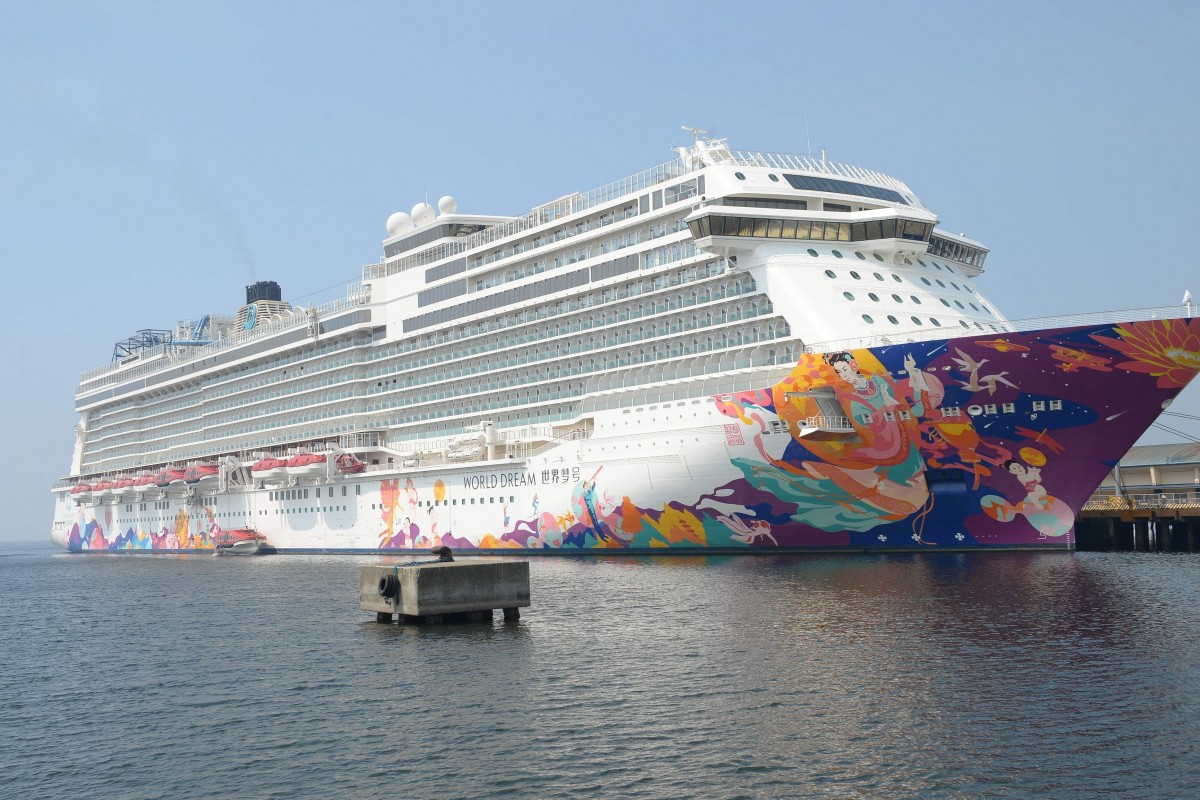 The cruise ship carrying about 1,800 people had discovered three Chinese nationals onboard had the
coronavirus
while they were sailing in international waters.
30 members of its crew who had contact with the infected Chinese nationals became seriously sick according to the Hong Kong health department.
Arrangements are being made to move the sick to a hospital while the whole ship is being quarantined and rest of the passengers tested for the
coronavirus
.
Health officials in Hong Kong are saying that the situation looks bleak as many passengers are now also complaining of symptoms.
Meanwhile it is being reported that a third cruise ship currently in the waters of Philippines with more than 2,300 passengers have also reported that they have sick passengers suspected of having the
coronavirus
onboard. As of press time, it is still now sure whether they are planning to dock in Philippines or sail to another country.
t; style="height:253px; width:450px" />
Health authorities are advising all to avoid cruise ships, conferences, exhibitions, events, concerts and any places or events where there are huge numbers of people in a confined place or environment.
For more breaking updates about the
China

coronavirus

epidemic
or the
Thailand Coronavirus
scenario, keep on checking at:
https://www.thailandmedical.news/articles/coronavirus
.