COVID-19 Research: Study From Columbia University Indicates That Lowering Testosterone Levels Could Reduce Severity Of COVID-19
COVID-19 Research
: Medical researchers from Columbia University Irving Medical Center have found in a recent research study that lowering the hormone testosterone in infected patients could lessen the severity of COVID-19 disease by preventing the new SARS-CoV-2 coronavirus from entering lung cells.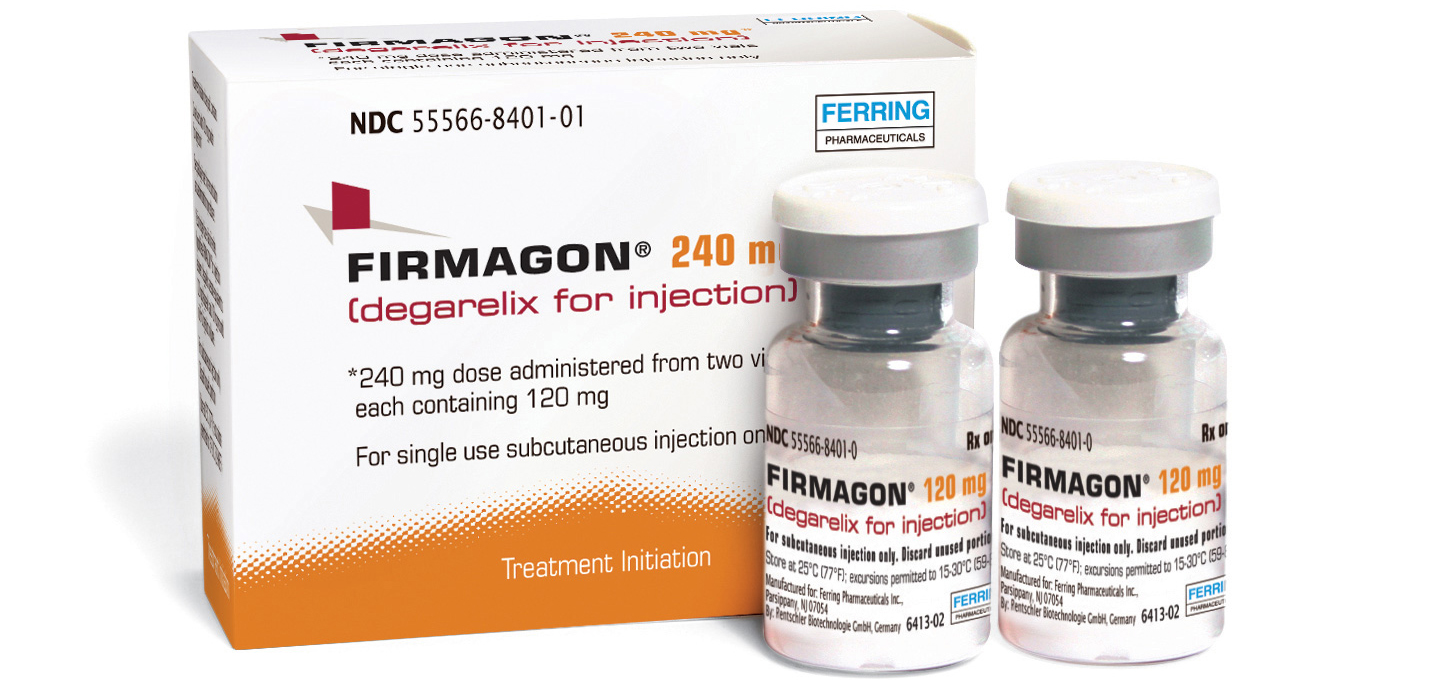 The research findings which are published as a preprint have yet to have been peer reviewed.
https://www.preprints.org/manuscript/202003.0360/v2
However based on these new research findings, a clinical trial to test the effect of reducing testosterone in COVID-19 patients is set to begin at three Veterans Affairs hospitals in New York City, Los Angeles, and the Seattle region.
The clinical study will enroll 200 hospitalized male patients who will be randomized to receive a placebo or one dose of
degarelix
, an FDA-approved drug that quickly eliminates testosterone from the bloodstream and is widely used to treat men with advanced prostate cancer.
The protocol to treat COVID-19 by reducing testosterone received strong support in this new study led by Dr David Goldstein, PhD, director of the Institute for Genomic Medicine at Columbia University Irving Medical Center, and Dr Xinchen Wang, PhD, a postdoctoral researcher at the institute.
Utilizing existing data on the effects of hundreds of drugs on human cells, the researchers sought to identify compounds that can regulate the expression of genes that encode key viral entry proteins.
Their research study showed that TMPRSS2 represented the most promising viral entry protein to target and that lowering testosterone would be the best available option for lowering the expression of TMPRSS2.
Dr Goldstein told Thailand Medical News, "The SARS-CoV-2 coronavirus cannot enter cells without the help of the TMPRSS2 proteins on our lung cells. Our analysis suggests that decreasing testosterone will lower TMPRSS2, interfere with viral entry, and reduce the severity or duration of COVID-19."
The study which also looked for drugs that could target other proteins used by the coronavirus, found that targeting the TMPRSS2 proteins really stood out as the best opportunity to treat patients.
Dr Goldstein added, "We know that hormones can greatly alter TMPRSS2 levels and there is evidence that lowering TMPRSS2 levels prevents entry of the virus."
The researchers said that other drugs that lower testosterone may be suitable for less severe cases. For the current clinical trial, the researchers chose
degarelix
to lower testosterone because it quickly and completely eliminates the hormone from the bloodstream. The trial is restricted to COVID-19 patients with serious illness but who are not in intensive care at the time of enrollment.
Dr Goldstein explained, "We think eliminating testosterone production is too extreme for patients with mild disease and also may not be effective for severely ill patients on ventilators and with organ failure, as some of those issues may be driven by the patient's immune response, not the virus."
Should t he testosterone-lowering strategy works in patients in the current trial, other anti-androgen agents that reduce but do not eliminate androgen signaling may be an option for patients with milder COVID-19 disease.
Interestingly increasing estrogen also may reduce TMPRSS2 levels, but because some studies in cultured cells show that increasing estrogen causes TMPRSS2 levels to briefly spike before levels ultimately decline, the possibility that estrogen could be associated with a transient increase in expression of TMPRSS2 suggested to that, at least in men, reducing testosterone would be the better therapeutic option.
The researchers added that if lowering testosterone works in hospitalized males, related approaches will also be tested in females and other points in disease course.
Also, Estrogen or progesterone also may be tested if raising estrogen levels in women doesn't cause TMPRSS2 to spike. Other compounds are in development that bind to TMPRSS2 and also may prevent the virus from entering lung cells.
Significantly, TMPRSS2 may explain why men and older individuals have often experience severity of the COVID-19 disease.
The research raises the possibility that the severity of COVID-19 disease could be linked to levels of TMPRSS2. A recent study by other researchers reports that the lung cells of men have more TMPRSS2 levels and that TMPRSS2 levels are greater in older individuals compared with younger people.
Also TMPRSS2 levels vary widely among individuals, and the researchers emphasize that this "could provide a possible biological correlate of disease severity."
It was observed that most individuals have low levels of TMPRSS2, the researchers found, but a few have extremely high levels and older people are more likely than younger people to have extremely high levels.
Thailand Medical News will continue to provide updates of this
COVID-19 Research
and the outcomes of the clinical trial that is currently underway.
Please help support this website by kindly making a donation to sustain this website and also all in all our initiatives to propel further research:
https://www.thailandmedical.news/p/sponsorship