Number Of Thais Suffering From Mental Issues and Diseases On The Increase Along With Suicide Rates
A shocking meta-analysis study has revealed that the number of Thais suffering from
mental illnesses
has more than doubled since 2012.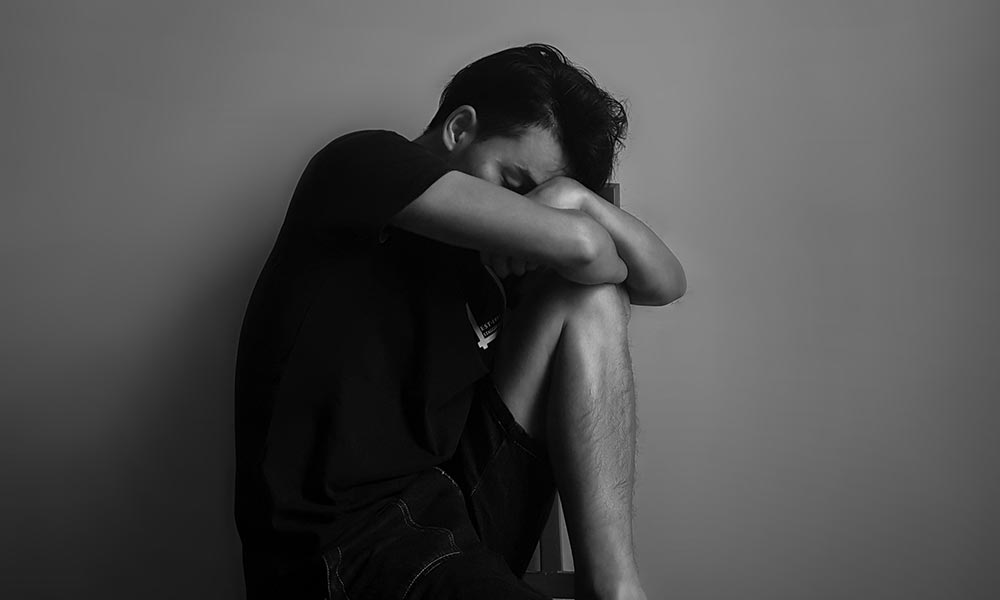 In 2012 it was reported that about three million Thais are known to suffer from some form or other of
mental illness
. A that time, heads from the Department of Mental Health concluded that around 20% of Thais, or about one in every five, suffer from some form of
mental illness.
The most common diseases were depression, anxiety disorders, psychosis
,
and apoplexy. It was reported that at time however, only three million of them had been registered with hospitals nationwide. Of these, only 1.09 million
underwent regular treatment at the 17 psychiatric hospitals countrywide.
However a latest approximate analysis of data revealed that almost 7.4 million Thais have registered themselves at various public and also private hospitals over the last two years seeking treatments for a variety for mental help issues.
The most common was for stress, depression, anger and sleep disorders due to stress.
The increasing aging population also plays a part in this figures as many elderly people as a result of being lonely and isolated, develop mental issues.
But on the other side of things, speculations are also abound that the rapidly deteriorating economic conditions coupled with the greater disparity between the rich and the poor is also one contributing factor.
The WHO has ranked Thailand 32nd in its annual 2019
suicide
rate report, with a 14.4-
suicide
ratio for every 100,000 population, or equivalent to 10,000 deaths by suicide per year. Note that in 2012 the
suicide
rates was only about 6.5 per 100,000.
In July 2019 , Thailand's Department of Mental Health said that statistically speaking, every hour, six people in the country attempts
suicide
. This translates to 53,000 people every year attempting
suicide
which has resulted in 4,000 people dying by their own hands.
The department's director-general, Kiattiphum Wongrajit, was quoted in the local media as saying that the rate of attempted
suicides
rose to 6.11 people per hour last year compared to 6.03 people in the previous year (2017). Of this number, the rate among men is four times higher than women, while the most vulnerable group is men aged between 35-36. The most vulnerable females are those between 50-54 years, he added.
Kiattiphum added that mental health disorders such as depression, failed relationships, and substance abuse are often the main factors driving people to take their own lives.
in Thailand, (as of 2016) there is only one licensed psychiatrist for every 250,000 people.
It was noted that the highest
suicide
rate was recorded in the country's North. Many believe that it may be related to Northern traits of holding on to stress and not sharing problems with others. Meanwhile, the Central and North-eastern regions have not experienced a spike in cases. The fewest reported cases was in the South. In Central Thailand and Isaan, issues related to money are the biggest reasons for stress and depression.
There is a call for more social nets to be in place to help people get access to counselling, support services etc.
Thailand Medical
News is appealing to more private corporations to Initiate more CSR programs to address these needs in society and should companies require free guidance or ideas as to how to go about with some of these initiatives, feel free to drop an email to pr@thailandmedical.news