Home allergies are an important cause of illness in all age groups. However, there are simple ways and means to avoid them.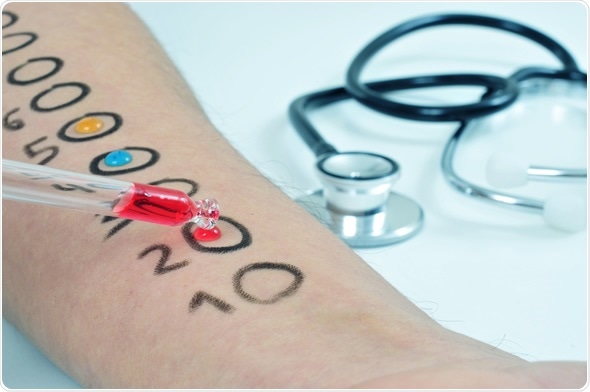 Closeup of the arm of a young man who is having a skin allergy test Copyright: nito / Shutterstock
In short, keep your house cool, dry, and clean to enjoy it to the full without falling prey to home allergies.