Israel's Icecure Gets US FDA To Expand To Treat Tumours In Liver, Kidney Besides Breast Tumors
IceCure
Medical, an Israel based company said that it received US regulatory approval to expand the use of its
cryoablation
technology to treat benign and cancerous
tumors
in livers and kidneys.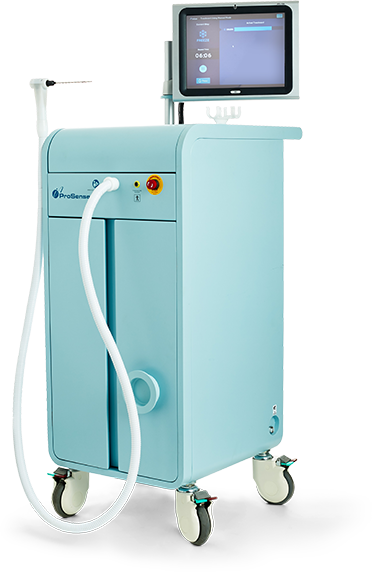 The
IceCure
's treatment platform uses special needles to inject liquid nitrogen to freeze and destroy
tumors
without the need for surgery.
IceCure
had initially focused on breast
tumors,
but now the US Food and Drug Administration (FDA) approved new uses, such as against
tumors
in the kidney, liver and in the fields of neurology and ear, nose and throat, the company said.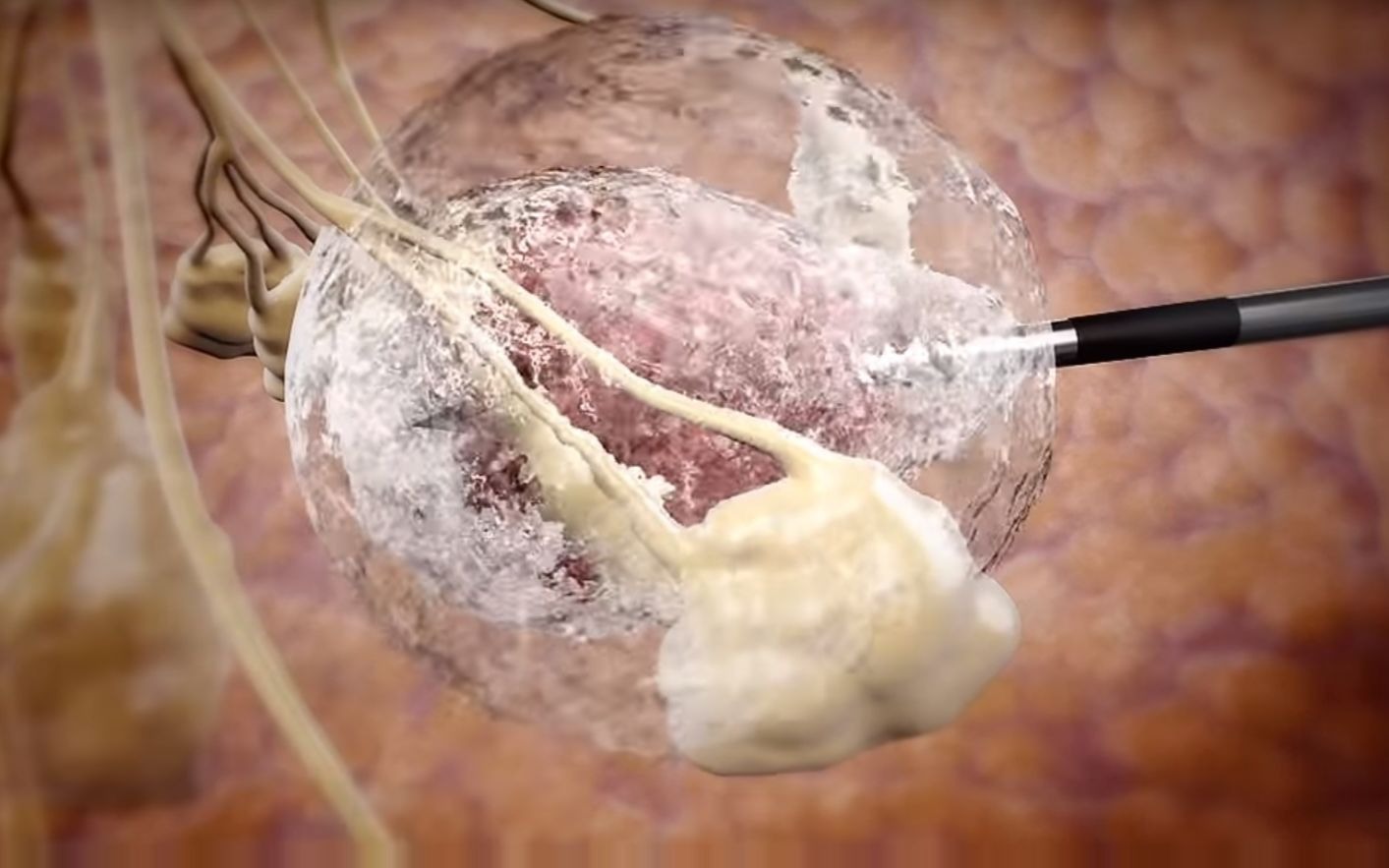 The FDA also approved its new MultySense system that has three probes, it said. Its earlier system had one needle.
IceCure
Chief Executive Eyal Shamir told
Thailand Medical
news via a phone interview, "This machine will allow us to treat bigger
tumors
or a few different
tumors
at the same time of treatment. Also we have a new system that is slated to be launched at the end of 2020."
IceCure
Medical develops and markets minimally invasive
cryoablation
therapies for women's health and the general
oncology
market. The company's proprietary IceSense3 and ProSense systems provide minimally invasive, in-office definitive treatment for symptomatic
tumors
in various organs.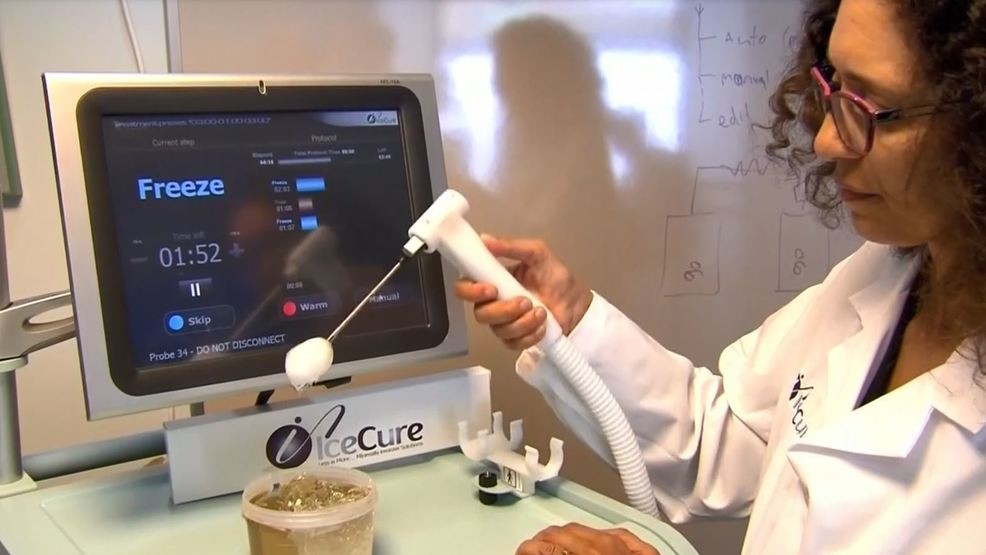 The minimally invasive
cryoablation
procedure is done under ultrasound or CT imaging to guide a small probe (thin hollow needle) into the
tumor.
The system then uses extremely cold temperatures to ablate the targeted
tumor
in situ. The
cryoablation
procedure is a safe and effective treatment option that can be performed quickly in a doctor's office.
IceCure
has US FDA and CE approval for broad benign and malignant indications. The company's ProSense is available in the United States, Europe, Hong Kong, Thailand, Singapore, Central America, and South America. The company is also undergoing the regulatory process in China with the CFDA as well as other Asian and South American countries.
It is currently participating in several clinical studies for the treatment of lung, kidney, and breast
cancer
(under clinical studies in the United States and Japan).