119. DOG-Kongress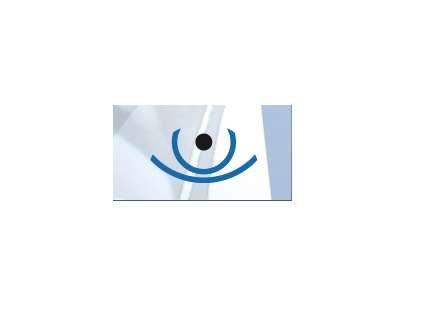 Dear Sir or Madam,
dear colleagues,
For the special year 2020, I would like to cordially invite you to the DOG 2020, the 118th Congress of the German Ophthalmological Society, in Berlin. The DOG 2020 will take place from October 8th to 11th, 2020 in the Estrel Hotel.
The whole of 2020 is marked by the 150th anniversary of the founder of our company Albrecht von Graefe, and our congress is to be the highlight of this year. Albrecht von Graefe was an exceptional personality, highly innovative in his time and would have enjoyed developing our subject very much. But he was also a keen critic of undesirable developments, fought for his conviction and worked tirelessly for his ophthalmology as an independent subject. He was an outstanding teacher and trainer and always kept an eye on the well-being of his patients. A correct indication was particularly important to him. We should measure ourselves against his role model, commit ourselves to high-quality ophthalmic training such as research,
The DOG 2020 will therefore focus on the values ​​that are just as valid today as when our company was founded. A special focus will therefore not only be the appreciation of Graefe with a highly interesting excursion in Berlin, but also in lectures to address the areas of tension that make it difficult to implement these values ​​today, or even stand in the way.
The year also stands for Vision 2020 - the right to sight, a campaign launched by the WHO in 1999 whose mission is to eliminate the main causes of preventable blindness.
I am delighted that Congress 2020 will take place for the first time as a joint meeting with the International Society of Ocular Trauma (ISOT). The ISOT scientific program starts with a course program in Halle before the DOG and is then supplemented by symposia and lectures on Wednesday and Thursday in the Estrel Hotel Berlin.
In addition, we want to continue with proven and exciting formats at DOG 2020, such as the DOG update or DOG controversy, which have been successfully introduced in recent years and are extremely popular. Numerous interesting symposia, scientific lectures, poster sessions and courses complete the program.
As a special highlight, the FEBO exam will take place for the first time in 2020 as part of the DOG Congress. We are pleased that we can offer our international guests a very attractive program with the newly introduced "DOG International Expert Day" and all-day English program in interactive update and review format in addition to the existing English-language sessions, and we invite you in particular a to visit the DOG 2020.
I would like to come back to Albrecht von Graefe. He wanted to unite all ophthalmologists under one roof. His intention was the collegial exchange, broadening the range of vision, as he writes, but also the cultivation of professional friendships across national borders, the joint processing of successes but also defeats.
With this in mind, I would be very happy to welcome you all to DOG 2020 in Berlin.
With warm and friendly greetings
Yours,
Hans Hoerauf
President of the DOG