HELP!
Medical Fund Raising Project: Sale Of Artworks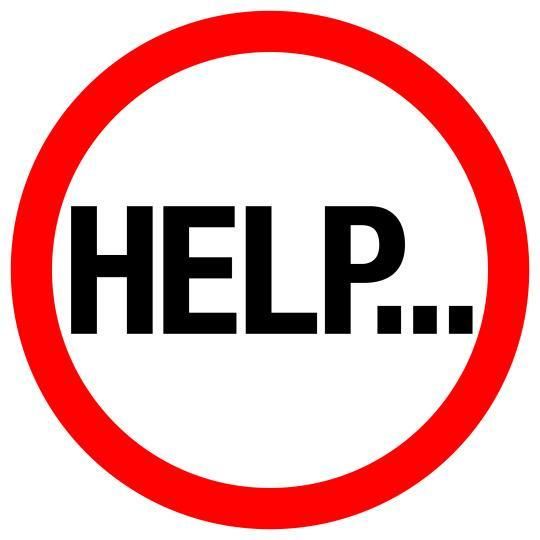 We urgently need your help for various needs from expanding this site, and procuring medical supplies for various charity projects we manage.
We have a series of paintings from the famed Canadian artist: Bruneau,Kittie who is a member of the Royal Canadian Academy of Arts and at 91, her paintings are displayed in various famous museums around the world.(kindly goggle her name to find out more)
Her paintings are worth a fortune around the world but we are selling them at extremely cheap rates to raise funds for our projects. Every painting comes with a certificate of authenticity signed by the artist herself. These are huge unframed arcylic on canvas paintings that are worth around US$ 15,000 to US$30,000 at the moment and are expected to appreciate soon.
We are however selling them extremely cheaply. Prices do not include DHL charges. Please contact us if you are interested to help in this good cause. All buyers will have their names mentioned on the projects we are embarking and we will an article in Thailand Medical News that will mention the names of supporters.All buyers of these paintings will be deemed as donor or supporters of these projects. Please help spread the word around.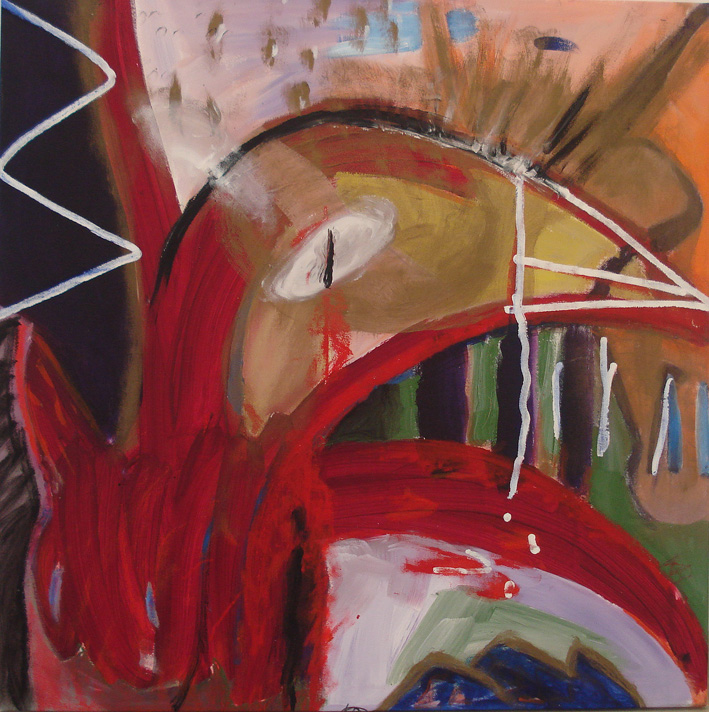 Title: Corps Marrant
Size: 93cm by 93 cm
Year: 1989
Selling Price After Discount: US$2500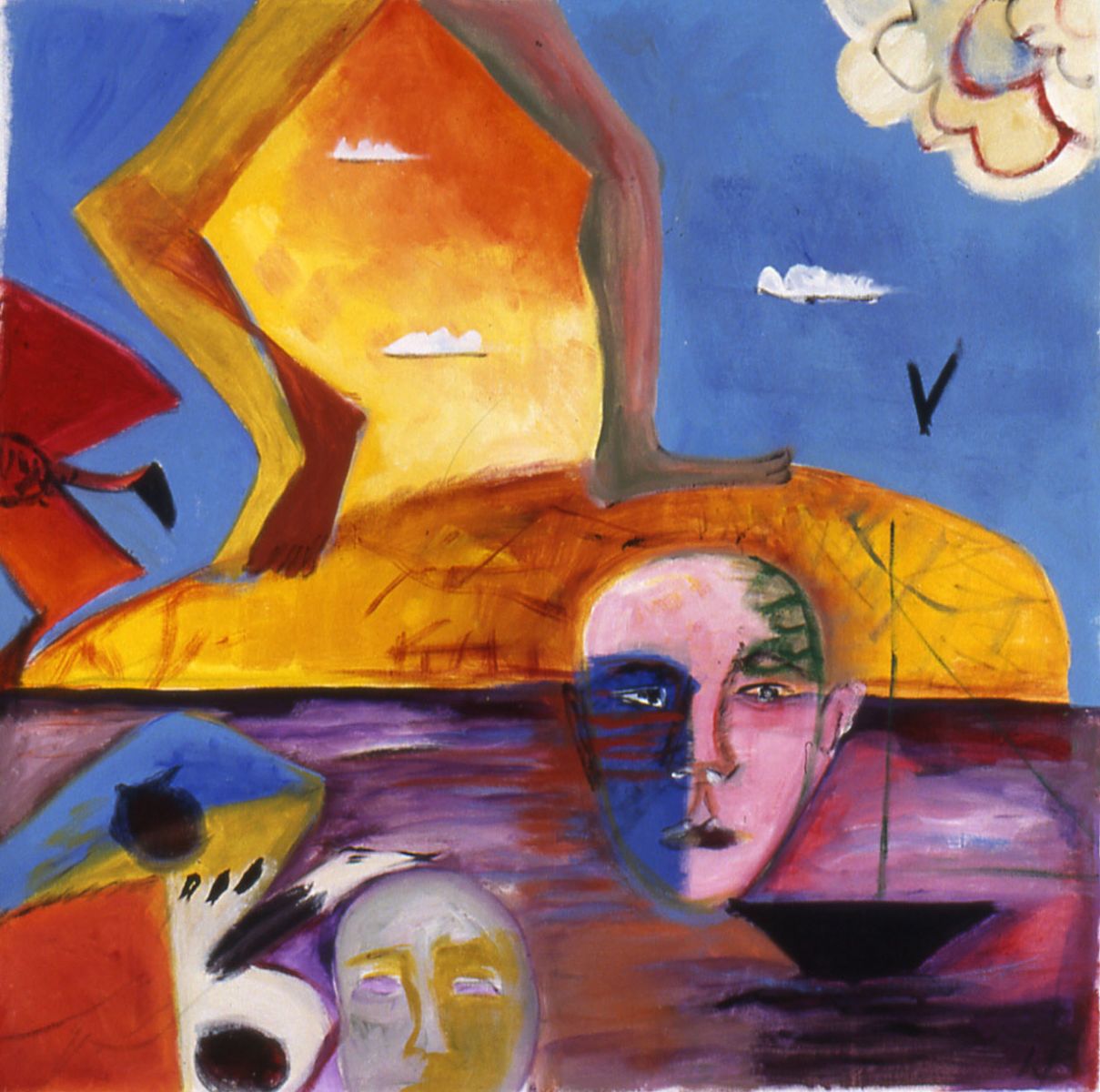 Title: La Danse
Size: 140cm by 140 cm
Year: 1998
Selling Price After Discount: US$2800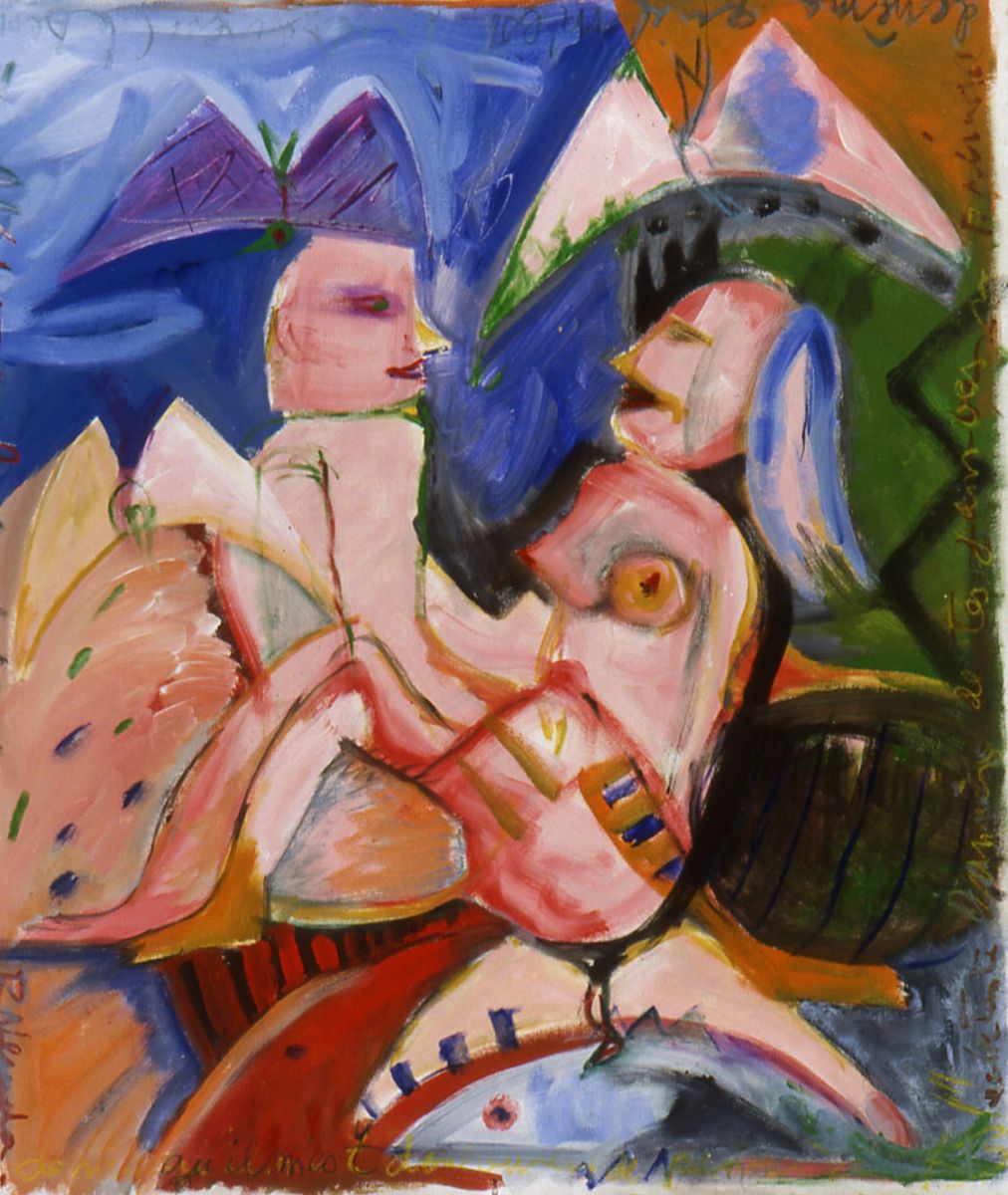 Title: L'eclatante lumiere de
tes jambes
Size: 178cm by 155 cm
Year: 1996
Selling Price After Discount: US$2400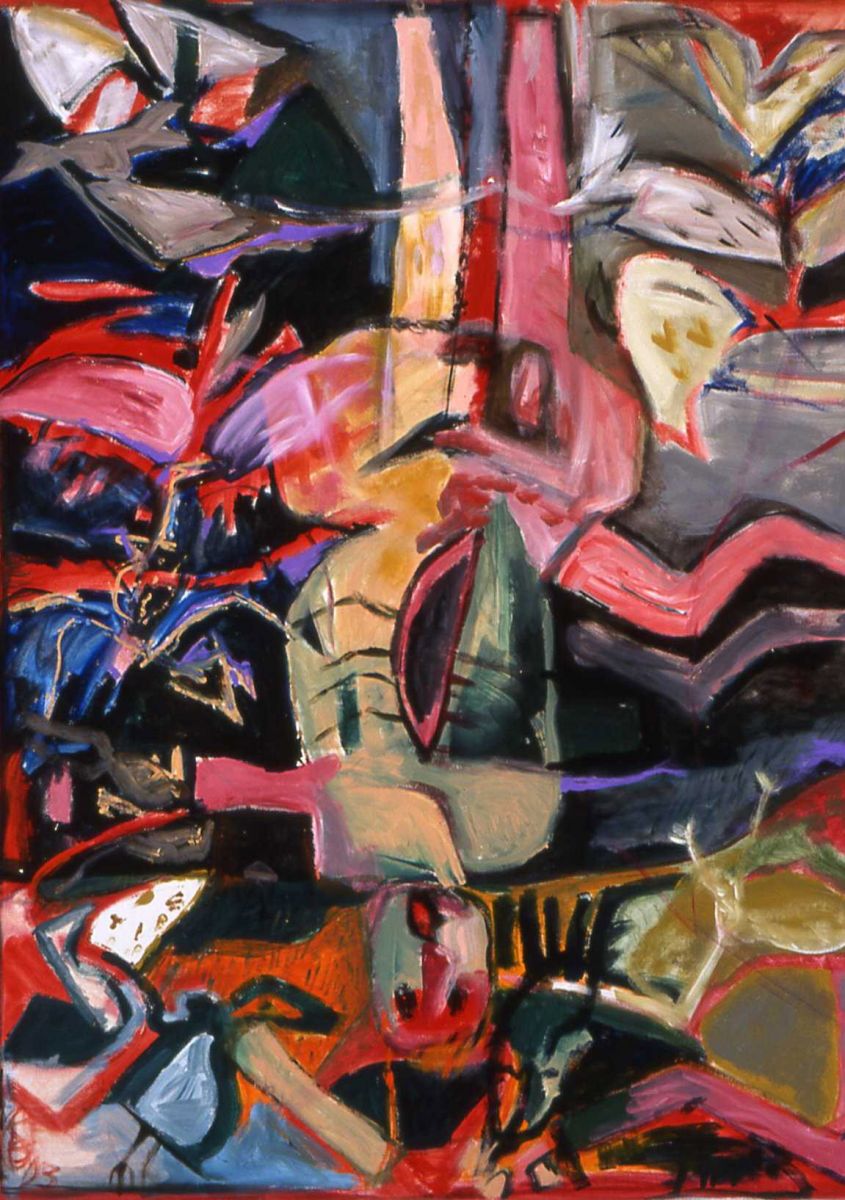 Title: L'ephemere
Des choses
Size: 205cm by 173 cm
Year: 2003
Selling Price After Discount: US$2200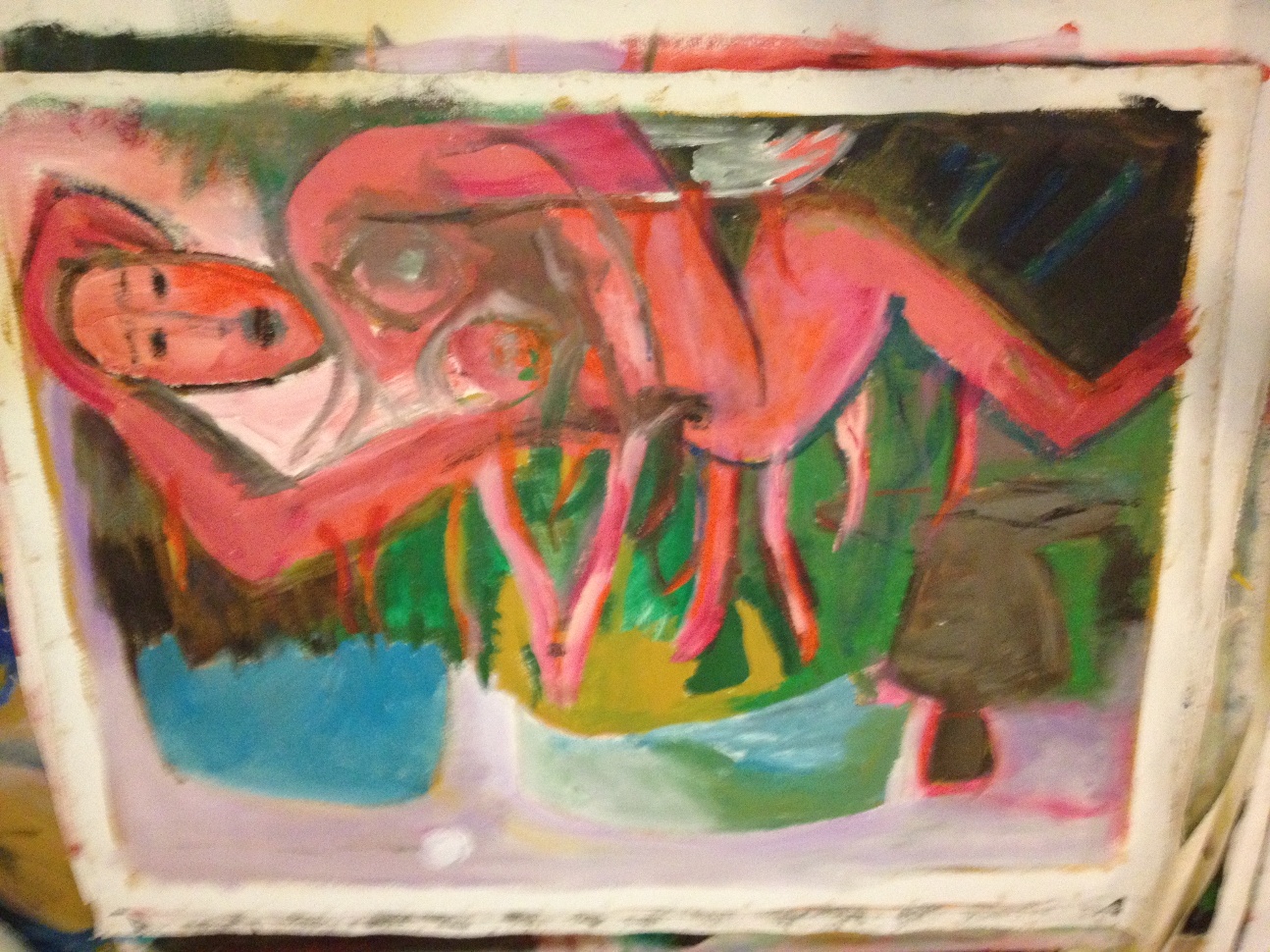 Title: Les flames de Parvati
Size: 87cm by 116 cm
Year: 2003
Selling Price After Discount: US$2200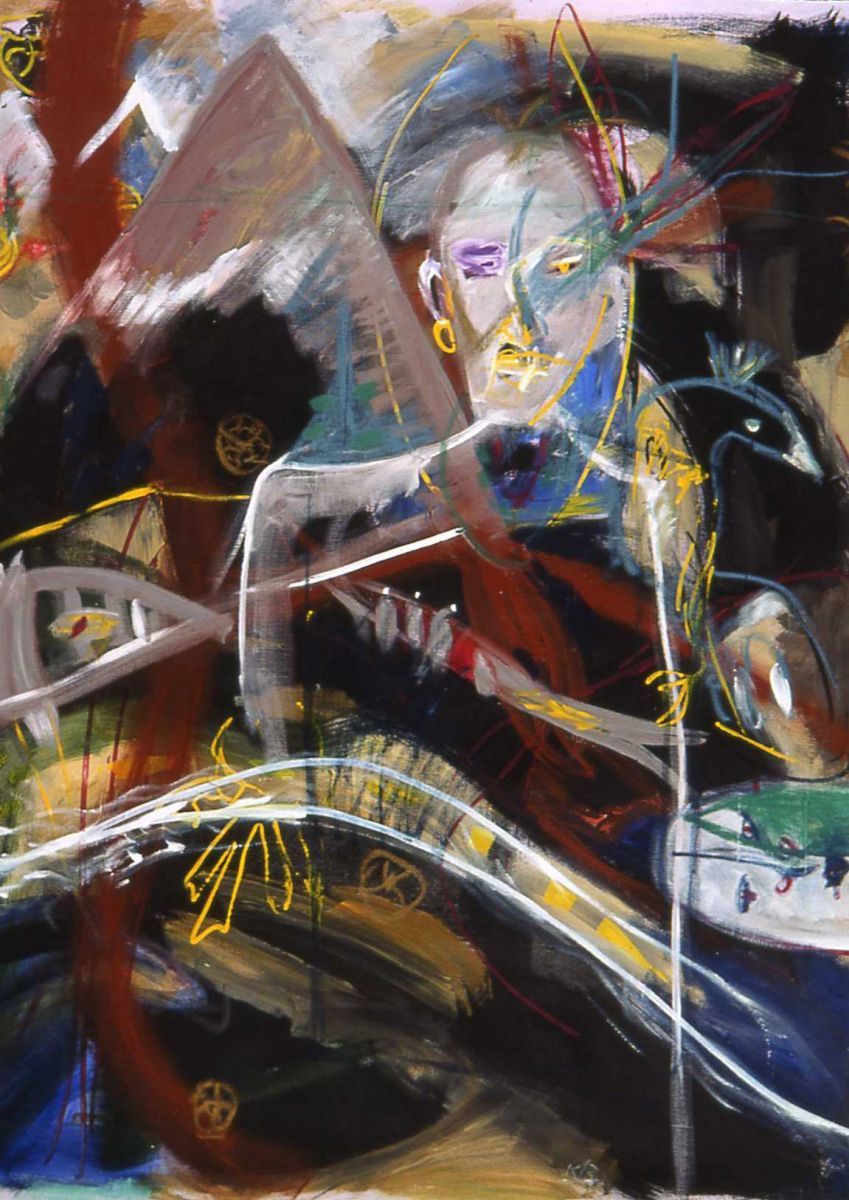 Title: Man from Bangkor Market
Size: 172cm by 134 cm
Year: 1986
Selling Price After Discount: US$3000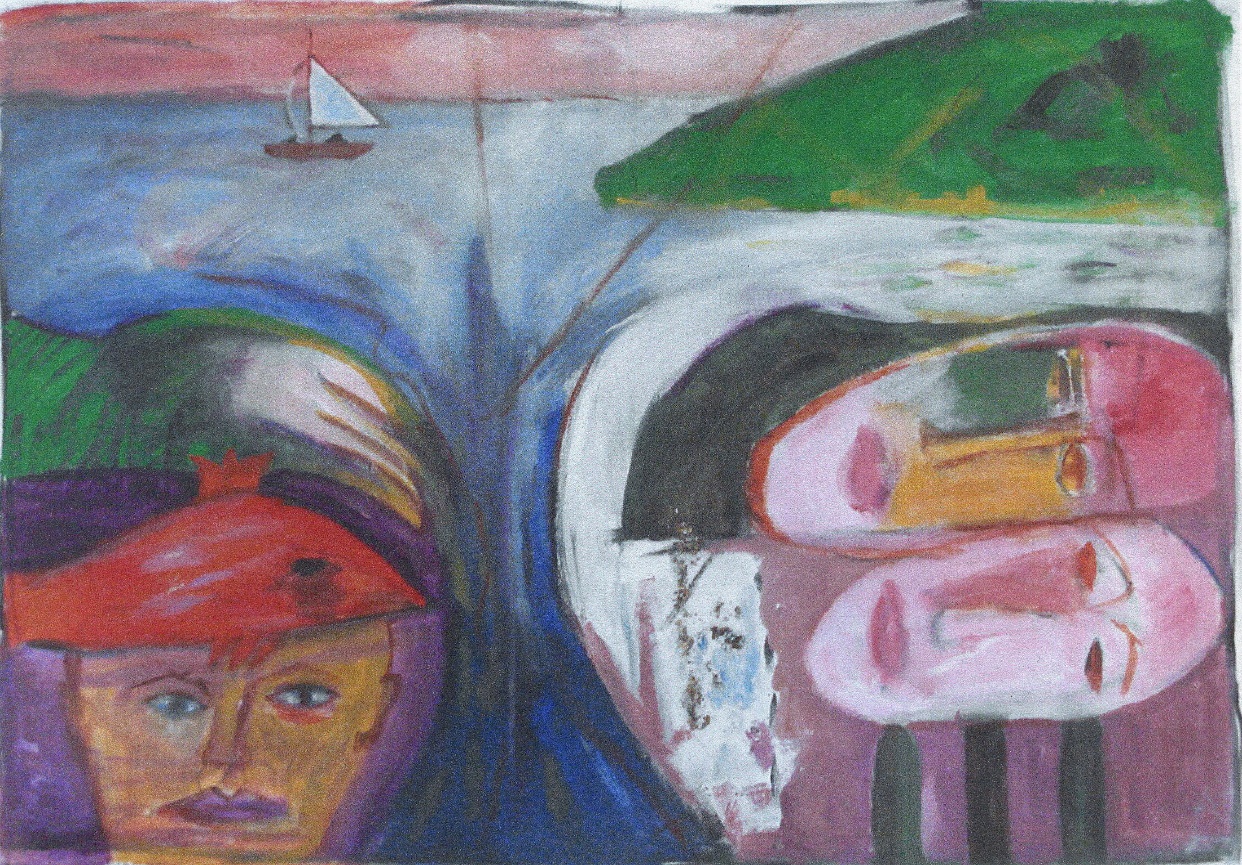 Title: Reve de Norvege
Size: 85cm by 121 cm
Year: 2007
Selling Price After Discount: US$1700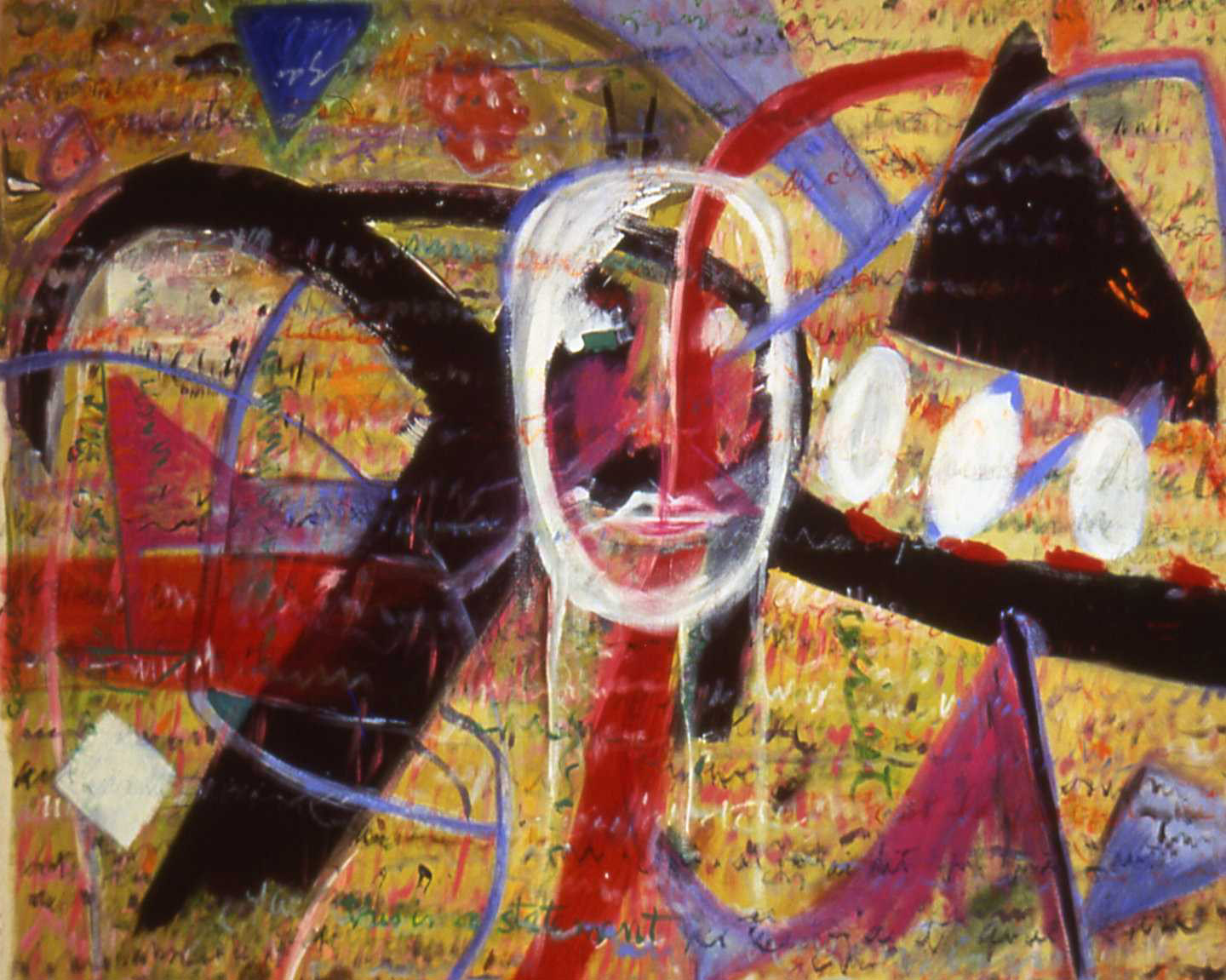 Title: This is a statement
Size: 171cm by 202 cm
Year: 1995
Selling Price After Discount: US$3500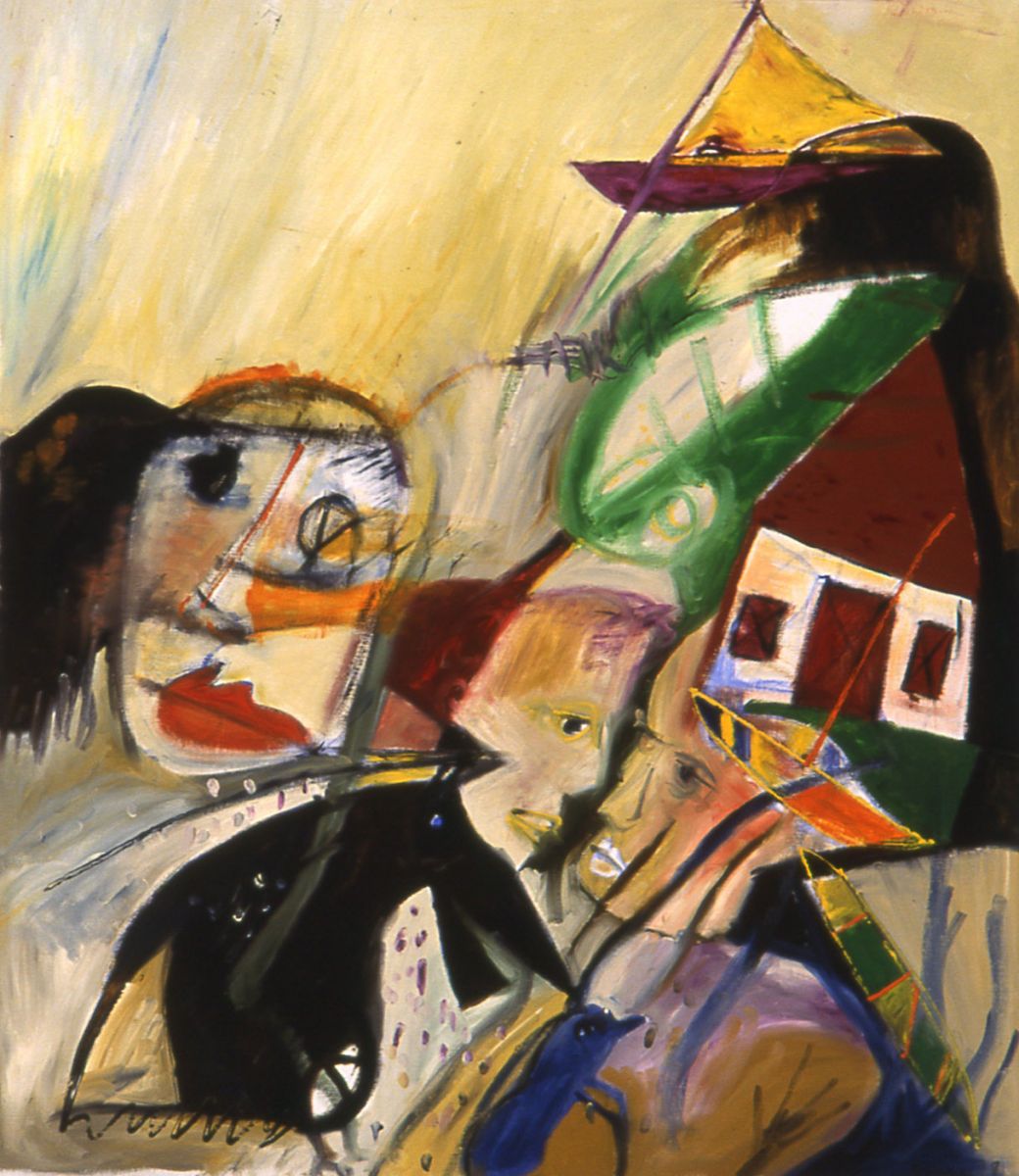 Title: Le Vivage
Size: 148cm by 132 cm
Year: 1979
Selling Price After Discount: US$4500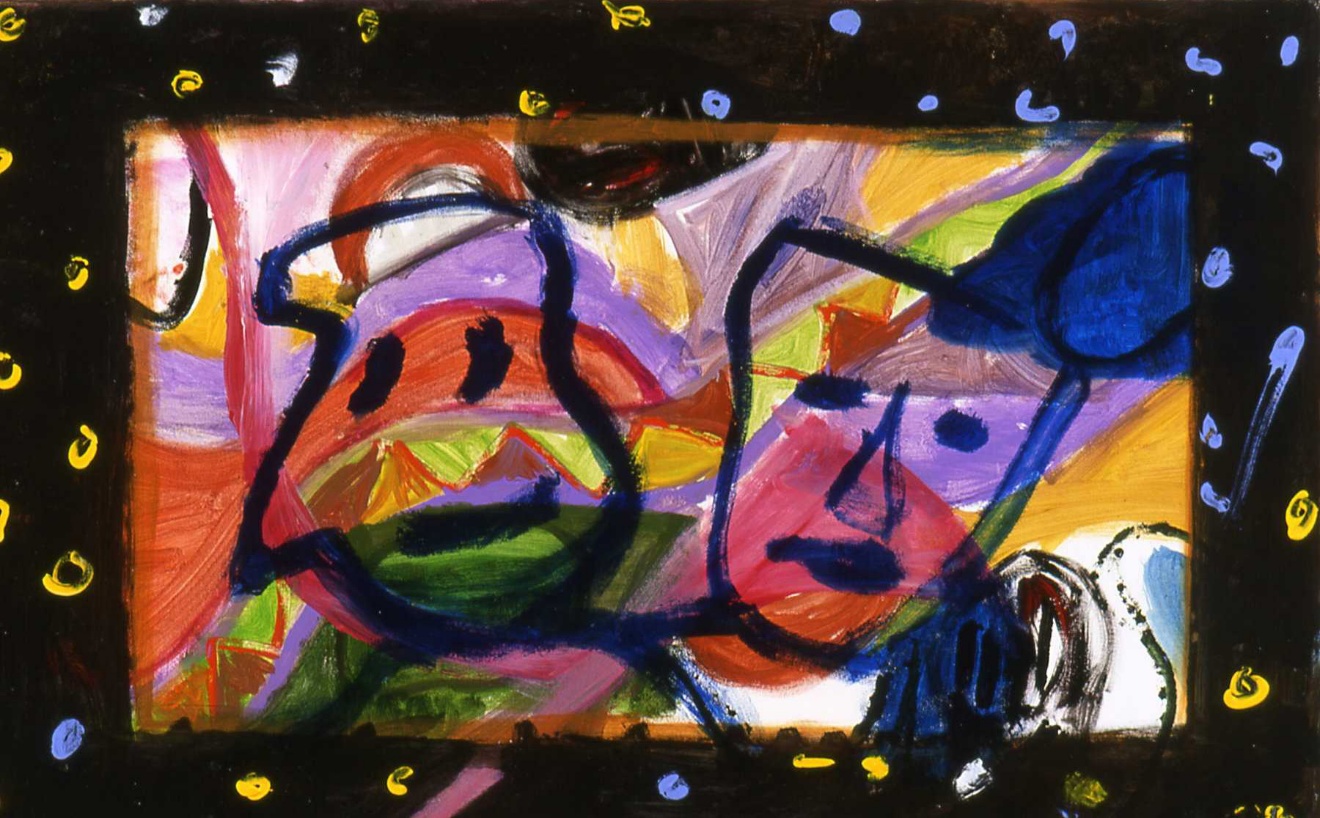 Title: Comedie humaine
Size: 66 cm by 102 cm
Year: 2000
Selling Price After Discount: US$1700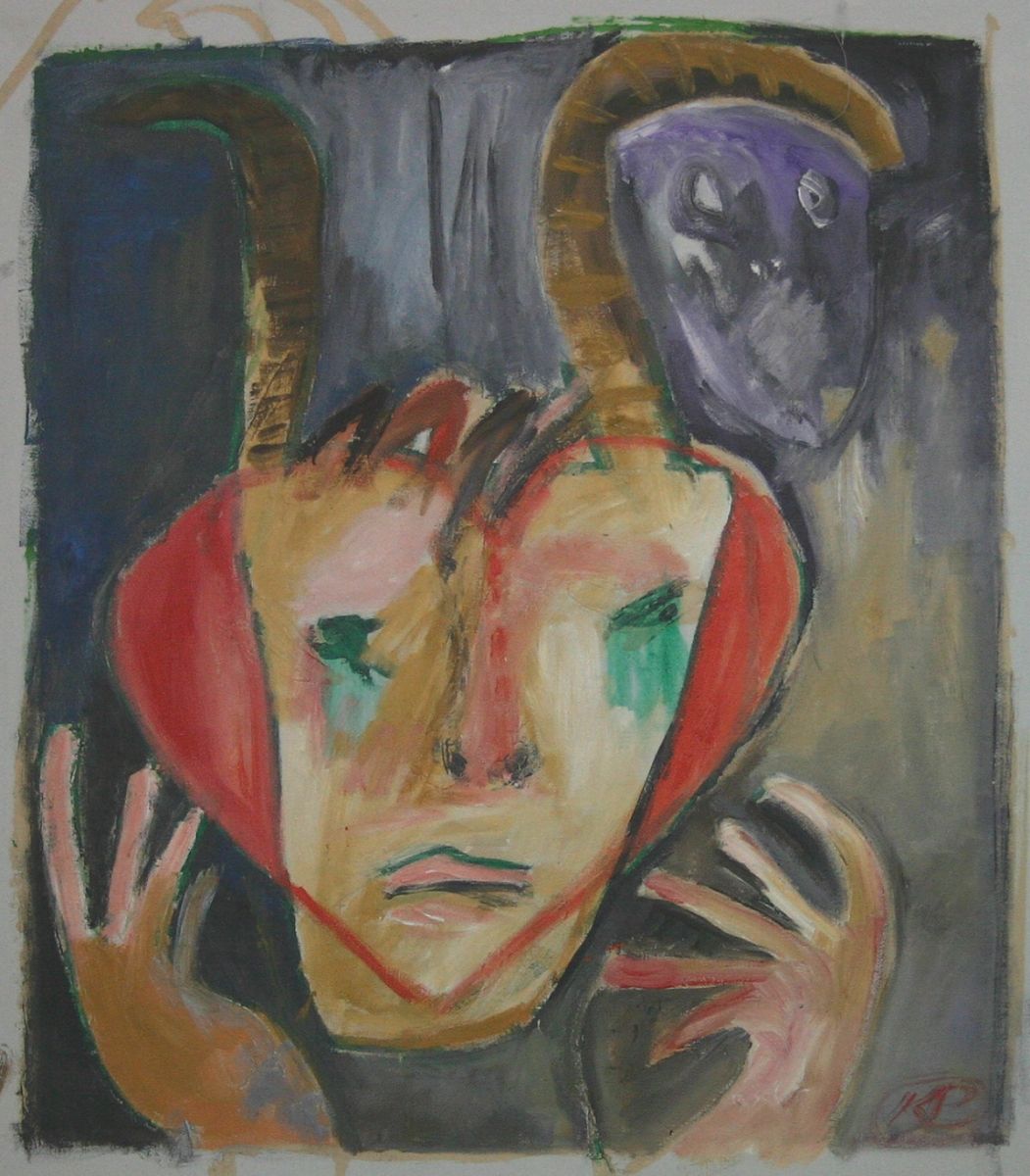 Title: Bouc a la forme de coeur
Size: 74 cm by 68 cm
Year: 2010
Selling Price After Discount: US$1500

All paintings are currently in California and can be courried to buyers anywhere in the world.

Also for those of you who cannot buy these paintings, please support our cause in whatever way you an by donating directly:
https://www.thailandmedical.news/p/sponsorship