Bumrungrad International Hospital Wins Top Asia Pacific Medical Tourism Hospital of The Year 2019
Bumrungrad International Hospital was recognized at the recent Global Heath and Travel Awards 2019 as being the Top Medical Tourism Hospital in Asia Pacific.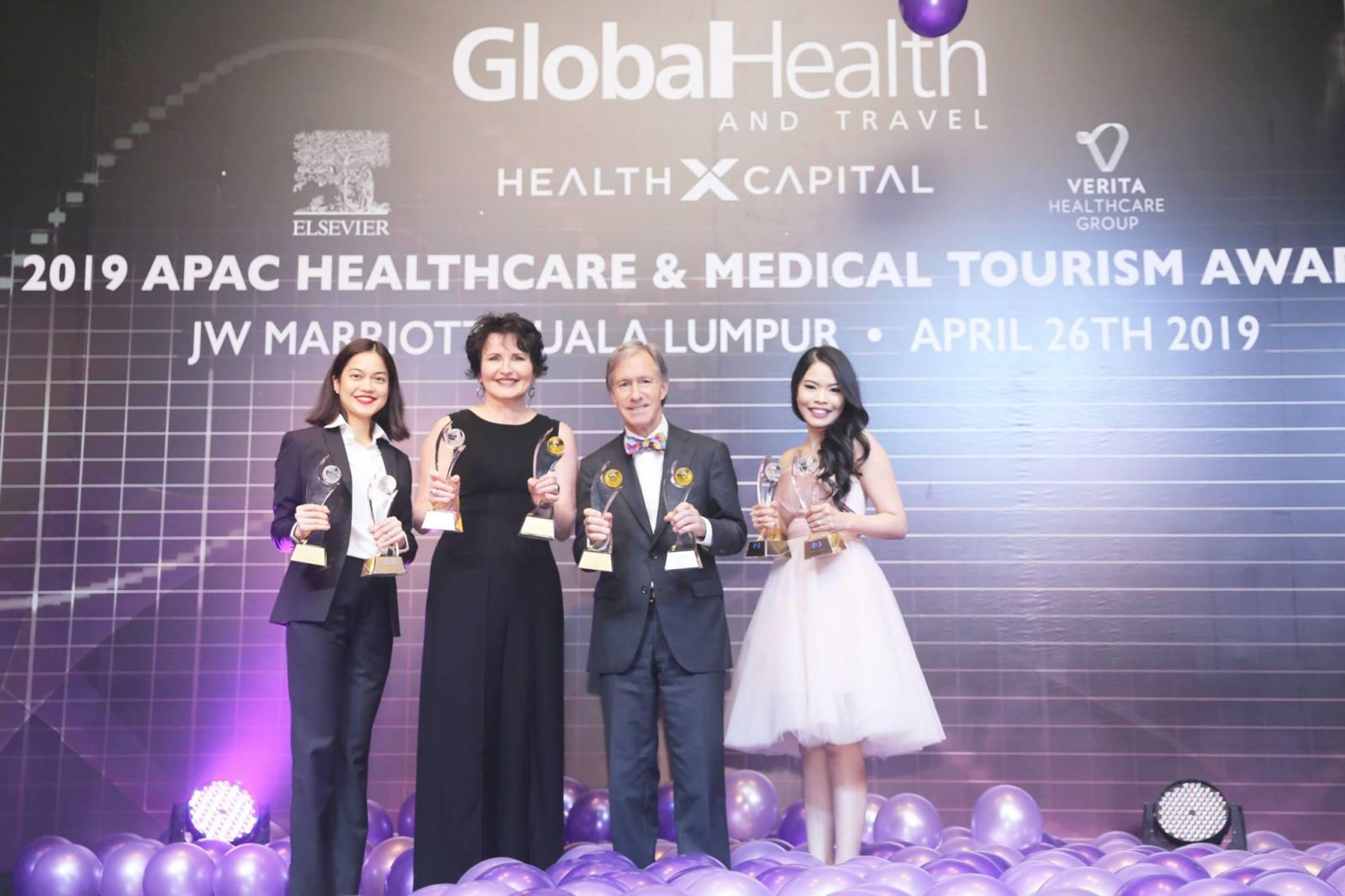 The prestigious award ceremony was held recently in Kuala Lumpur and attended by top healthcare professionals from around the world.
Bumrungrad's VitalLife Wellness Center was named 2019 Integrated Healthcare Clinic of the Year in Asia Pacific.
It is the second consecutive yeart hat Bumrungrad and VitalLife have both won the top awards from Global Health and Travel, the leading health and travel business magazine in the Asia Pacific region, providing further confirmation of Bumrungrad and VitalLife's leadership within the international healthcare industry.
The award winners were determined based on criteria which included: a survey conducted among readers of the magazine around the world, reviews from recognized credible sources, and an assessment by a panel of judges consisting of executives from the industry. In addition, Bumrungrad International Hospital was further honored with a number of individual category and speciality awards for the Asia Pacific region for the year 2019.
In all, Bumrungrad International Hospital and VitaLife both bagged a total of 8 prestigious awards for various categories at the award ceremony.